The man of the school has been chosen, and the winner was senior Travis Winkler.
"It was the best feeling ever when I won. It's the best I felt all year," says Winkler.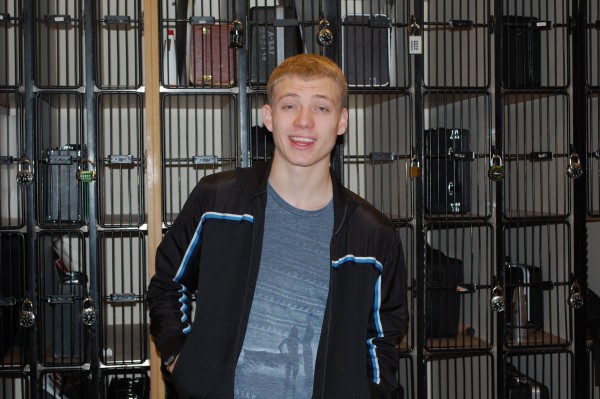 Winkler's talent was dance. He danced hip-hop mixed with ballet. He had been doing that for two years now, and there was absolutely no going back. Winkler was not asked to audition: he went in himself to prove the people that said he could not win, wrong.
"Not once did I doubt myself, I felt really confident and had high hopes," said Winkler.