Wrestlers ready for regionals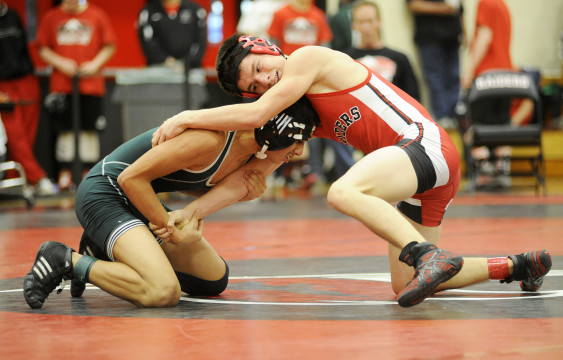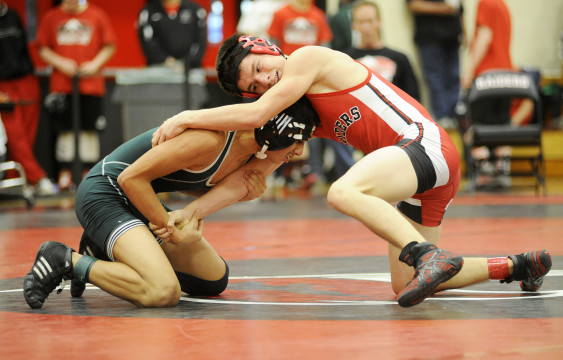 By Quaid Vincent, Sports Reporter
Rangeview's wrestling team took 3rd place in the EMAC league tournament this past weekend. Sophomore Max Gonzales won the 220 pound championship, and senior Dominic Wenger placed second in the 113 pound bracket.
"I'm proud of the team," said Coach Tim Corby. "We have worked hard, and our next goal is to advance some wrestlers from regionals to state."
The team has been struggling with injuries this whole season, but tonight senior Sam Maes is cleared to compete for a starting spot in the regionals tournament this weekend at Doherty High School.
With the season coming to an end, the team is working hard to win at regionals and advance some wrestlers to the state competition.