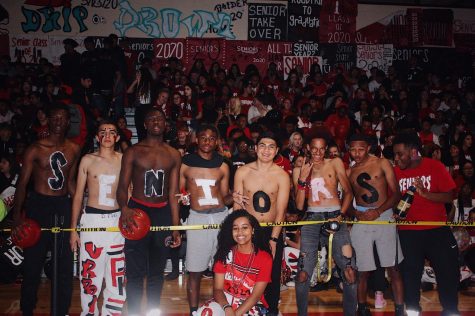 Alexis Drummond and Katiana Williams, AME and Sports Editors
May 6, 2020 • 1 Comment
We've had it rough.  We were born just after the 9/11 attacks that left our country living in fear; now, we are near the end of our final years of high school. For 17/18 years of our life, we have...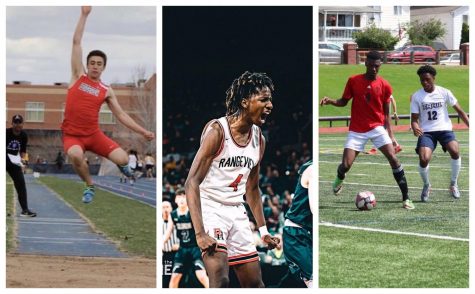 Vivian Tran, Anise Gonzalez, Salmata Soulemane, Sports Writers
May 28, 2020
Recent Sports Stories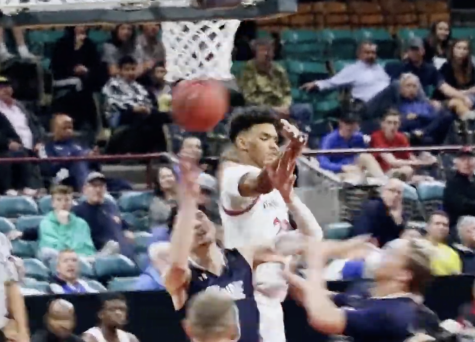 March 12, 2020
As Rangeview continues their second consecutive Championship run, the Raiders beat Columbine in a 59-43...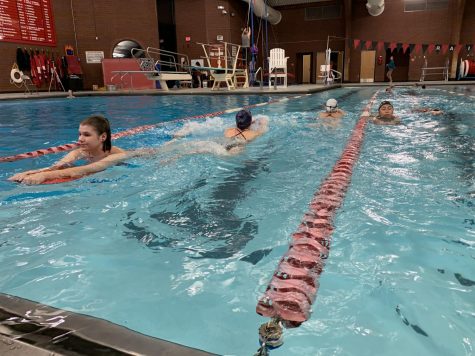 March 10, 2020
The Raiders' swim team has yet again disappointed the rest of the EMAC teams as they won the league...
Rangeview High School

100

Feb 11 / MBB
Have a question, concern or comment? Want to add your voice to the discussion? Email the Raider Review at
[email protected]