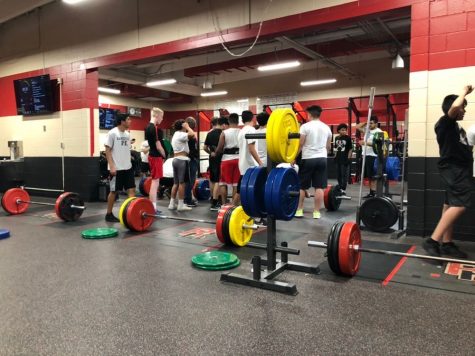 Caroline Smith, News Editor
December 16, 2019 • No Comments
There might be some new changes coming to Rangeview's P.E. program regarding the offerings of classes on the table for students for next year. Changes haven't exactly been implemented, but it is...
Recent News Stories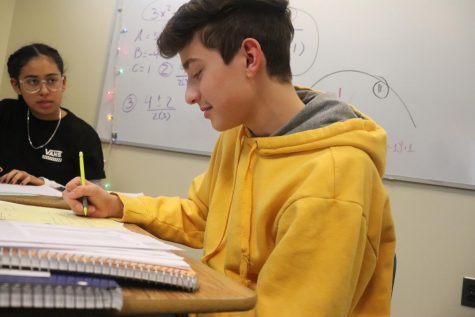 December 12, 2019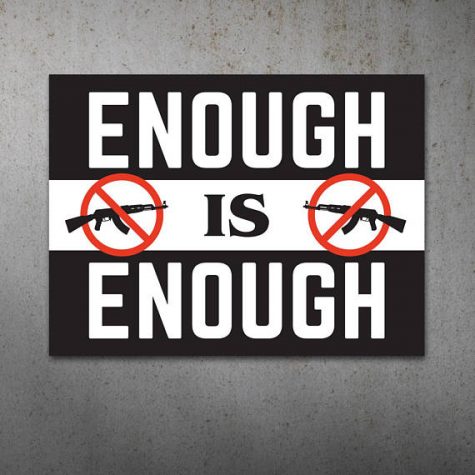 December 11, 2019
One mass shooting has occurred each day since the beginning of 2019; it's not helping anyone stay safe...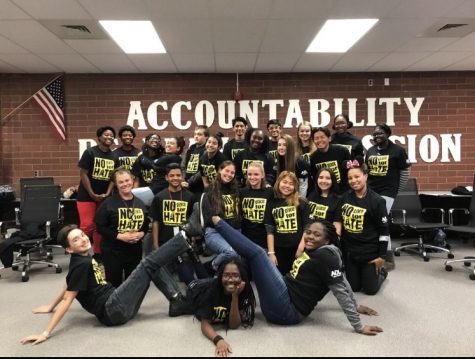 December 5, 2019
With the recent upheaval of hate speech and rhetoric occurring in places of education, many students...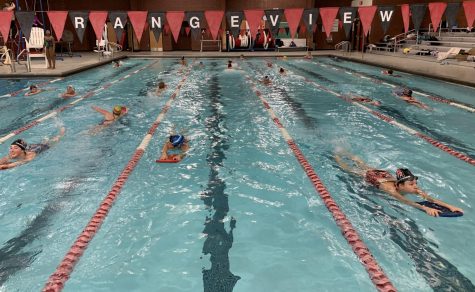 Recent Sports Stories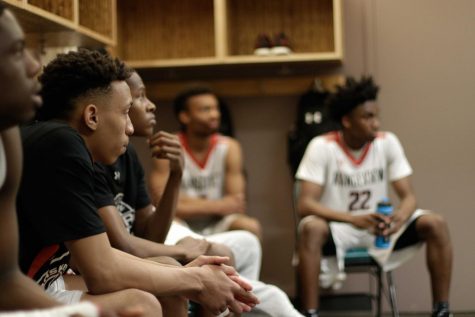 December 3, 2019
Preseason top 25 Rangeview- Rangeview is starting their season off with 3/5 of their starting lineup...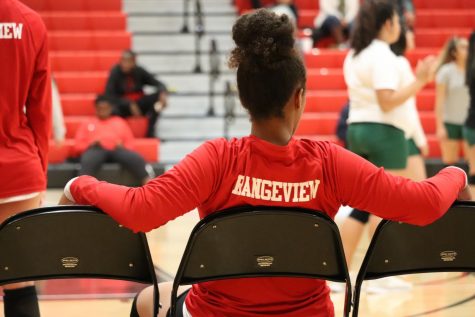 November 22, 2019
The Raiders came into the season with a mission to continue to grow as a program. Because of the key...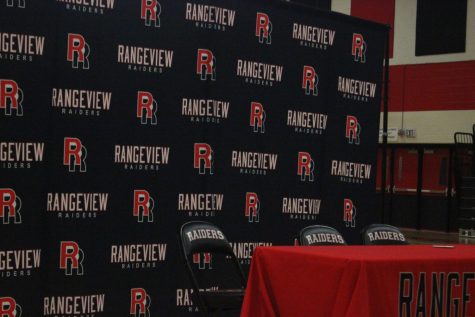 November 18, 2019
It's become that time in a senior's life where they need to make a decision on factors that play...
Tuesday, January 14

MBB

Rangeview High School 80 - Hinkley 63

Tuesday, January 14

WBB

Rangeview High School 60 - Hinkley 12

Wednesday, January 8

MBB

Rangeview High School 67 - Northglenn 11
Have a question, concern or comment? Want to add your voice to the discussion? Email the Raider Review at
[email protected]
Enter your email address below to receive our daily email updates.