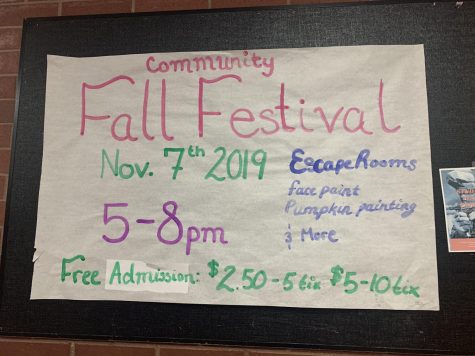 November 15, 2019 • No Comments
Whether it's inside or outside the Rangeview community, there are always important events going on. It's time to look at a recap of what happened nationally and within the community throughout the...
Recent News Stories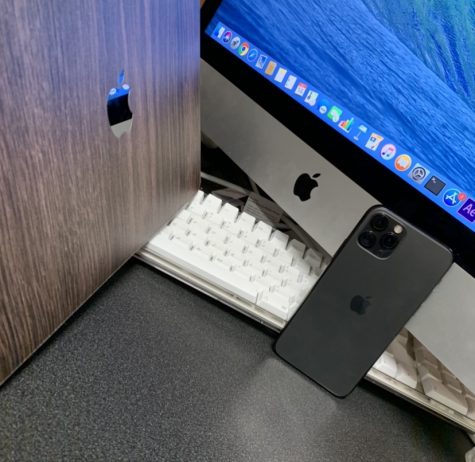 November 14, 2019
Today, the world acts and revolves around several different types of events and standards that occur...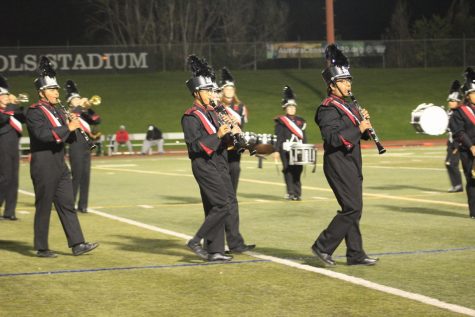 November 14, 2019
Five months, more than 160 hours of work, three competitions, over 16 competitors. The Rangeview Marching...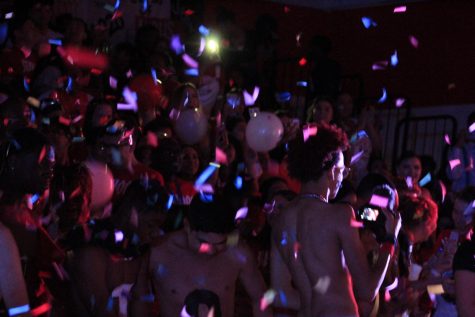 November 14, 2019
"Go mighty Raiders! Put them to the test! With our colors flying, red and black will be the best; go,...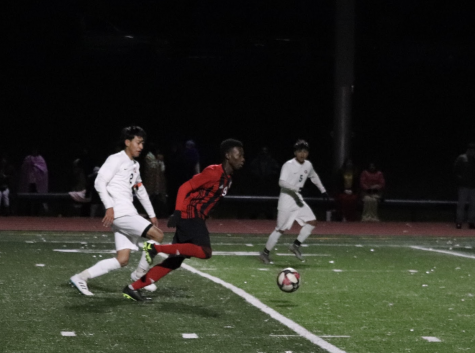 Recent Sports Stories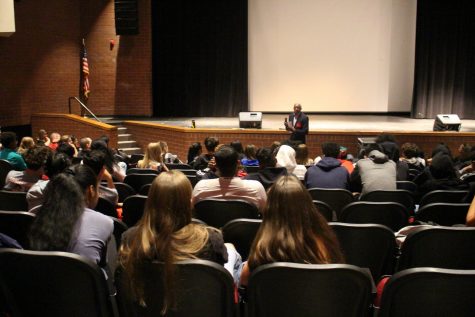 October 25, 2019
On Tuesday, October 8th, Rangeview had a special guest speaker; John Griffin who was apart of the Wyoming...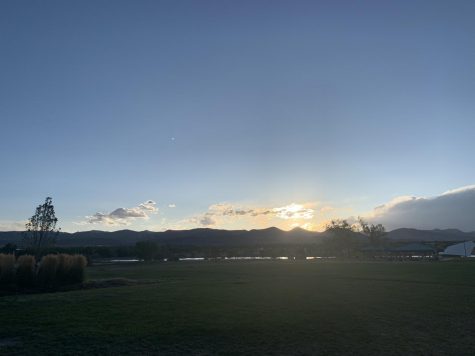 October 23, 2019
Every year, Rangeview's cross country team has various meets that can range from 30 minutes or two...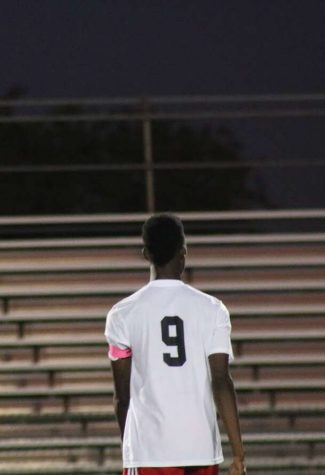 October 22, 2019
Captain, senior, and all-time leading goal scorer in Rangeview history Rashid Seidu-Aroza has scorched...
Saturday, September 7

FB

Rangeview High School 7 - Smoky Hill 48

Saturday, September 7

WVB

Rangeview High School 1 - Evergreen 3

Saturday, September 7

WVB

Rangeview High School 0 - Thomas Jefferson 3

Saturday, September 7

MSOC

Rangeview High School 9 - Cherokee Trail 0

Saturday, September 7

SB

Rangeview High School 0 - Lyons 10

Saturday, September 7

SB

Rangeview High School 15 - Rifle 16

Friday, September 6

SB

Rangeview High School 13 - Air Academy 12

Friday, September 6

SB

Rangeview High School 15 - Greeley West 11

Friday, September 6

WVB

Rangeview High School 3 - Middle Park 1

Thursday, September 5

WVB

Rangeview High School 3 - Gateway 0

Wednesday, September 4

MTEN

Rangeview High School 0 - Smoky Hill 7

Wednesday, September 4

MSOC

Rangeview High School 2 - Rocky Mountain 1
Have a question, concern or comment? Want to add your voice to the discussion? Email the Raider Review at
[email protected]
Saturday, September 7

FB

7 - Smoky Hill 48

Saturday, September 7

WVB

1 - Evergreen 3

Saturday, September 7

WVB

0 - Thomas Jefferson 3

Saturday, September 7

MSOC

9 - Cherokee Trail 0

Saturday, September 7

SB

0 - Lyons 10

Saturday, September 7

SB

15 - Rifle 16

Friday, September 6

SB

13 - Air Academy 12

Friday, September 6

SB

15 - Greeley West 11

Friday, September 6

WVB

3 - Middle Park 1

Thursday, September 5

WVB

3 - Gateway 0

Wednesday, September 4

MTEN

0 - Smoky Hill 7

Wednesday, September 4

MSOC

2 - Rocky Mountain 1