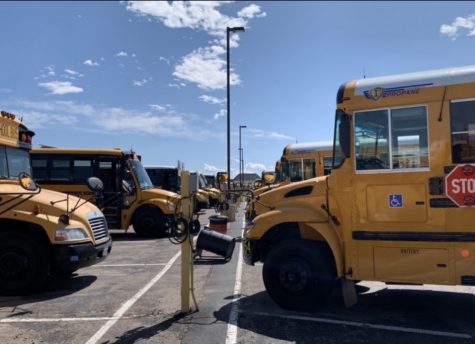 Oscar Perez, News Editor
September 18, 2019 • No Comments
The journalism class here at Rangeview along with various other schools all around the state have annually headed over to CSU for a day to celebrate "J-Day" or Journalism Day which is set to be celebrated...
Recent News Stories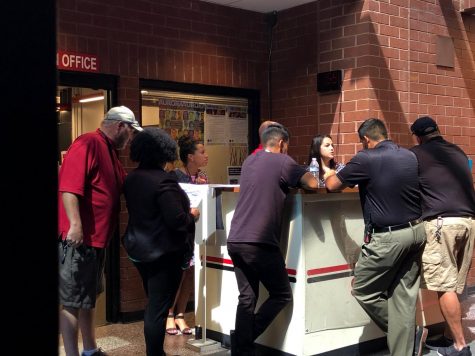 September 11, 2019
"IDs, IDs out." Staff members always have greeted students this way as they approach the school. ...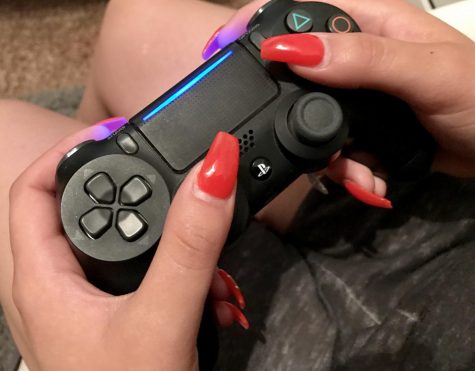 September 6, 2019
"Shelter in place, this is not a drill." Those words rang all throughout Rangeview High School...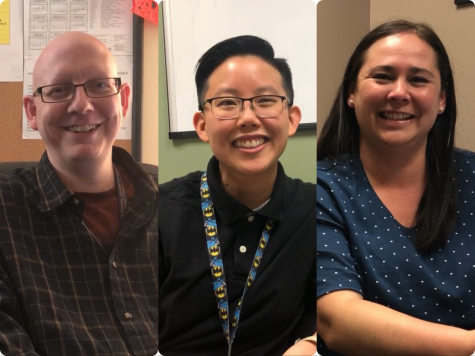 September 4, 2019
In order to fill the positions left vacant by two staff departures to rival Gateway, Rangeview brought...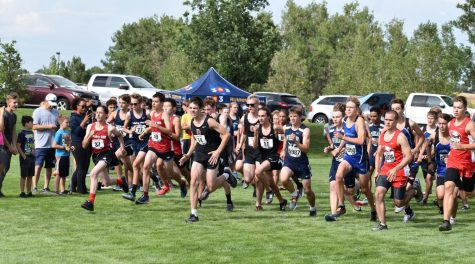 Recent Sports Stories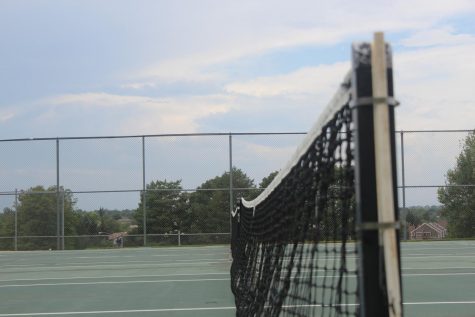 September 6, 2019
The Rangeview boy's tennis team is back and swinging. The tennis team is three games into their season...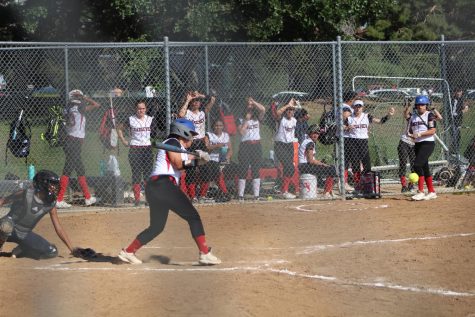 September 6, 2019
Those hot and pointless summer days are over and our Rangeview girls are ready to get back in the dugout. ...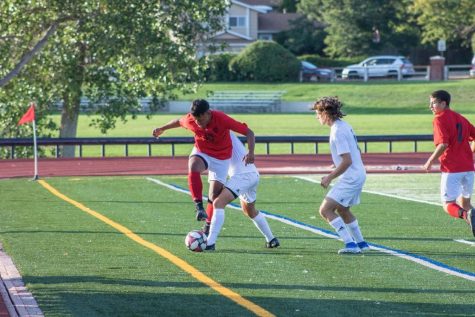 September 5, 2019
Vic Strouse may have retired as the athletic director of Rangeview, but he won't be short on excitement...
Saturday, September 7

SB

Rangeview High School 15 - Rifle 16

Saturday, September 7

FB

Rangeview High School 7 - Smoky Hill 48

Saturday, September 7

WVB

Rangeview High School 0 - Thomas Jefferson 3

Saturday, September 7

WVB

Rangeview High School 1 - Evergreen 3

Saturday, September 7

MSOC

Rangeview High School 9 - Cherokee Trail 0

Saturday, September 7

SB

Rangeview High School 0 - Lyons 10

Friday, September 6

SB

Rangeview High School 13 - Air Academy 12

Friday, September 6

SB

Rangeview High School 15 - Greeley West 11

Friday, September 6

WVB

Rangeview High School 3 - Middle Park 1

Thursday, September 5

WVB

Rangeview High School 3 - Gateway 0
Have a question, concern or comment? Want to add your voice to the discussion? Email the Raider Review at
[email protected]