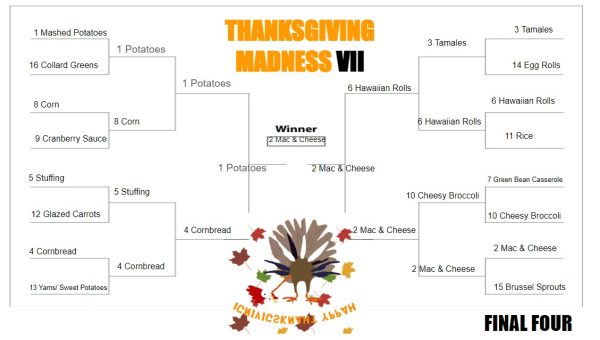 Ione Narajka, News Desk Editor
November 21, 2023 • No Comments
For seven years, starting in 2017, Rangeview High School's Journalism teacher Mr. Sobolewski (Sobes) has been hosting Thanksgiving Madness: an ultimate bracket of the best Thanksgiving side dishes. Mashed...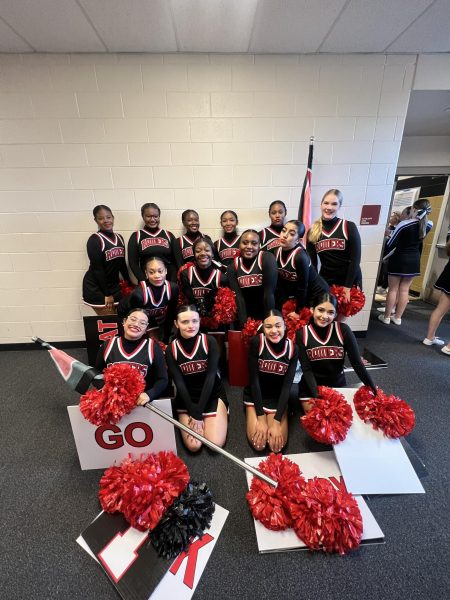 Recent Sports Stories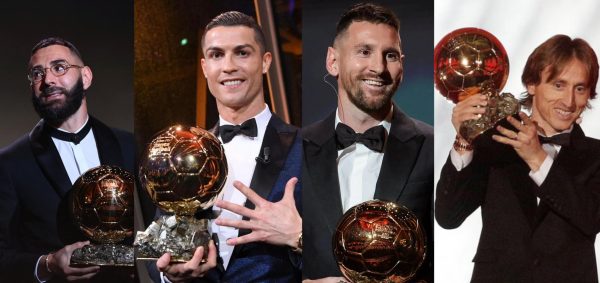 November 7, 2023
The Ballon d'Or (MVP for soccer) is an international award for a single player that is given out every...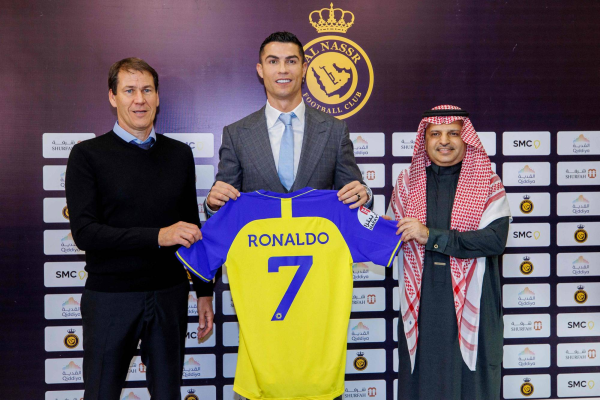 November 7, 2023
In the RSL (Roshn Saudi League), there has been a lot of controversy due to the recent signings that...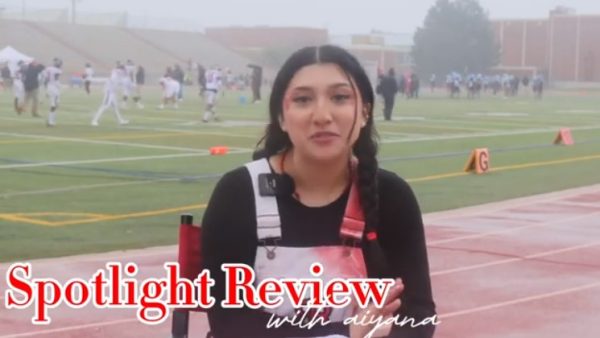 Have a question, concern or comment? Want to add your voice to the discussion? Email the Raider Review at
[email protected]
.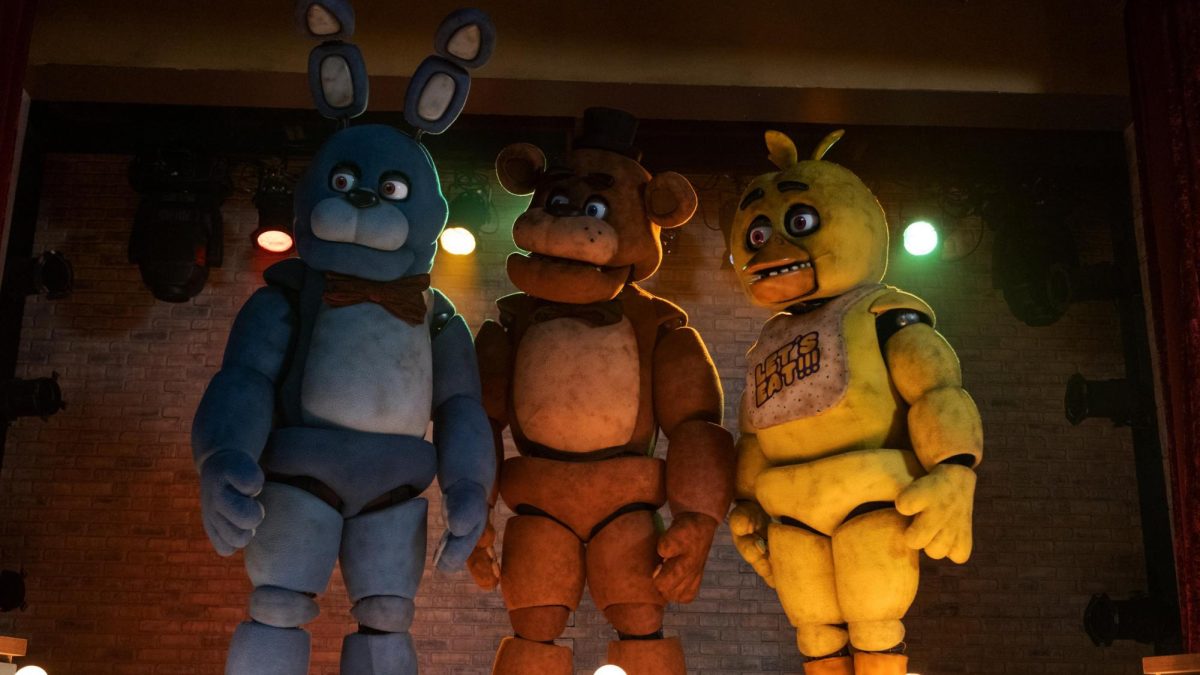 The long-awaited "Five Nights at Freddy's" film has finally made its debut, but does it live up to the source material? Eight years...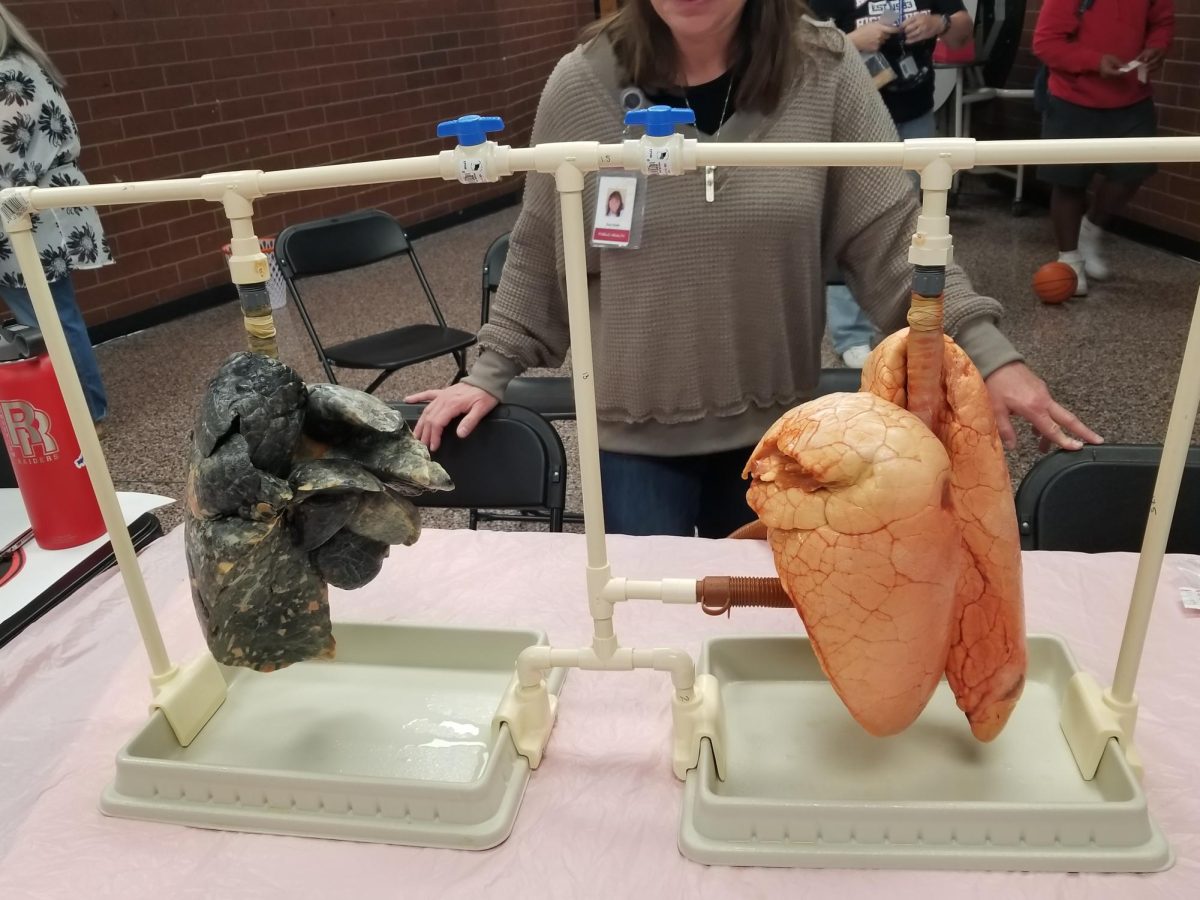 Vaping is a common addiction in teens, and roughly 14% of high schoolers use e-cigarettes. Thursday, November 16th is Rangeview High School's...