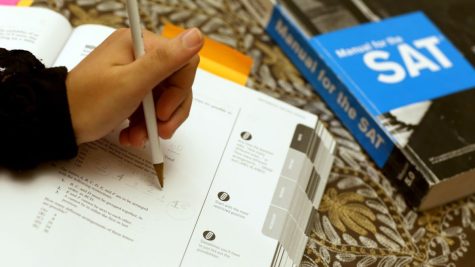 Joslyn Bowman, Editor-in-Chief
January 26, 2022 • No Comments
The College Board announced on Tuesday, January 25th, that the SAT will be going digital in 2024. Along with this, the length of the test will be shortened from three hours to two hours.  The relevance...
Rangeview High School

98.0

Jan 22 / BWRST

Douglas County Tiara Challenge

Jan 22 / GWRST

Rangeview High School

1st

Westminster v. Adams City v. Rangeview

2nd, 3rd

Jan 20 / GSWM
Ham vs. Turkey
Loading...
Sorry, there was an error loading this poll.
Have a question, concern or comment? Want to add your voice to the discussion? Email the Raider Review at
[email protected]