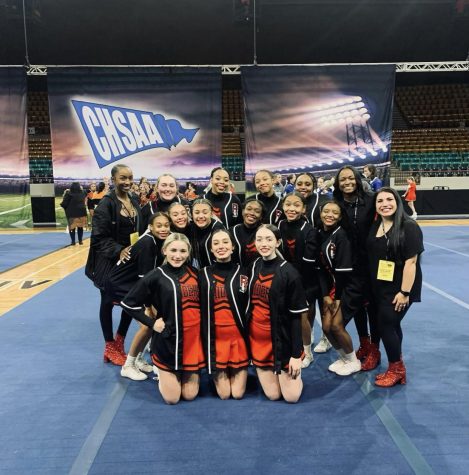 December 9, 2022 • No Comments
The Rangeview Raider Cheer Squad was magical yesterday at the CHSAA State Spirit Gameday Competition, finishing fourth in the finals, earning their highest finish in school history. The Raiders did...
Recent News Stories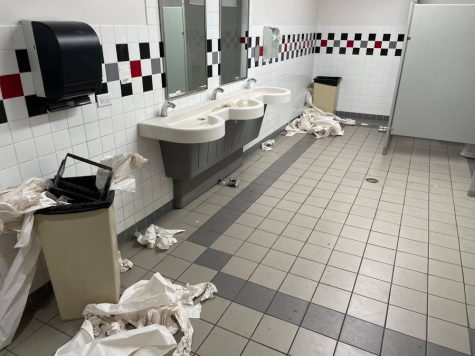 December 9, 2022
The bathrooms at Rangeview High School have reopened this month after being closed for the last few weeks...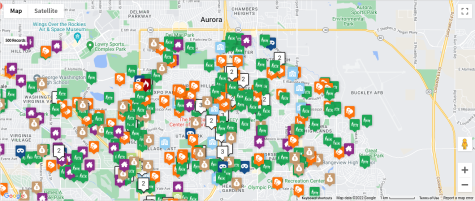 November 8, 2022
Recently, it has become painfully clear that safety in the Denver metro area has decreased, and violent...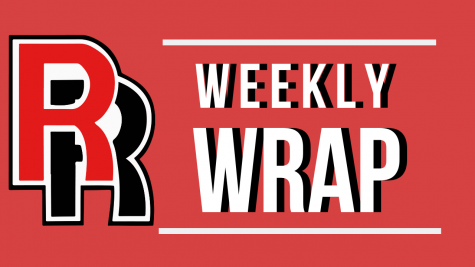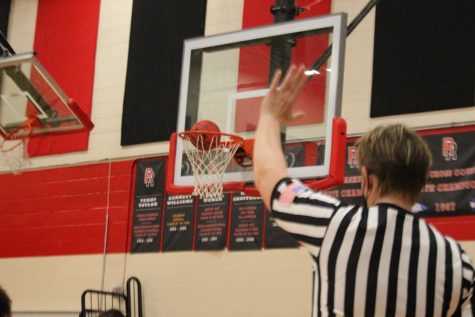 Recent Sports Stories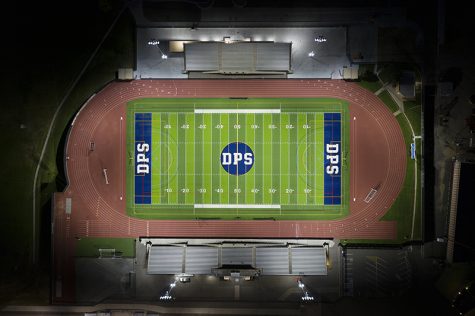 November 11, 2022
After 14 years of Rangeview being in the EMAC league, it has officially come to an end. Rangeview High...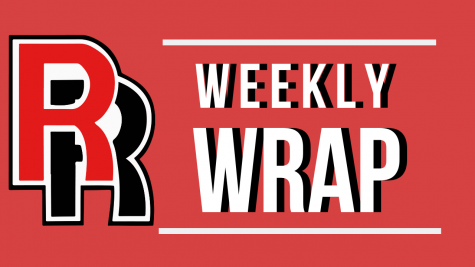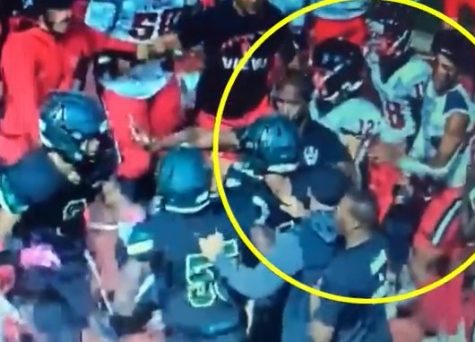 September 22, 2022
Editor's Note: Since the publication of "Late hit, Unruly Fans Cause Postponement of Rangeview, Aurora...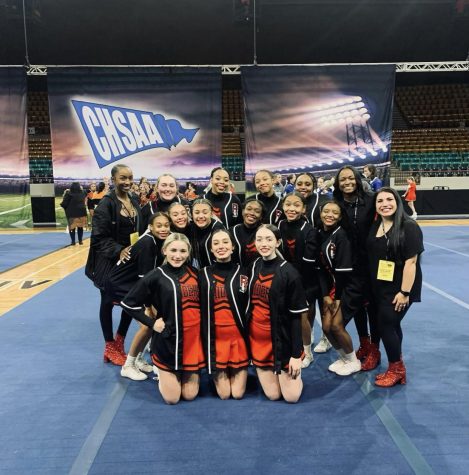 Loading...
Sorry, there was an error loading this poll.
Have a question, concern or comment? Want to add your voice to the discussion? Email the Raider Review at
[email protected]