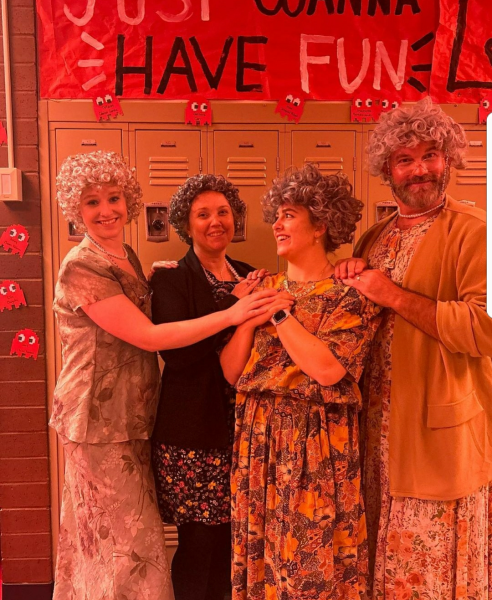 Ione Narajka, News Desk Editor
October 2, 2023 • No Comments
Tuesday, September 19th of Homecoming Week was titled "Totally Tubular Tuesday," where Rangeview staff and students dressed as matching duos or groups. The Raider Review hosted a contest asking...
Have a question, concern or comment? Want to add your voice to the discussion? Email the Raider Review at
[email protected]
.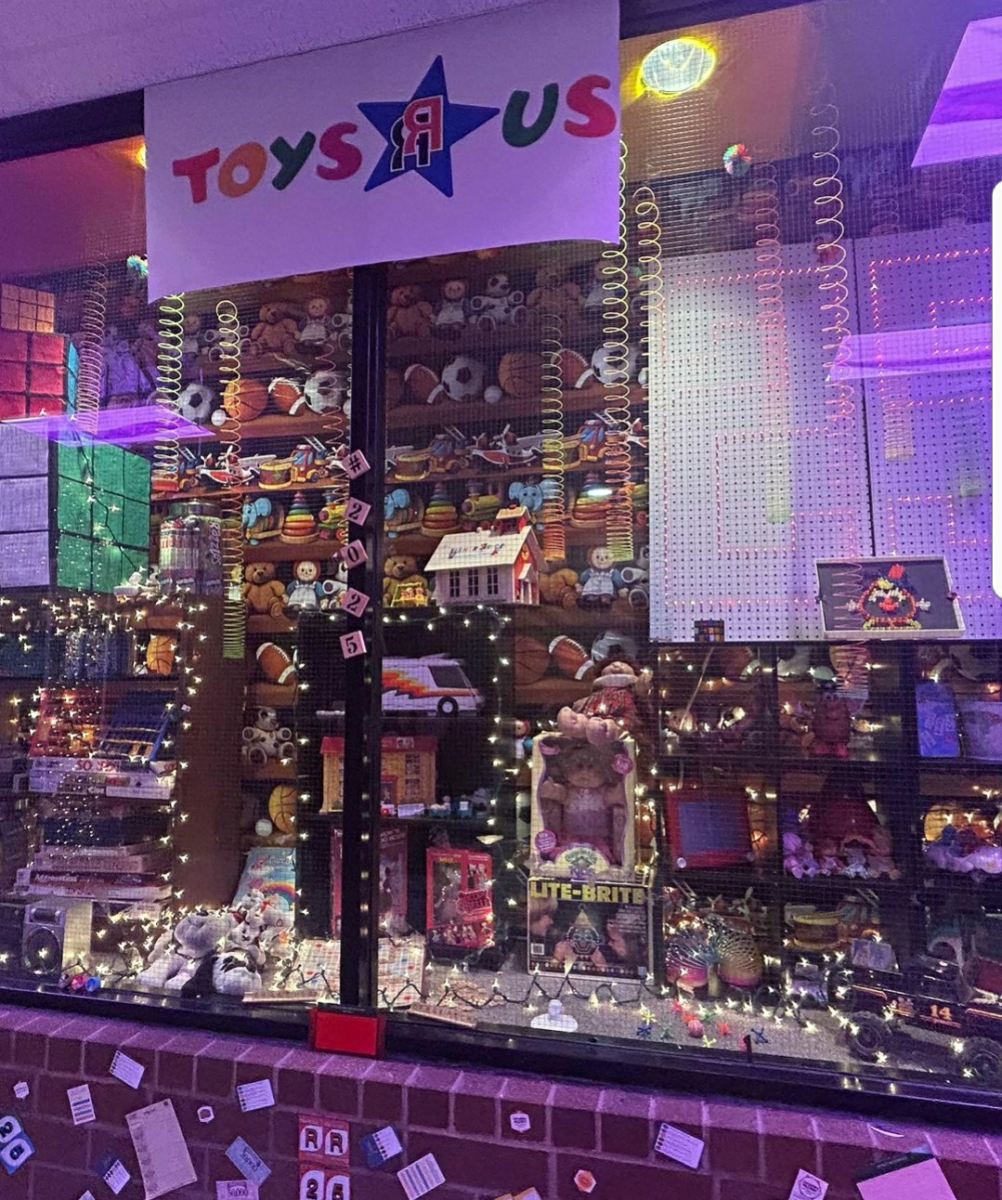 With the school year beginning, questions about Homecoming started to arise. The official Homecoming theme was announced 3 weeks before the...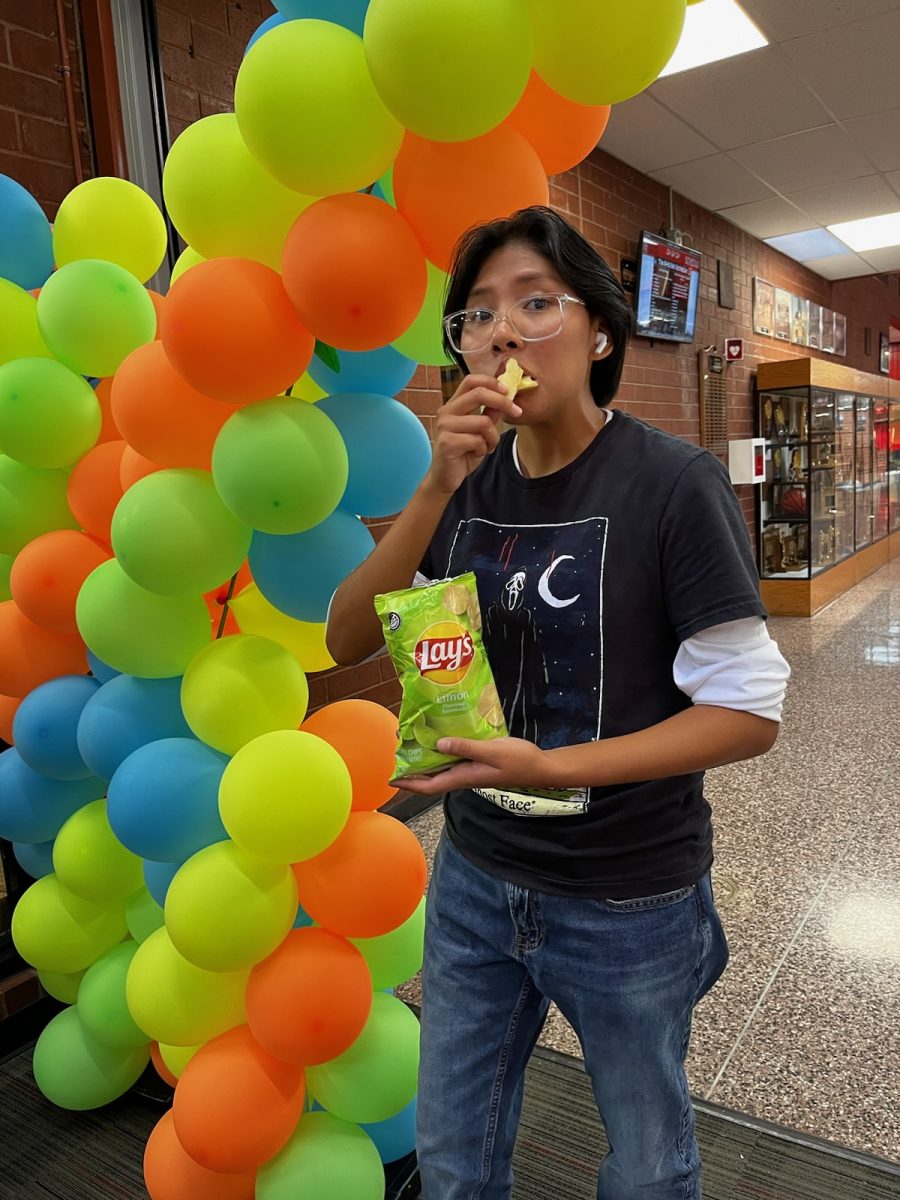 While walking down the chip aisle in a local Walmart there is one brand that dominates the rest: Lay's. The chip brand has an incredible...