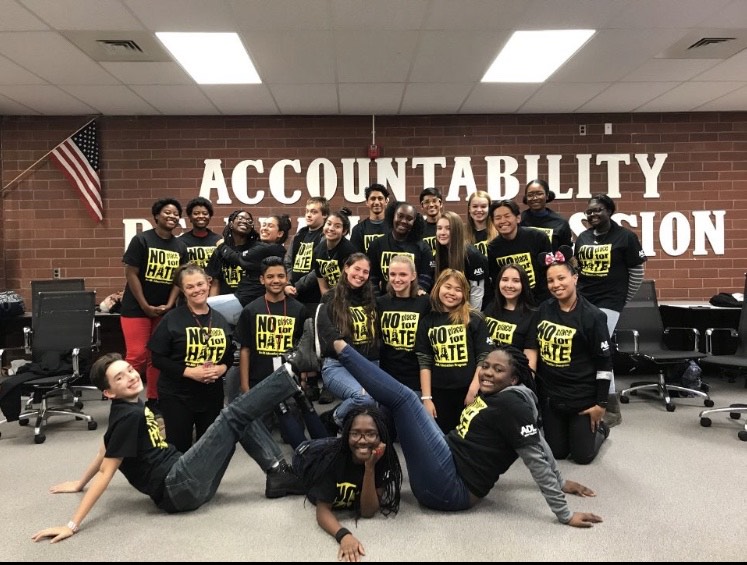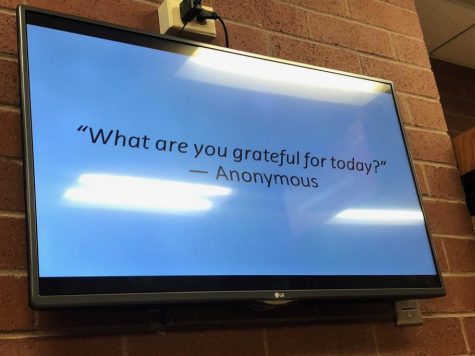 Brianna Sanchez, Review Staff
December 4, 2019 • No Comments
Although thanksgiving was last week, the feeling of gratitude can continue to fill the Rangeview hallways. Gratitude is known to make people happier and overall, a better person. Researchers found that...
Recent News Stories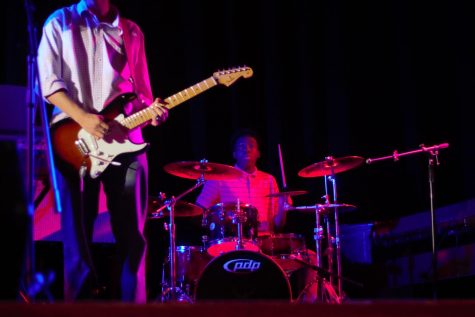 December 3, 2019
From choir to band, orchestra, and theater, Rangeview has many musically talented groups. One of these...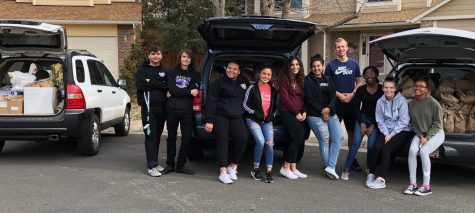 December 3, 2019
For many years, Rangeview has been host to grand ideas and projects, many of which have taken off and...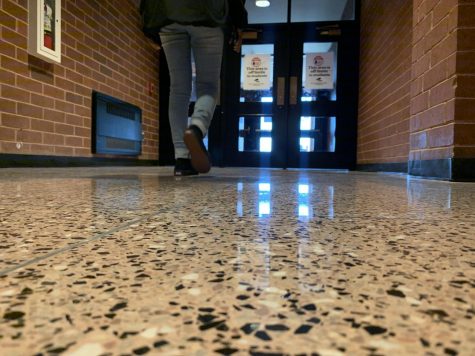 November 21, 2019
November 2nd, 2018 felt like a normal day in school within our corrupt society. Classes began at 7:30...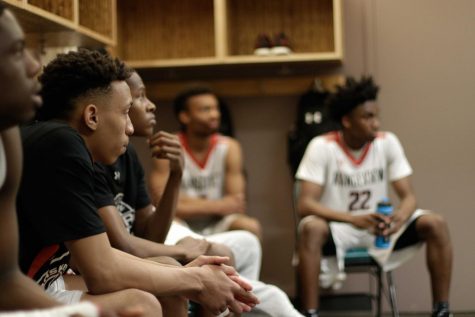 Recent Sports Stories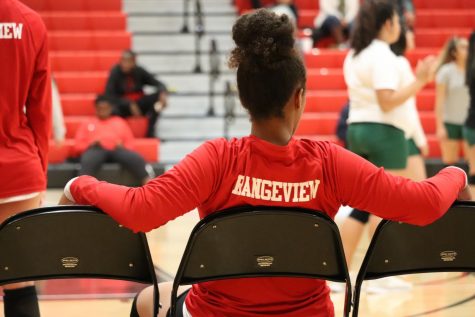 November 22, 2019
The Raiders came into the season with a mission to continue to grow as a program. Because of the key...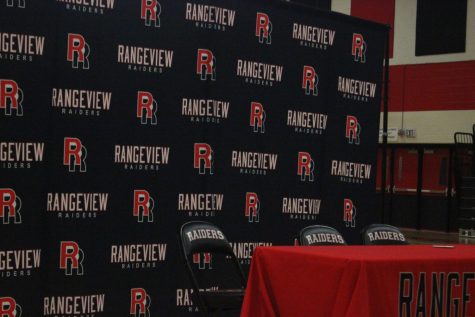 November 18, 2019
It's become that time in a senior's life where they need to make a decision on factors that play...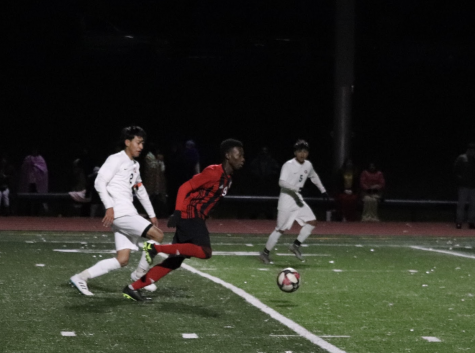 November 1, 2019
The Rangeview Raiders find themselves in a familiar place as they open the 5A boys soccer playoffs today...
Saturday, September 7

FB

Rangeview High School 7 - Smoky Hill 48

Saturday, September 7

WVB

Rangeview High School 1 - Evergreen 3

Saturday, September 7

WVB

Rangeview High School 0 - Thomas Jefferson 3

Saturday, September 7

MSOC

Rangeview High School 9 - Cherokee Trail 0

Saturday, September 7

SB

Rangeview High School 0 - Lyons 10

Saturday, September 7

SB

Rangeview High School 15 - Rifle 16

Friday, September 6

SB

Rangeview High School 13 - Air Academy 12

Friday, September 6

SB

Rangeview High School 15 - Greeley West 11

Friday, September 6

WVB

Rangeview High School 3 - Middle Park 1

Thursday, September 5

WVB

Rangeview High School 3 - Gateway 0

Wednesday, September 4

MTEN

Rangeview High School 0 - Smoky Hill 7

Wednesday, September 4

MSOC

Rangeview High School 2 - Rocky Mountain 1
Have a question, concern or comment? Want to add your voice to the discussion? Email the Raider Review at
[email protected]
Saturday, September 7

FB

7 - Smoky Hill 48

Saturday, September 7

WVB

1 - Evergreen 3

Saturday, September 7

WVB

0 - Thomas Jefferson 3

Saturday, September 7

MSOC

9 - Cherokee Trail 0

Saturday, September 7

SB

0 - Lyons 10

Saturday, September 7

SB

15 - Rifle 16

Friday, September 6

SB

13 - Air Academy 12

Friday, September 6

SB

15 - Greeley West 11

Friday, September 6

WVB

3 - Middle Park 1

Thursday, September 5

WVB

3 - Gateway 0

Wednesday, September 4

MTEN

0 - Smoky Hill 7

Wednesday, September 4

MSOC

2 - Rocky Mountain 1