Rangeview's speech and debate team wins with eloquence
The speech and debate team has traveled a long way from where they first started. In their last competition both teams placed first place.
"I honestly felt very confident when I first got there. I knew we could succeed," says freshman Andres Marquez who is part of the debate team.
Anna Farnsworth, an English teacher at RHS, said she was very excited and had confidence in her team, especially since it was one of her newest teams. Farnsworth also stated that it wasn't such a tough win but that they needed patience. Although some of her team didn't compete that day, both her speech and debate team won.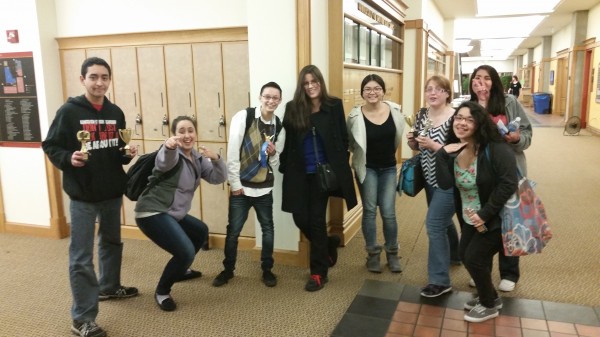 "I was super excited when my team won; they seemed so happy to have won as well," said Farnsworth.
With their next meet taking place on January 31st, the speech and debate team are more than ready to take on whoever's next.