The James Holmes trial commencing today
Aurora, CO — Tragedy struck on July 20th, 2012 when Century 16 movie theater, less than ten minutes from the Rangeview Campus, was targeted for a mass shooting that resulted in the death of 12 innocent people and the injury of 76.
Today, nearly two and a half years later, the trial begins. With many people apart of the Rangeview community directly involved, the trial is sure to cause some controversy. This is the first time a trial such as this one has been conducted. Usually, in cases of massacre, the shooter dies before they can be convicted, so there is no precedent set for this trial. For this reason, the trial called for 9,000 potential jurors and is predicted to last anywhere from 6 to 8 months because of the process that will be conducted when choosing the jurors.
---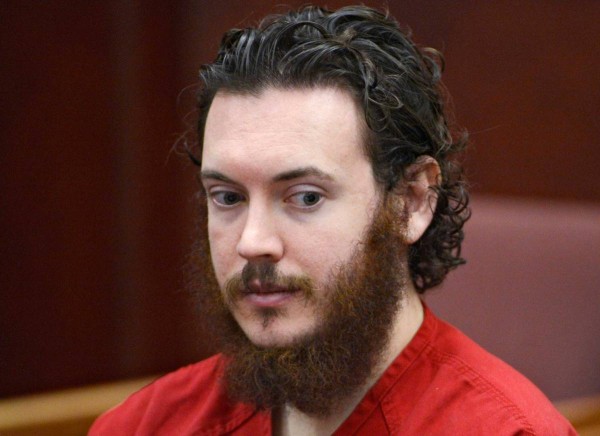 ---
James Holmes plead not guilty by reason of insanity, but many argue about the validity of this plea.
Senior Karina Roberts said, "He's not that insane… he didn't kill himself."
Senior Cyanna Whitney agreed, "I don't think he could be crazy because he was really intelligent."
Others believe that his plea does have validity, and even if it does not, they believe it is still within Holmes' rights to say he is clinically insane.
In contrast, freshman Malena McCoy, when asked if she believed Holmes was insane, said, "Yeah, he would have to be."
Sociology teacher, Ryan Sladek said no one will really know if he is clinically insane unless they alone evaluate him.
"The fact that he carried this out with such determination and such planning says to me that in his mind this is something was a purpose behind this… it was premeditated," Sladek commented. "A lot of times when people carryout these violent acts, that are so sadistic and terrible, they will try to plead insanity just to get off easier… I have no way of knowing if he's clinically insane."
The outcome of this trial will affect many in the community, and according to the Washington Times, "If Holmes is found not guilty, he would be committed indefinitely to the state mental hospital."
Though is is uncertain how, the trial will directly affect the community of Aurora and the community at Rangeview.