Mixing chemicals causes unplanned fire drill
By: Quaid Vincent, Reporter
On Tuesday Rangeview students were evacuated twice for fire drills. Although the second time it was a drill, the first one was a real fire threat in science room 164.
---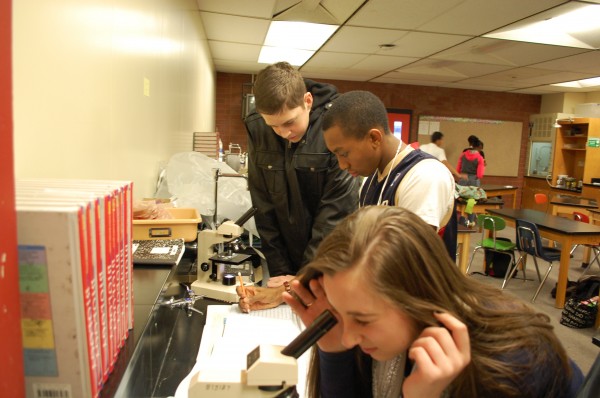 ---
"[The fire] started when we were doing a combustion lab and I
messed up the mixture of chemicals," said sophomore Darren Soloman. "It was an accident and I'm glad no damage was done."
Mike Mequi was the teacher in charge when the incident took place.
"It was all under control and I'm glad no one was hurt and there's no damage to worry about," said Mequi.
Many teachers and administrators are in agreement that evacuation went well.