Maes and Max head to state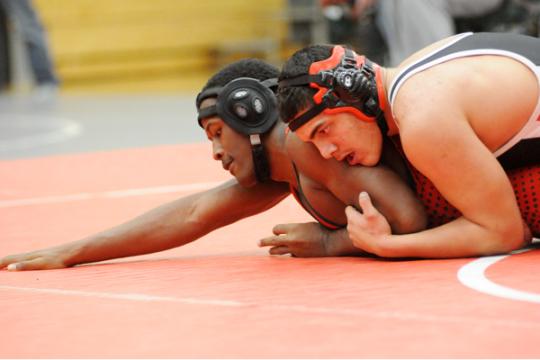 As the wrestling season comes to an end, the team competed in the regional tournament this weekend at Doherty High School where two wrestlers placed high enough to advance to the state tournament.
Senior Same Maes will advance to wrestle in the 160 pound weight class after placing 2nd in the regional tournament.
"It feels great I'm really excited" said Maes. "It means even more that I was able to advance after spending the whole season injured."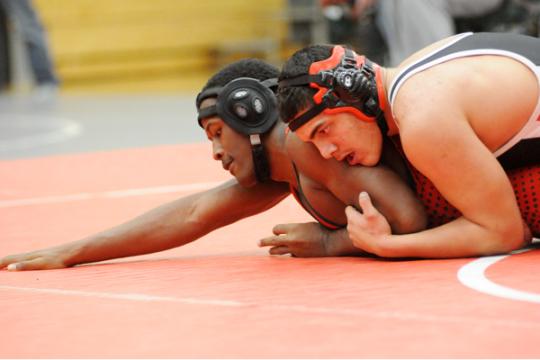 Sophomore Max Gonzales advanced to the state tournament as the youngest wrestler in his weight class. Gonzales also placed first in the regional tournament making him the first regional champion from Rangeview since 2005.
"I'm very excited and [very] proud of these two wrestlers. To make it to state you must prove you are the best; you must be an elite wrestler" said Coach Corby. "Something both these wrestlers proved to be."
The state tournament starts this Thursday, and will continue through the weekend at the Pepsi Center.