Kickin' it at Coors: Prom preview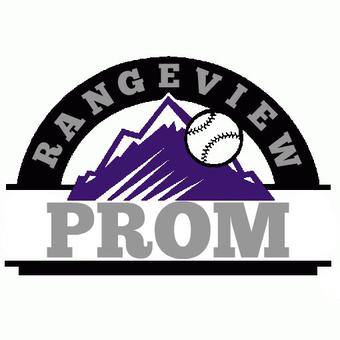 With a surprise release of prom information last week via a window display adjacent to the counseling department, the Rangeview Student Council is keeping the theme classified. Anticipation for further details has been building in all students since the window was first put on display.
According to a Student Council source, Prom will be held May 2nd at Coors Field from 9:00pm-12:00am. Though the dance will be "outside, weather permitting, with a view of the jumbotron," leaks Landry Richards, Junior Class Vice President. "It will NOT be on the field."
The dance will also be DJ'd by the same DJ as homecoming. After Prom will be held at Dave & Busters form 12:30am-4:00am.
Anticipation for the theme has greatly been awaited, and even though Leadership will not release this info, our source did state the theme will be announced before Spring break, March 23rd-27th. Tickets for prom will also be available before Spring Break.