New year, New mindset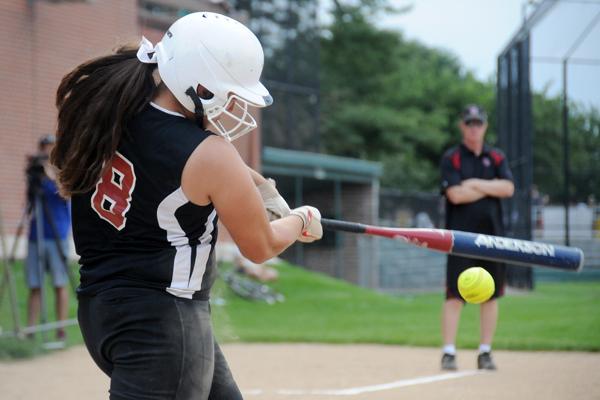 By Miriah Hendrix
Yesterday, the Rangeview Raider's softball team had their first game against Overland on the raider's softball field at 4:30pm. The girl's efforts at practice every day since school has started and over the summer for the softball preseason showed; Rangeview won with a score of 20-5.
"I think my team and I are all great individually, and all work great even better, I have no doubt that will succeed greatly this year.. I'm hoping we take the title", said Junior Angela Cordova
"We're like a family, and I love getting out there and playing I think we will have a great season considering all those that are on the varsity team, I think we have a variety of great athletes, very skilled" Said Senior Jakiyah Glasco.
The Rangeview softball team will also have the king of mountain tournament on Friday August 29th and Saturday August 30th.
Senior Rachael Adams said, "I'm excited for the tournament, and to win ribbons and trophies for the team… I think this season is a lot better than last years."
http://www.maxpreps.com/high-schools/rangeview-raiders-(aurora,co)/softball-fall/home.htm