DECA Carnival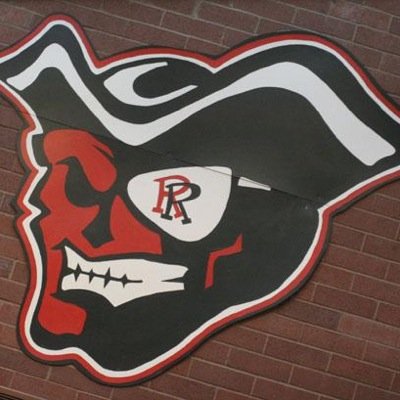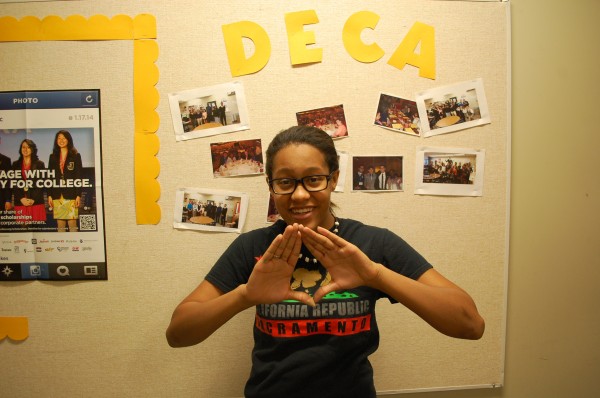 On April 17th during 6th and 7th period, DECA is holding its first ever suicide awareness and mental health awareness carnival in the main gym here at Rangeview. The carnival is being held to increase mental health and suicide prevention awareness.
"The carnival is a launch party for suicide awareness products that DECA students have created," said DECA member Kiana Gadlin.
The products are called The Fire Within and they include motivational dog tags and life stone necklaces that come in different colors.
Stress is the main cause of suicide in our nation so the carnivals motto is 'Let Loose'. The carnival will have food and games, some free and some not. There will also be prizes. Info booths will be set up around the gym from the SRL, Denver fire department, DECA, and Link Crew.
"I'm excited for the carnival because what they are supporting and raising money for is such a good and unnoticed cause. It should be fun and information," said freshman Savannah Wilkerson
Tickets are 3 for $1 but of course you could buy as many as you want. Your teachers will be notified during sixth period when it's time for you to come down and have a blast.
"We are very thankful for our sponsors such as Woody's wings, Buffalo Wild wings, Starbucks, King Soopers, and many more," says DECA advisor, Ms. Count. "The proceeds go to DECA and if enough money is made, a donation will be made to mental health programs in Aurora"
So come out and support the RHS DECA team in their mental health and suicide prevention awareness carnival.