James Holmes Trial Update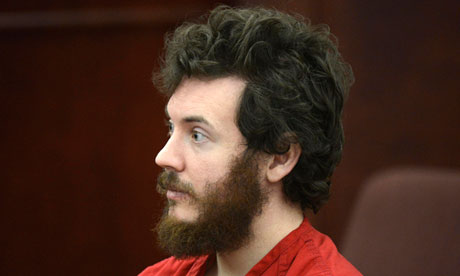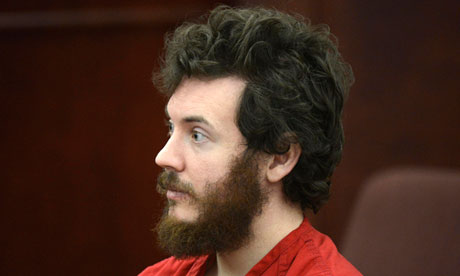 On July 20, 2012 James Holmes opened fire during the midnight premier of The Dark Night Rises when he killed 12 and injured 70.  Now 997 days later the James Holmes trial has finally begun.  This case will be a trendsetting case because this is the first time they have captured a mass murderer alive and put them on trial.
"I think he's guilty," Said Junior Joseph Hodges. "He should get the death penalty or at least life without parole."  The prosecution will attempt to give him the death penalty while Holmes surprised all when he pleaded not guilty by means of insanity.
Most of Rangeview agrees that he is guilty but they are split on what his punishment should be.  "I think he should get 50 to life." Said Liam Sandt.
However Ms. Dean said "Well I believe in the death penalty."
Continue to follow the Raider Revue in the days that follow for coverage of the case.