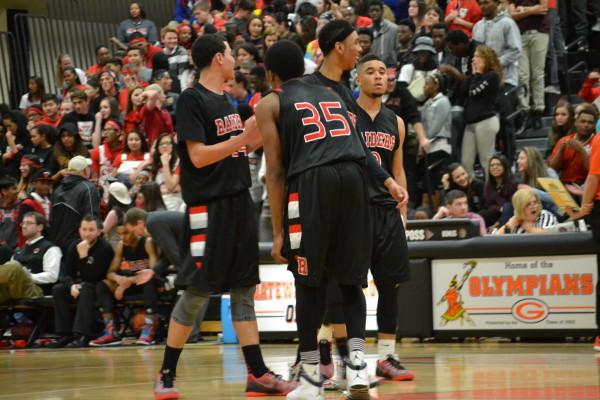 Reminder for all of the Rangeview students that today is the 4th annual Senioritis verse Arthritis student staff basketball game at 7 pm.
The student game will headline the 3 seniors from the Varsity boys' basketball team that reached the sweet 16 in Kansas City Kansas Community College basketball signee Tim Wyatt, Laramie County commit Jalen Davis, and undecided 6'4 senior Tarren Storey-Way.
For the price of only three dollars, students can come support and help raise money for charity all while watching some old school basketball, verse new school.
Coming off of a win last year against the staff of Rangeview, the 2015 seniors are very eager and excited to compete on the court tonight so come out and support here at Rangeview at 7pm.