Rangeview Homecoming Goes International
By Vincent Tran, Reporter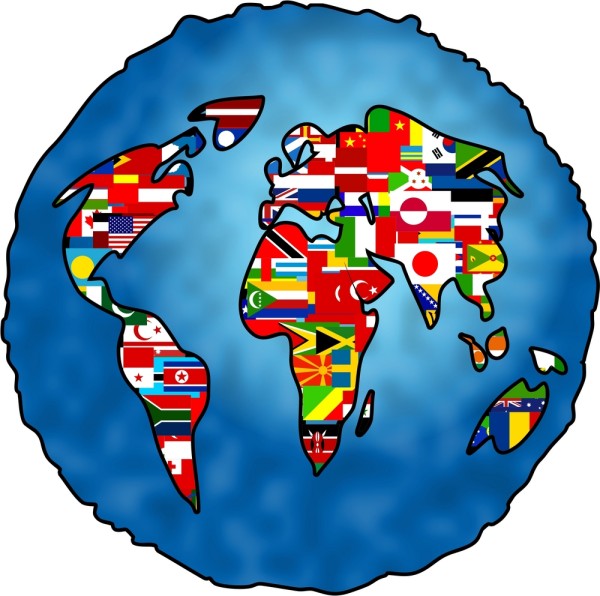 Though the school year just started homecoming is coming sooner than you think. Rangeview's 2015 homecoming theme was revealed earlier this year during each class meeting by Mrs.Strouse. This year's theme is, "All Around The World".
Each class has been assigned a specific continent that will be their class's individual theme. The Freshman class will be going down under to Australia, Sophomores will be Asia, Juniors will be Sunny South America, and Seniors will be Europe.
Homecoming will be held Saturday, October 3rd, from 8pm to 11pm. The week leading up to homecoming will be homecoming week, filled with activities and spirit themed days. There will be more information on homecoming week soon.
Junior Jesse Aguirre said, "I think it's gonna be a good time. It's definitely different from previous themes we've had but it's creative and I'm looking forward to it."
More details will be released as October 3rd gets closer.