Cross Country Runs to the Finish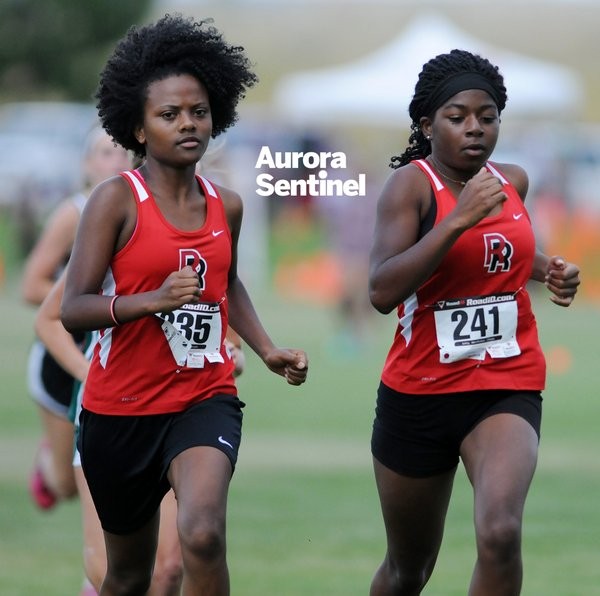 By: Michael Johnson, Reporter
The Cross Country Regionals were on Thursday and the Rangeview Cross Country team finished their 2015 season. Rangeview had ten female runners and ten male runners competing at Northglenn High School.
Matthew Fenimore said "The girls have potential, I know the competition is tough, but I know the girls can match that with their work ethic."
The coaches have provided support to their runners, the girls and boys have been improving their times throughout the season.
The Raiders had a tough region which consisted  of teams like Legacy, Monarch, Boulder and others.
The Raiders didn't have anyone qualify for state Thursday and The Raiders took 10th out of 12 teams.
Senior Captain Arielle Maes said "Regionals are never easy but I had hope I mean it's my Senior year I had big hopes and goals."
Maes went on to say "I'd like to see myself and other runners achieve big things, we worked hard and didn't go down without a fight."