Girls volleyball serving up some wins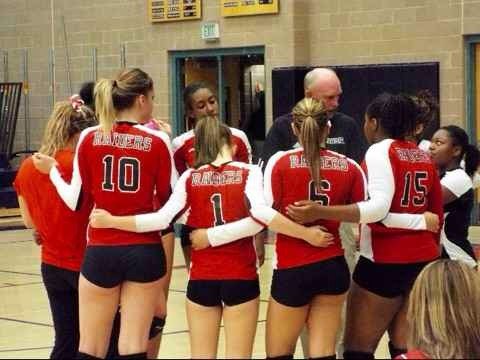 By: Maddie Jauregui
The Rangeview Girls Volleyball team takes in 2 wins this past week, against Colorado Academy on September 19 and Dakota Ridge on September 18.
The games ended with clean sweeps from the RHS girls 3 sets to 0 in both games. With a head of steam like this, who knows what the girls could do.
The team had a "positive attitude, especially with our winning streak on the previous games" said Shannon Bradford (12). With their three games that were won in a row, they look to continue it into this week's games. "Our season is turning out to be a good one," said Bradford.
This week they have their first league game at Northglenn on September 25th and hope to continue the win streak as well.