Bill Belichick blessing Aurora
Feature Photo By: Oscar Perez– Freshman Ian Kerstan goes for the ball. He aggressively takes out a Clear Creek player, and does whatever he needs to do to get the win.
Most people in Aurora do not like the New England Patriots or Bill Belichick, but most people don't know his charity helped the Rangeview lacrosse team finish with its best record in program history.
In the offseason, RHS won Belichick's grant for new helmets and gloves.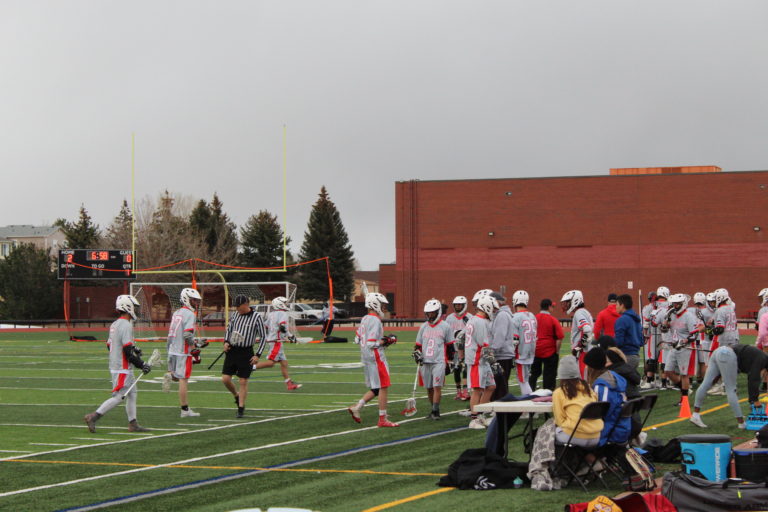 RHS Lacrosse Coach Eric Dinkel explained how they got new equipment through Bill Belichick.
"We thought the grant was just for football, but then we found out he does lacrosse," said Dinkel. "We applied for it and he picks so many teams throughout the year, and he picked us. The helmets they gave us this year were used for varsity, the gloves were used for JV."
Bill Belichick played college lacrosse at Wesleyan University. This is why he still pays attention and enjoys the game of lacrosse.
Sophomore David Lecona was asked how he thought the season went this year, "I feel like we had a rough start but once we got more focused things started to get way better for both teams." Lecona said.
Coach Dinkel also talked about how the team's season went.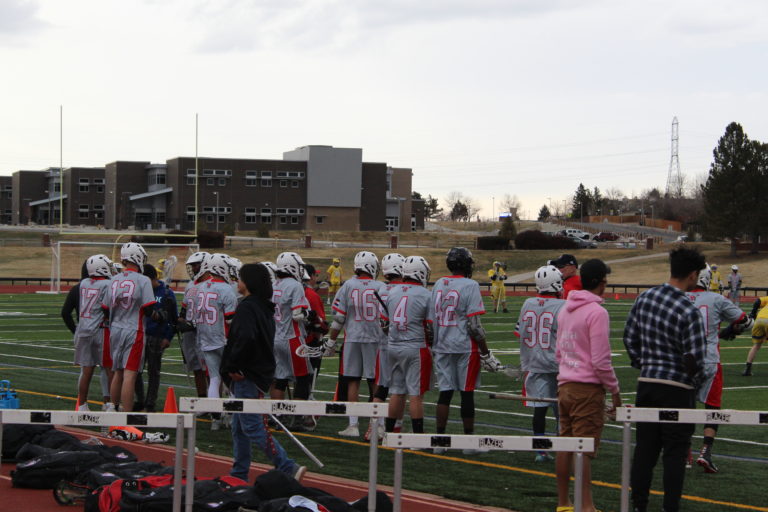 "Last year we had 31 kids, this year we had 64 kids," Dinkel said. "We definitely improved, and we are continuing to improve because of the equipment and getting more athletes on the squad."
Bill Belichick said that he runs the program for a few reasons.
"I started the Steve Belichick Scholarship Fund after my father passed away," said Belichick for the fund named after his dad. "Linda Holliday coordinated the transfer of that scholarship fund into the Bill Belichick Foundation as it currently stands today, so we could expand our reach and resources to more student-athletes and athletic programs across the country. Focusing on football and lacrosse, its mission is to bring the values of the Belichick family, a love of sports, coaching and team building, to the athletic leaders of tomorrow."
After this successful season for the Raiders, many hope they keep improving, and top their best ever season this year, with improvement next year.