The dilemma between AP and CCA
Feature Photo By: Stephanie Pickens- A schedule for the 2019 AP exams are listed on the back of the informational pamphlet. All AP tests were scheduled in the beginning two weeks of May.
When signing up for new classes, many students choose CCA or AP classes, but why? What makes one more beneficial? What makes them different? Which one should you choose?
CCA classes are local community college credits that, for the most part, transfer to every college in the state of Colorado — however, they don't guarantee college credit to out-of-state universities. In order to take a CCA class, students must sign up for CCA on their website and attain an S#, then take the Accuplacer test. If you're planning on taking a CCA class, find out when the tests are and study for them — you have to score high enough to be able to.  In order to get the credits the class guarantees, students must have a C or higher. CCA courses can be year-long or semester-long, depending on subjects.
"CCA is easier and actually relates to college," said senior Cole LaRochelle.
Many students take multiple CCA classes for their schedule — you can start taking these classes generally your sophomore year. Many also choose these classes out of the convenience of the workload since classes meet every other day.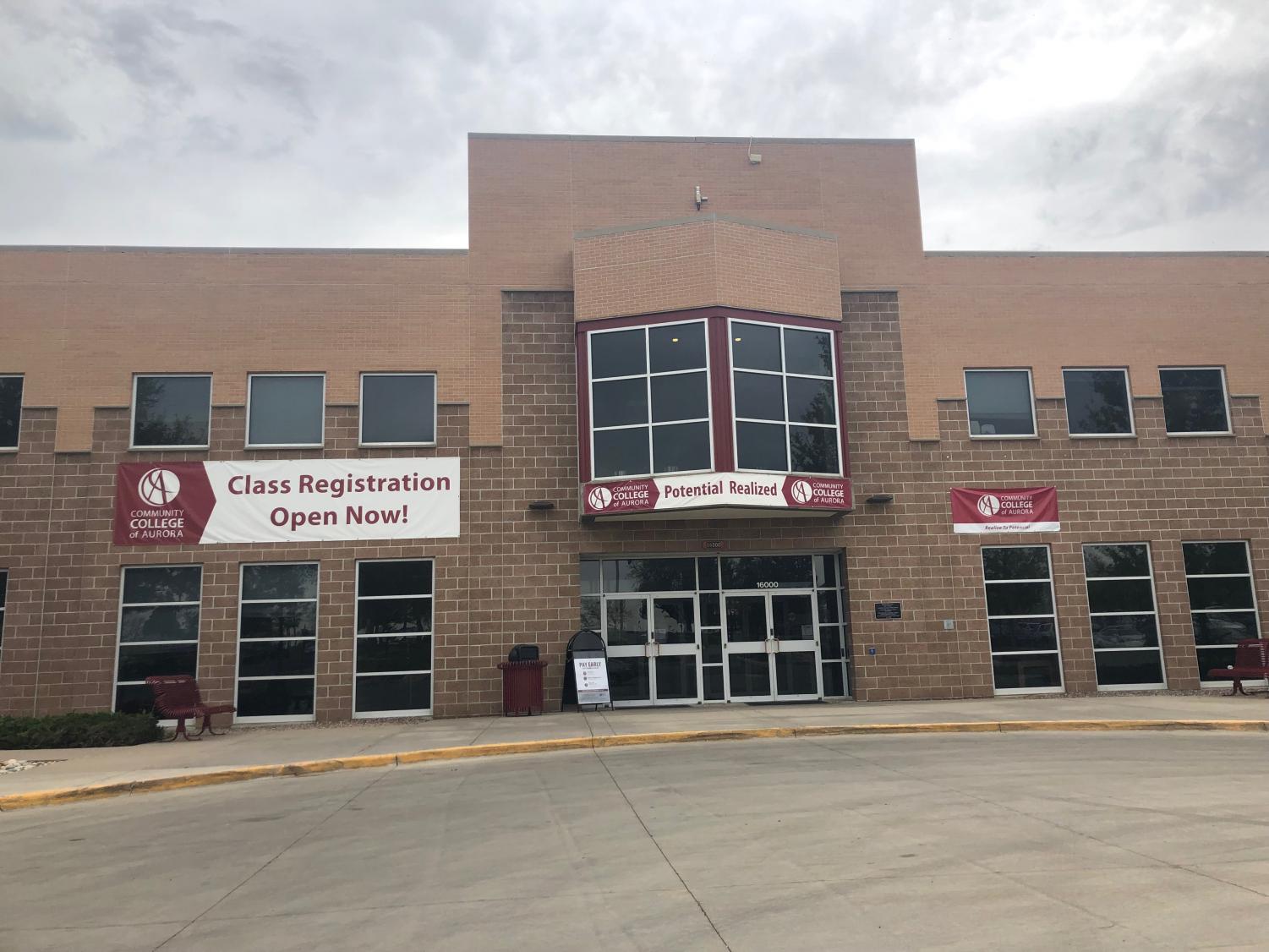 Here are most of the CCA classes Rangeview offers:
Math:
College Algebra
College Trig
Math for Liberal Arts
CU Succeed.
Social Studies:
American Government
World Civilization
Psychology (Gen I & II)
Women in U.S. History
American State & Local
English
Composition 1 & 2
World Mythology
Intro to Literature
Ethnic Literature
"When deciding what is best for you, it is important to think about what fits with your strengths, as well as your future plans for college," said Mr. Eck, one of the counselors here at Rangeview.  "Students who have test anxiety often prefer CCA classes as well because there is no cumulative standardized test like in AP classes."
In contrast, AP is nationwide and students must take the AP exam according to the subject of the class. All colleges accept the credits if the score fits their requirements.
Math:
AP Statistics
AP Calculus AB or BC
Social Studies:
AP Human Geography (9th)
AP US History (10th)
Science:
AP Biology
AP Chemistry
AP Physics
To see the full list of classes available including Honors and regular-based classes, click here — some classes, however, may not be applicable due to grade level or other circumstances, but talk to counselors for further help.
AP classes are expected to be more challenging and have a more rigorous course. If you're prepared for the workload and standards to pass the test, these types of classes might be for you.
Despite the general assumption that AP applies to academic classes, the curriculum can also be found in the visual arts arena and world language.
"The difference is AP is a scam — you could take the test and do all the work, and still not gain anything, especially college credit — so what's the point," junior Jazmine Ewing said. She also commented that CCA is getting the college credit by just doing the same work as in AP classes.
Despite the workload and curriculum that AP has, it still has its perks and if the difficulty is your level, don't hesitate to take those types of classes.
When it comes to classes, however, it is all according to the individual student and their strengths and plans for after high school. Sign up for classes that benefit you the most.