Insta'View: "Fall"ing into the Week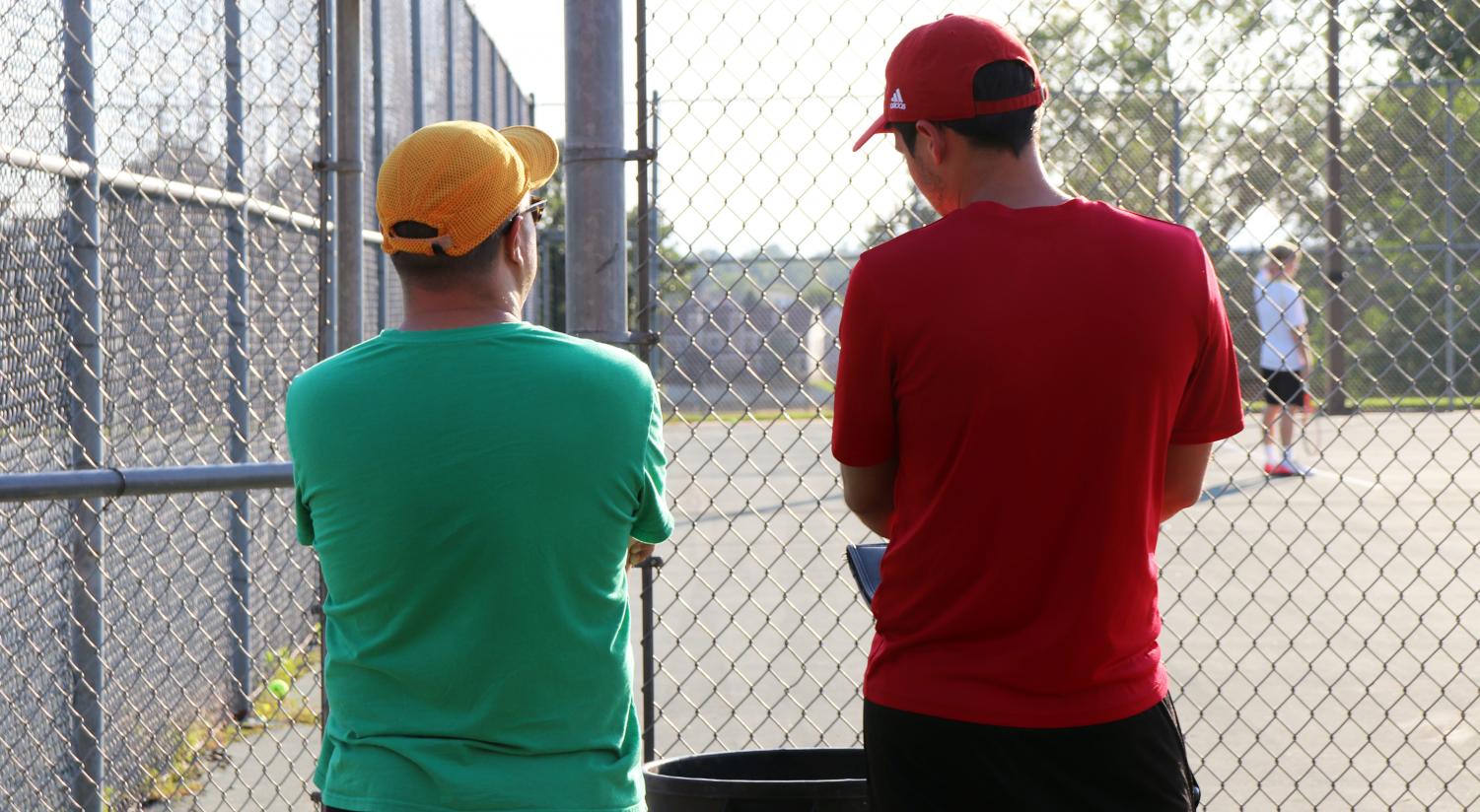 Head coaches of Thomas Jefferson and Rangeview, Skyler Magee (left) and Matt Feria (right), stand side by side and watch as the tennis matches finish up. To check out how Rangeview's fall sports are doing, visit MaxPreps.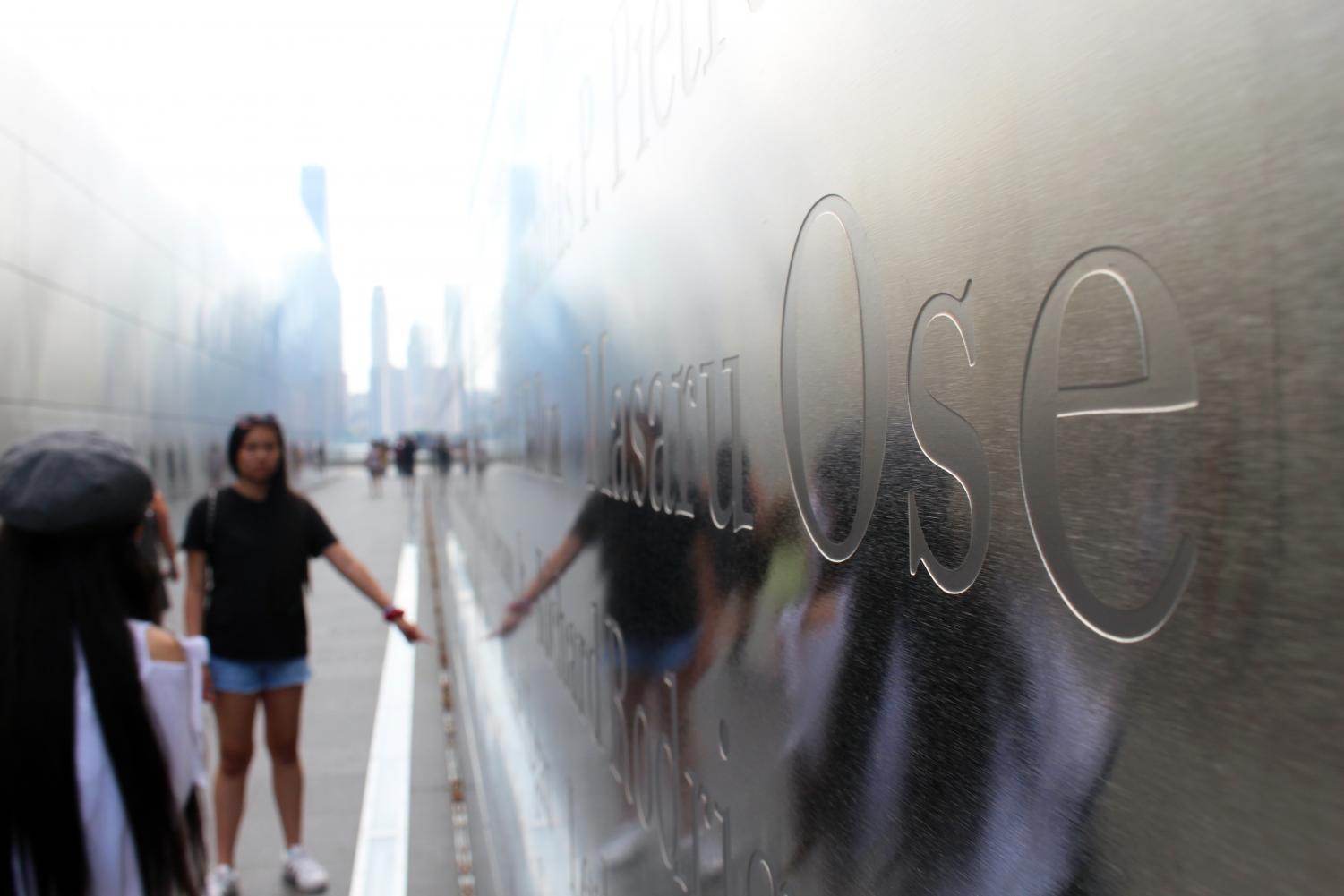 The Empty Sky memorial in Jersey City, New Jersey displays one of the victims of 9/11 named Masaru Ose, who transferred from Japan to New York in 1998.  A tweet from the 9/11 Memorial & Museum said, "On 9/11, he stayed behind to ensure that everyone had evacuated." During announcements, Rangeview students and staff took a moment of silence to remember the day of 9/11. #NeverForget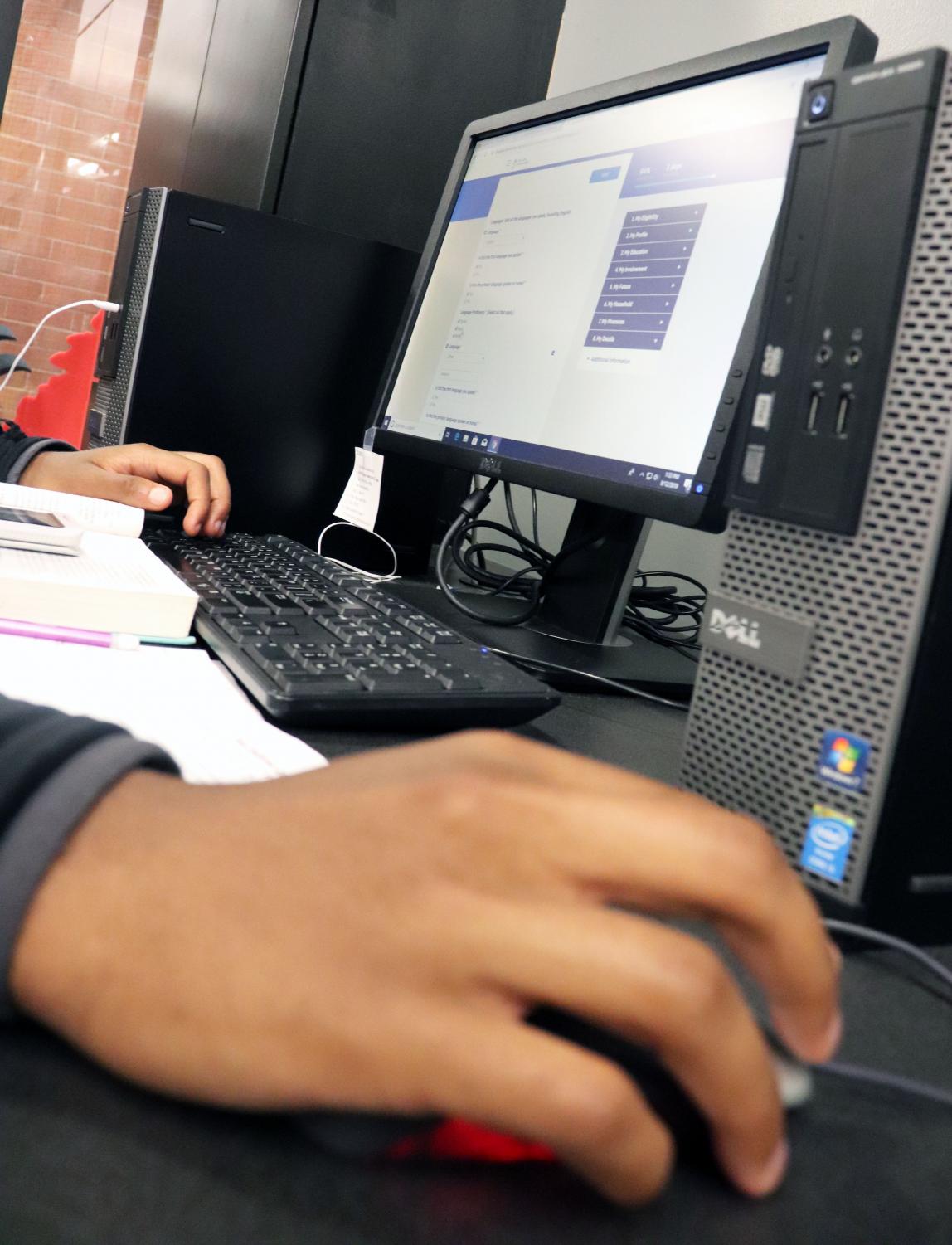 Senior Nathan Berhe works on Phase 1 (a short questionnaire) of the Gates application. Gates is one of many scholarships high school seniors apply for in order to receive full funding to attend college. He said, "There is really a lot of [college applications/scholarships] to do and it can get overwhelming so you just have to do a little at a time. Conquer small hills instead of the whole mountain."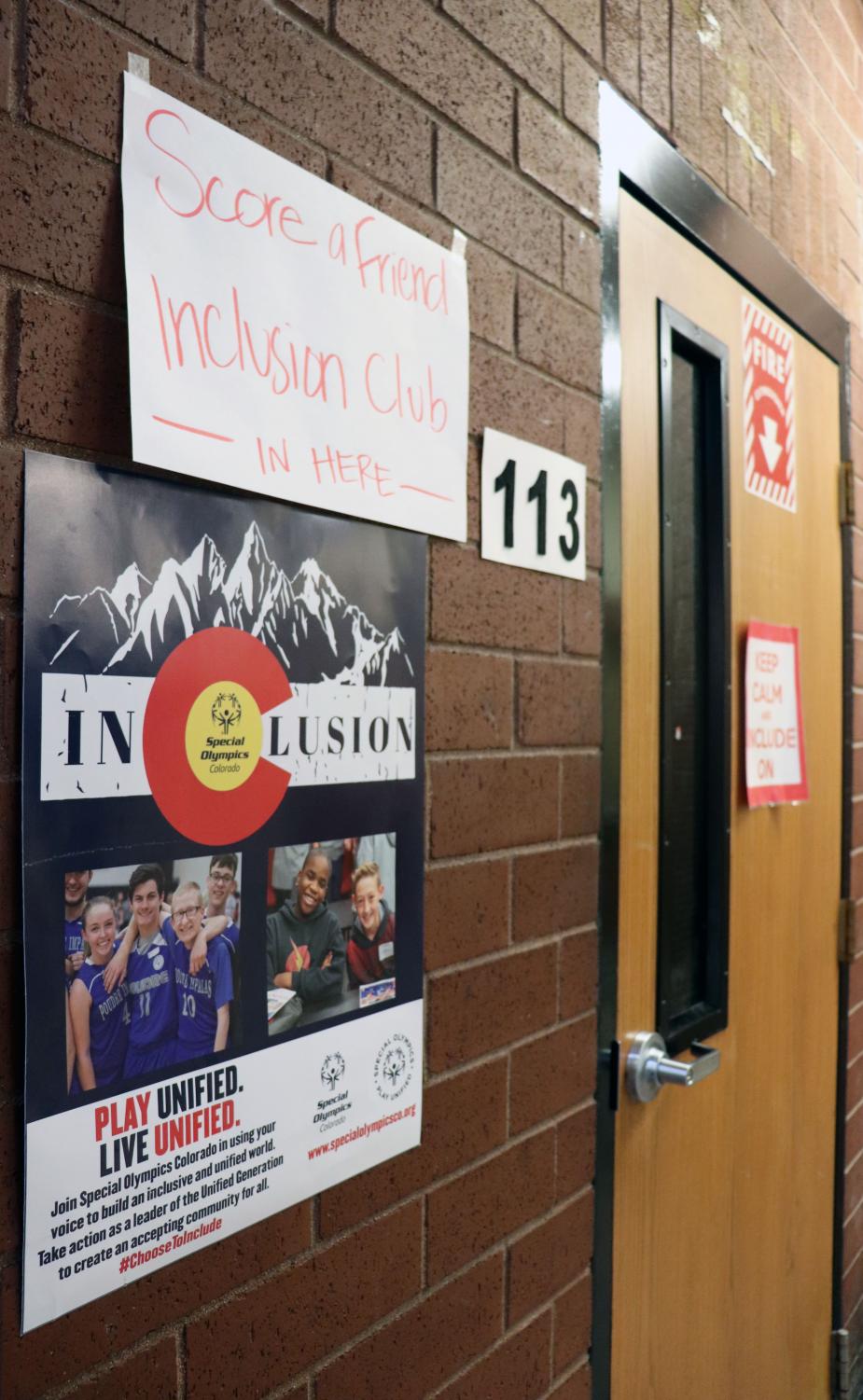 Signs outside room 113 emphasizes inclusion within the Rangeview community. Today, on September 12th, there's a meeting for the "Score a Friend Inclusion Club" in room 113.