Song of the Week: Big Bank
Hang on for a minute...we're trying to find some more stories you might like.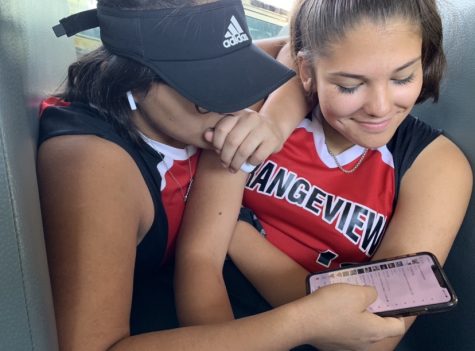 Sophomores Eva Lemus and Brooke Casias tune in for their song of the week "Big Bank" by YG ft. 2 Chaniz, Big Sean, and Nicki Minaj. "When I play this song and the first lyric comes on, my whole mood goes from 0-100, and it's a really good song to help me get hype on my way to games." Lemus stated.