The Latest and Greatest?
The new iPhone comes in two variations: iPhone 11 and the 11 Pro/Max — both phones have a noticeable change to the cameras. From last year's model and previous ones, the telephoto and dual cameras would still be comprised into a singular camera 
With the ability to take more exposed pictures in the dark (known as 'Night Mode') and to capture more in general with the wide-lens camera(s), the iPhone 11 is the first to have all this in Apple's phone line; however, they are not the first to have these specs. Apple is known for being innovators of new features, however, these features have been around for a while. The Pro will have three cameras and the regular 11 will have two cameras.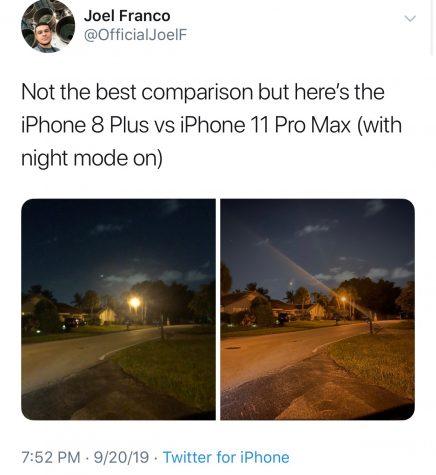 Another big difference this year is the prices of Apple products, especially new ones. The 11 will come to be $699 and the Pro $999 (max will be $100 more). Previous products were much closer to starting at $900 and even $1000.
"I got it because I was eligible for a trade-in and I also wanted to flex," said junior Owen Schulz. "If I didn't have the upgrade, I wouldn't have gotten it, because it's still expensive."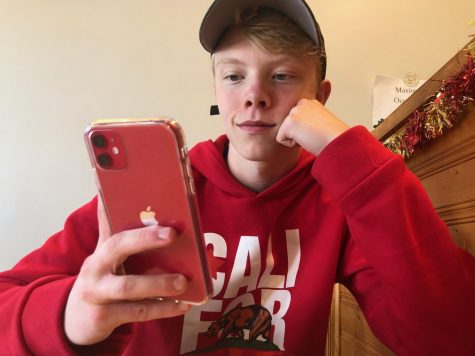 There's no denying the iPhone will get attention, however, there are mixed opinions on the significance of it. The use and purpose of the phone can make it a great upgrade but if it's just for the cameras, the price might convince you another way. Battery life and performance speed are of course improved as they always are with a new phone each year.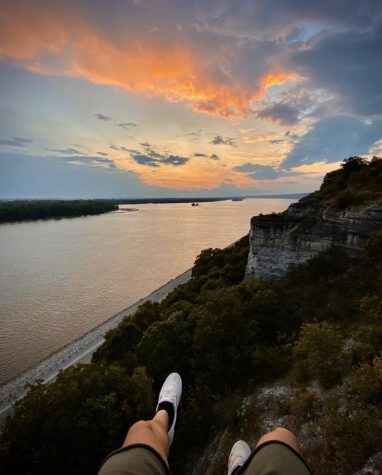 "I feel like they're just adding cameras; they're improving the camera quality but not the actual phone," said junior Rebeca Wokineh. "I think people just like the hype of it." 
The appearance might not be as appealing as it could be, but its promotion and frequent pop-ups and images can still work on its audience. 
"The iPhone itself is ugly," says junior Lya Gonzalez. "I used to not like it but I saw the camera quality and it changed my mind. I don't even take pictures like that but it's just so high quality."  
The week the 11 was released, many pictures and comparisons with Apple's other phones were shared. Despite the mixed opinions on it, there is an improvement. 
When deciding if the new phone is worth it depends on what is most important to you: camera quality or true performance.