Golf Clubs Up
Many believe the Rangeview Raiders golf team had a good season as the team finished fourth in their EMAC conference. Their last match was at the Buffalo Run Golf Course on September 17th, 2019. 
Although many believe the golf team had a good season, some of the players think otherwise; they think the season started well but went downhill towards the end of the season. 
Reflecting on the season, senior Ellington Smith said, "Overall, we as a varsity had a pretty good season, but as we got closer to the end of the season, some players started to fall apart."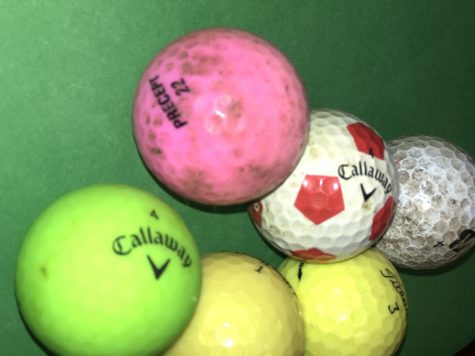 According to other players, the team could have had a much better season, but due to some adversities, the team did not end the season the way they wanted.
Although the season was short and did not end strong, many players such as junior golfer, Dallon DeLoach, believe next season will end better than this year.
"We only had one senior this year, so we still have hope for next season," stated DeLoach, "We will hold ourselves to high standards next season."
DeLoach and other players are participating in tournaments during the offseason to get ready for the 2020 season.