Staff Editorial: 2019 Election Endorsements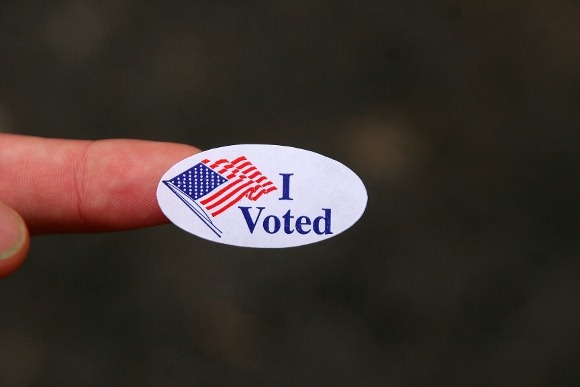 As the month of November rolls in, there are many exciting things that happen in the course of these 30 days: Thanksgiving, Black Friday, but one of the most important moments is elections. Although 2019 does not consist of a presidential election or midterm election, local elections are booming in Colorado. With many open city council seats throughout Colorado from Colorado Springs to Aurora, many are wondering who or why they should be voting. 
Here in Aurora, there are five open city council seats including the mayoral seat and three school board positions. It is keen to note that local elections are, in some ways, more impactful for your everyday life since the legislation will be directly linked to your town and community. In addition to this, many candidates have spent a lot of money on their campaigns due to the national significance Aurora will have on the presidential elections; last month O'Rourke even visited Aurora. Many also speculate that this will be the first year Aurora leans left in regards to the propositions and candidate seats, needless to say, these local elections are high stakes and will reveal how Aurora will lean in the 2020 elections. 
Even though not all Rangeview students are able to vote, for those who are and for those who have family members who are voting, the Review Editorial Board would like to not only provide the information necessary for voting but also support the campaign of three candidates in particular. 
Today, November 5th, is the last day to cast your votes for a number of issues and the positions that are open, voting polls will be closing at 7pm and the only way to send your ballots are to drop them off at a ballot drop box near you. Understandably so, voting is stressful since one must become knowledgeable about all the ballot issues and candidates; however, it is important which is why the Review would like to highlight three key candidates who are essential to the success of Aurora as a whole: 
Mayoral Candidate: Omar Montgomery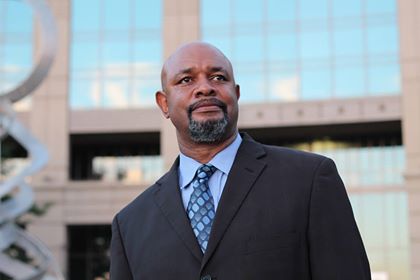 Unlike other candidates, Montgomery has the first-hand experience of the struggles of living in a high minority town and has a clear incentive to help. He is currently a professor at MSU Denver and has volunteered in a number of organizations as well as serving as the president of Aurora's NAACP. Along with an ability to understand Aurora in an empathic manner and an impressive background, Montgomery has proposed a number of proactive plans to focus on Housing, Transportation, and Youth. 
School Board Seats: Stephanie Mason and Vicki Reinhard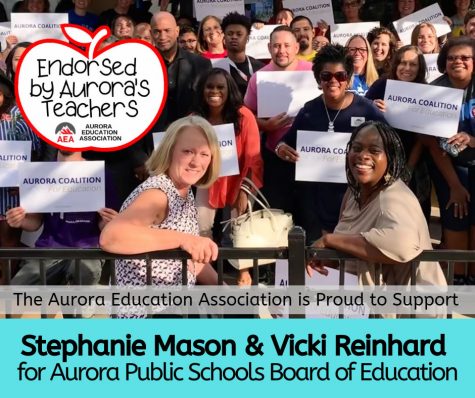 Stephanie Mason is a mother and grandmother of Rangeview Graduates and students who attend Columbia Middle School. Mason works in the Parent-Teacher committee in order to become more aware and involved in her community which makes are knowledgeable about the Aurora Public School system and the environment of the community.  
Vicki Reinhard is a retired teacher for special education students serving students in northwest Aurora and currently works at Montview Elementary. Reinhard served as president of the Aurora Education Association which highlights her passion for students and bettering the APS system.
It's election season and your vote matters, especially in local elections. Students, vote and tell those closest to you to vote and get those ballots in before 7pm today!