[ZOOMER TIMES] 10 Disney Shows/Animated Series in 20 Years
2020 is here and our 2000's babies are saying goodbye to their top favorite shows. Many people are familiar with the hit Disney Channel shows that are slowly turning into memories. Here are the 10 Disney shows in the last 20 years. 
Editor's Note: This list is not ranked by best show.
1. Kim Possible (2002-2007): While going to school, trying to juggle work and be with family, Kim Possible fights off supervillains in her spare time. She has the help of her buddy, Ron Stoppable, his pet Rufus, and a resourceful webmaster named Wade, to do anything they can.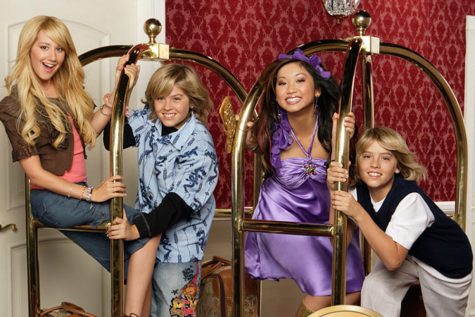 2. The Suite Life of Zack and Cody (2005-2008): The twin brothers move into the five-star hotel with their mother and Zack and Cody turn the hotel into their very own playground with two other girls, London Tipton and Maddie Fitzpatrick, who also live in the same building.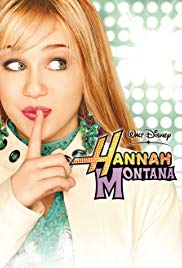 3. Hannah Montana (2006-2011): She may seem like a typical teenager in the eyes of her teachers and classmates, but at night, Miley Stewart lives a double life as she transforms herself into famous pop singer Hannah Montana. Her secret is only known by her family and closest friends.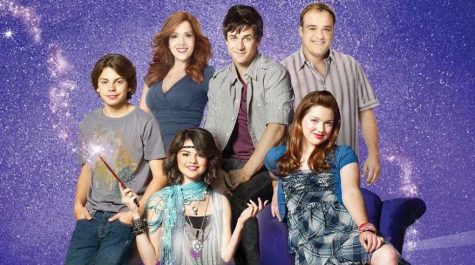 4. Wizards of Waverly Place (2007-2012): The famous wizard siblings, Alex, Justin, and Max, must learn to master their powers and do whatever it takes to win the wizard competition to become the next family wizard. In their journey through mastering their powers, they come across crazy situations involving magic as they live their lives in the non-magic world and help their parents work in their family Sandwich Sub Station business.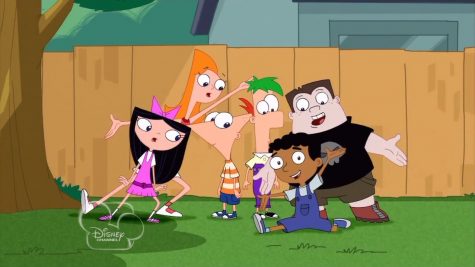 5. Phineas and Ferb (2007-2015): The show where two brothers, Phineas and Ferb, make crazy inventions and go on many adventures during summer break. While the two are having fun with their friends, their sister, Candace, tries to tattle on them by telling her parents what they're doing. When trying to show her parents their crazy shenanigans, Phineas and Ferb somehow don't get caught in the act. Meanwhile, their family pet, Perry the Platypus, doubles as a secret agent that fights evil.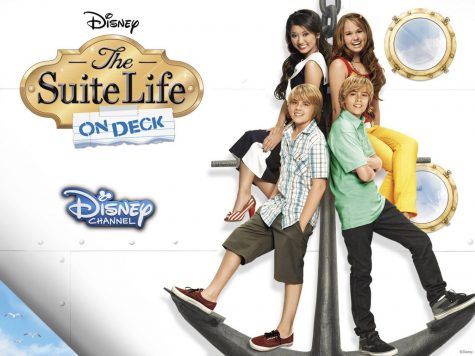 6. The Suite Life on Deck (2008-2011): This is the spinoff show where the twin brothers, Zack and Cody, are off to high school on a cruise and make new friends on a new journey while still being joined by London Tipton.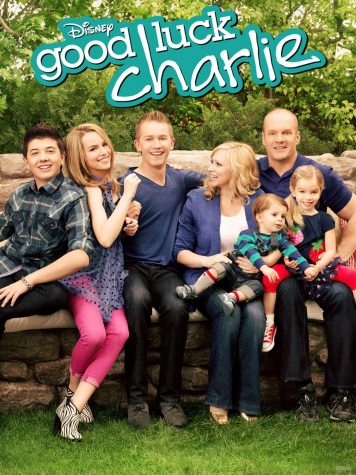 7. Good Luck Charlie (2010-2014): The three siblings, PJ, Teddy, and Gabe, help their parents when they arrive with their new baby sister, Charlie. Both Teddy and PJ live their teenage years as they focus on school and take care of Charlie. Meanwhile, Gabe lives his life in his tween years, growing up being the goofy kid. They all grow up with crazy shenanigans every day in the house and years later, find themselves with a new baby sibling.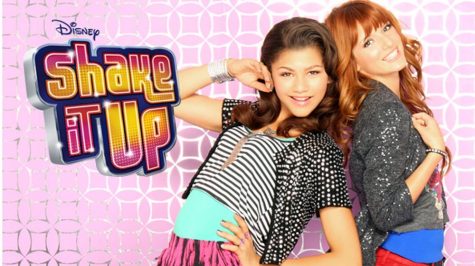 8. Shake It Up (2010-2013): Two teenage girls, CeCe and Rocky, audition for a dance show. They dream of becoming dance starcom, as they become backup dancers in the hit dance show "Shake It Up, Chicago."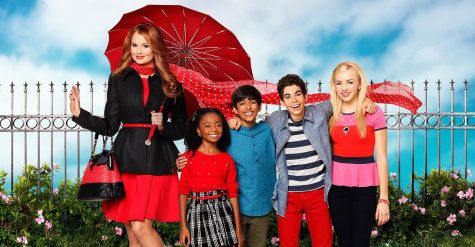 9. Jessie (2011-2015): When the young Texan girl moves to New York, Jessie hopes to make her dream come true and become an actress. She stumbles upon a little girl, Zuri, and ends up being the nanny of her and her three siblings, Emma, Luke, and Ravi. She finds out that the parents are famous supermodel-business mogul Cristina and movie director Morgan Ross, having help from the family butler, Bertram, as she comes across the challenging situations with the kids in their everyday lives.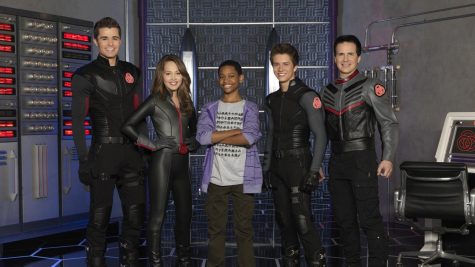 Lab Rats (2012-2016): Three siblings, Adam, Bree, and Chase, with bionic powers work together to save the world with their genius scientist dad and step-brother Leo. The work of bionics is top secret from the government and the world, and Leo must help Adam, Bree, and Chase keep their powers hidden when starting school and being in public.

All these shows have had a huge impact on our childhood. They have taught us so much about life and how to survive during problems, as seen in most of these shows. These shows will forever be bonded to our memories.