[ZOOMER TIMES] 20 Most Influential Shows from Disney and Nickelodeon
Around 102.2 million households in America had tv's in 2000, and that number has increased to 120.6 million since the end of 2019. After WWII, TVs became more common in American Households, specifically the 1950's. A few years later the technological boom occurred. This caused Millennials and Gen Z to be the generations to grow up with easy access to multiple things such as the internet and faster communication. 
This interconnectedness and access made us watch the same movies, tv shows, and listen to similar music that shaped our generation. Two networks that come to mind when talking about childhood shows are Disney Channel and Nickelodeon. Many shows Gen Z and younger Millennials have watched and loved came out in the last 20 years, beginning in the 2000s. This is a list of the 20 most influential and memorable shows from the two networks in the chronological order they came out in.
Disclaimer: There are many other shows from Disney and Nickelodeon we watched that were influential and memorable such as The Fresh Prince of Bel-Air, Spongebob Squarepants, etc, however they aired before the 2000's. For example, Spongebob aired in 1999. 
Lizzie McGuire (2001-2004)
Lizzie Mcguire, portrayed by Hillary Duff, was a live-action series. Like most live-action series on Disney, this show was about the protagonist and their life in school and dealing with teenage issues that involve friends, family, etc. Being a relatable normal teenager, many wanted to be Lizzie or found her likable.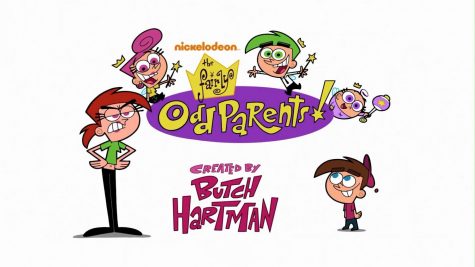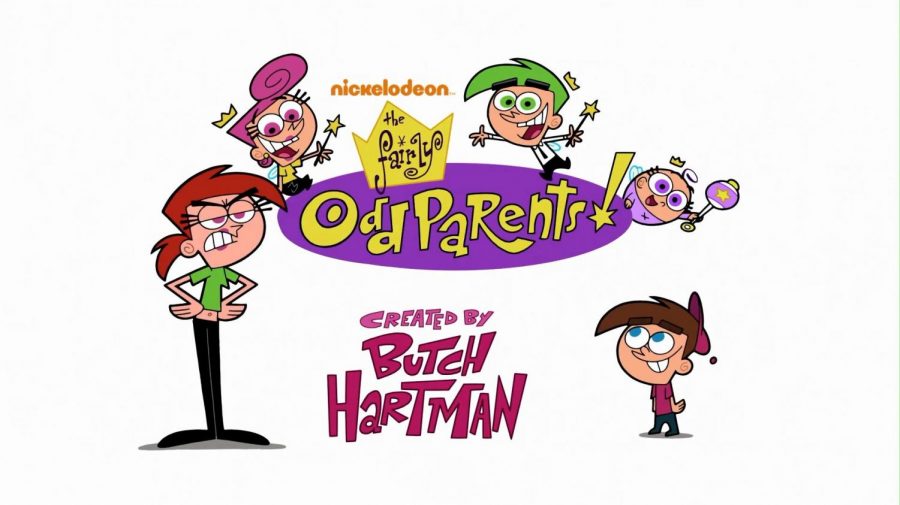 Fairly OddParents (2001-2006, 2008-2017)
Growing up, many of us wished we could have some magical being who granted our wishes, to make our lives more fun and exciting. This is the case for Timmy Turner in Fairly OddParents, who we watched as kids and loved.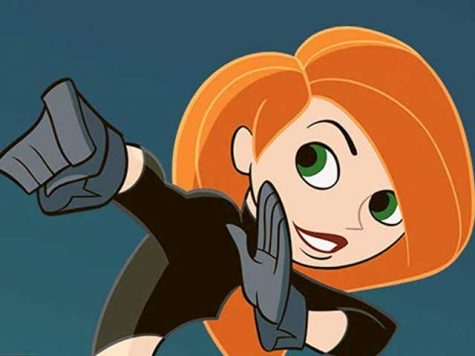 Kim Possible (2002)
"I'm your basic average girl, and I'm here to save the world." With a catchy tune, Kim Possible was a good animated series following a teenage girl who deals with high school issues by day and is a hero in secret.  
That's So Raven (2003–2007) 
Imagine having psychic abilities as a teenager, well that was the case for Raven. The show focused on Raven's life and how she used her ability in high school, as well as her love for being a fashion designer.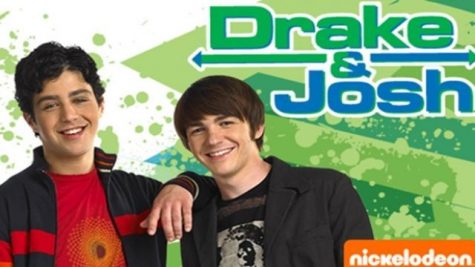 Drake and Josh (2004-2007) 
With two polar opposite brothers, Drake and Josh was a funny show. We also got iconic characters like their sister, Megan who gave us a good meme. Being stuck in bad situations, watching them argue, and try to solve the problem was hilarious making them likable characters.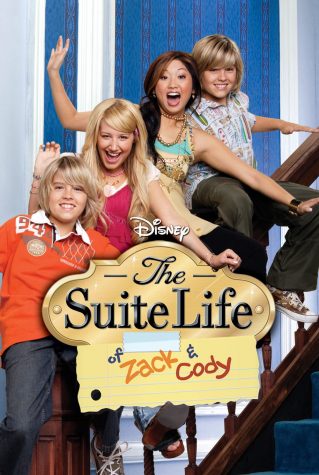 The Suite Life of Zack & Cody (2005–2008) and The Suite Life on Deck (2008–2011)
From living in a hotel to a ship, we watched Zack and Cody experience and cause many messes in whatever environment they were in. As they grew up, there were more things they had to go through and experience that made us root for them.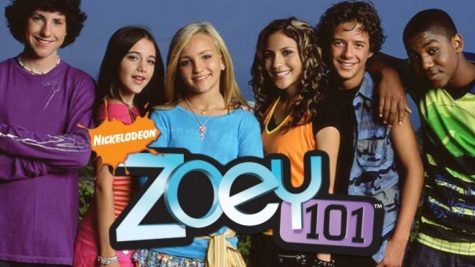 Zoey 101 (2005-2008)
With many adventures and shenanigans, Zoey 101 had many of us kids wanting to go to boarding school. The show had many characters providing different story lines and situations to keep us entertained. The characters all had different interests and personalities giving us at least one character to be rooting for, if not all.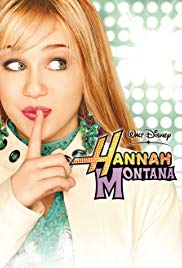 Hannah Montana (2006–2011)
Living a double life, Hannah Montana, was a pop star who had many good songs like the "Climb" and more. Viewers watched as she tried to keep her secret from the public almost getting caught multiple times. We also enjoyed her and Lola's friendship throughout the show.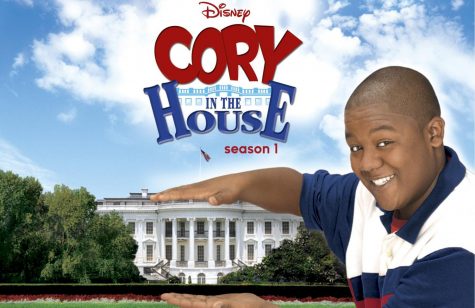 Cory in the House (2007–2008) 
After That's So Raven, Cory in the house follows the father/son duo of Cory and Victor Baxter that move to Washington D.C. Having already known these characters from a previous show made many keep up with the likable characters in their new series.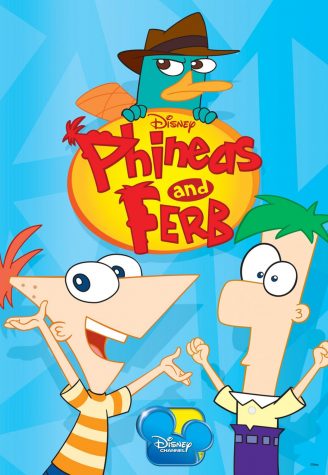 Phineas and Ferb (2007-2015)
  Watching Phineas and Ferb made our summers seem boring. From creating a new machine to a rollercoaster, and a cheese themed amusement park it was many people's childhood and favorite animated series. With 133 episodes that were aired during summer and school time, it filled up a lot of Gen Z's time growing up.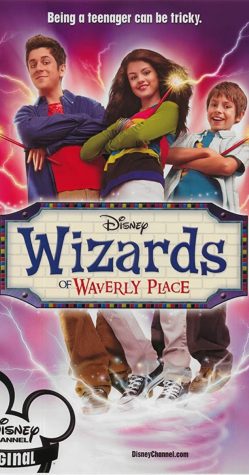 Wizards of Waverly Place (2007–2012)
With polar opposite siblings, Wizards of Waverly Place showed us the dynamic of a family that has powers and how they can get carried away, as well as deal with supernatural and unordinary situations. Growing up many kids watched it for it's funny and emotional scenes. It also had a catchy theme song sung by the main protagonist, Selena Gomez.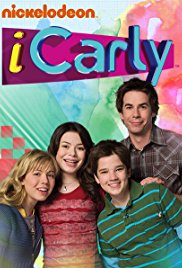 iCarly (2007-2012)
"In 5, 4, 3, 2…" iCarly was a funny show that had very outgoing characters with the main group of friends creating random videos. With weird situations and interesting dynamics between friends, we loved watching the characters try and fix whatever mess they made.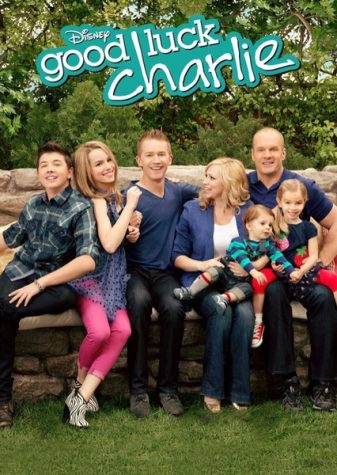 Good Luck Charlie (2010–2014)
Teaching us many life lessons, Good Luck Charlie was a wholesome show that followed a family in Denver, Colorado. The protagonist, Teddy, video recorded many messages to her younger sister Charlie in hopes to teach her how to avoid weird and unpredictable situations in life. There were also more serious situations such as heartbreak that made us feel emotionally connected to these characters.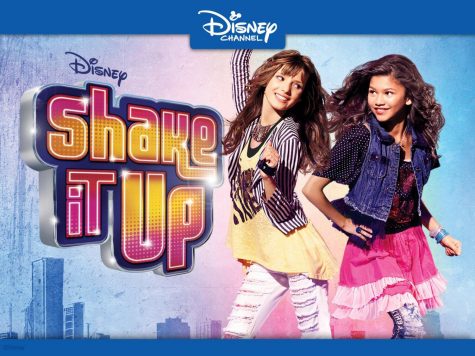 Shake It Up (2010–2013) 
With the iconic duo of Rocky and Cece, Shake It Up had many of us dancing and bopping to their songs. Many kids watched their friendship grow and experience their dreams throughout the seasons and overall made us like them.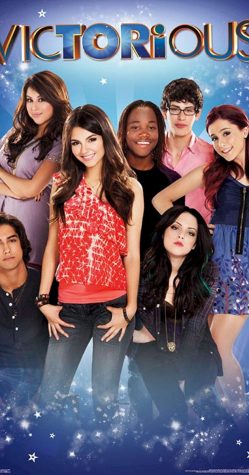 Victorious (2010-2013) 
Having produced top stars like Ariana Grande and Liz Gillies, Victorious was a good show that had many original songs we sang out loud. With the main character, Tori, joining a new school who is filled with talented musicians she finds herself trying to find herself and prove herself as a musician. It had many different characters that ranged from bubbly and spontaneous to mean and stubborn.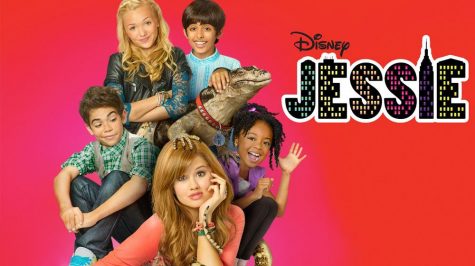 Jessie (2011–2015)
Coming from an ordinary life and being thrown into the big city, we grew up watching Jessie babysitting and handling the crazy rich kids of a wealthy couple. The four kids had different backgrounds and interests giving the story line something new each episode.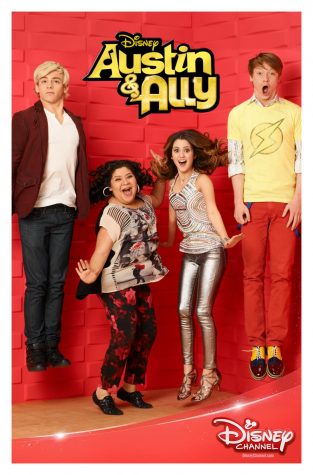 Austin & Ally (2011–2016)
With many catchy songs, Austin and Ally was a fun show following four friends with different dynamics. As kids, we saw Ally and Austin's love story develop while they had struggles with their passion for music.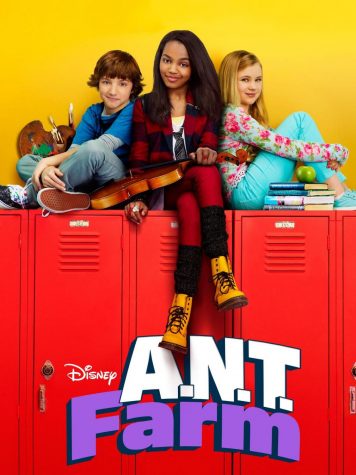 A.N.T. Farm (2011–2014)
The show focuses on Olive, Fletcher, and Chyna who are all talented and gifted in different areas, such as art, music, and school work. We liked seeing the lives of unique individuals trying to get through high school and keep up with random situations thrown at them.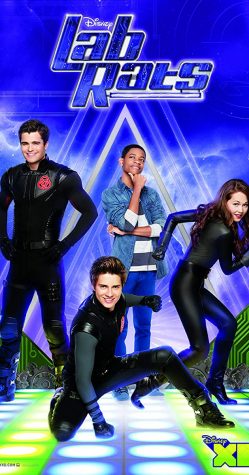 Lab Rats (2012-2016)
Mixing teenage problems with superhero issues gave us a fun dynamic between characters and a good story line. The show follows Leo, who gets a new family that is not ordinary but made in a lab by his rich stepdad. Many young girls found the actors very cute and likable.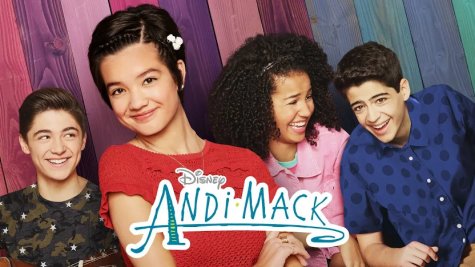 Andi Mack (2017-2019)
Being one of the newer shows to come out not many older kids/upperclassmen in high school would have seen Andi Mack unless they were actively watching Disney shows anymore. However a good portion of Gen Z has seen this show especially with its progressiveness in societal views; such as having one of the first openly gay characters, a diverse cast dealing with family problems different to other shows, and making it different and more reflective of our society. 
Honorable Mentions:
Power Rangers
Teenage Mutant Ninja Turtles
Big Time Rush
Gravity Falls 
Girl Meets World
There were many good shows that Gen Z grew up watching, however, these were some of the most popular ones. With even more and more content on media platforms being put out, the more things many of us are all watching and listening to increases. The most popular songs, movies, etc are being consumed by millions, shaping our current trends and lifestyle.