[ZOOMER TIMES] 10 Resurfacing Fashion Trends
In this decade we have seen many fashion trends have returned from past decades such as the '60s, '70s, '80s, and '90s. Many people have encouraged the return of these trends while others don't partake in those fashion endeavors. Overall the fashion blast from the past has encouraged an uproar in everything vintage, from clothes to vinyl and even popular music as well. Here is a list of 10 fashion trends that have resurfaced themselves from past decades. Some of these trends, my own parents wore during their formative years.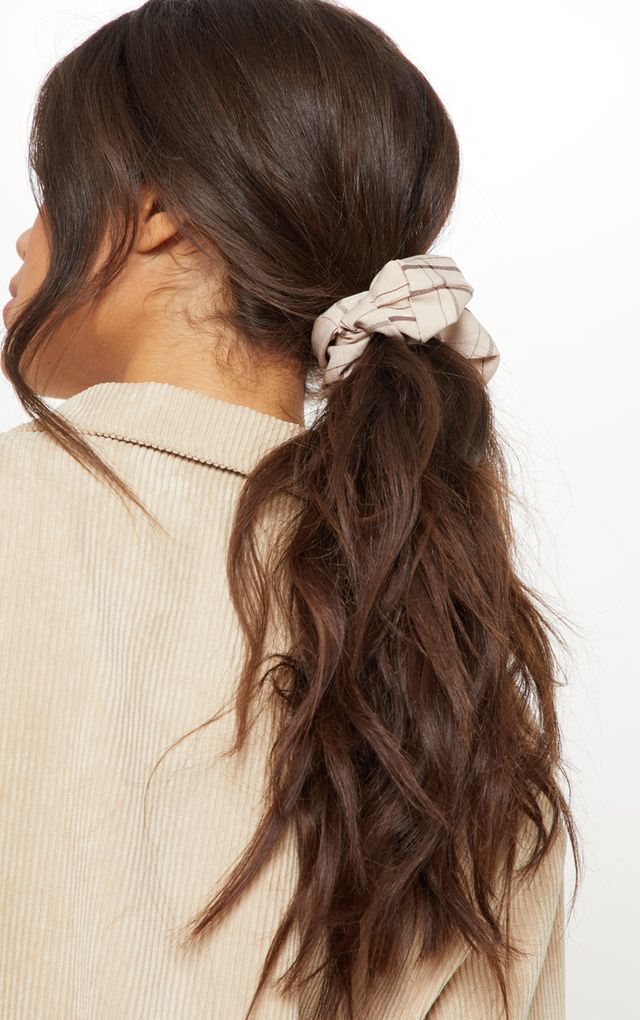 Scrunchies
The classic '90s scrunchies have resurfaced big time, making their way back into everyone's heart by adding pops of colors and patterns into any hairdo.
Mom jeans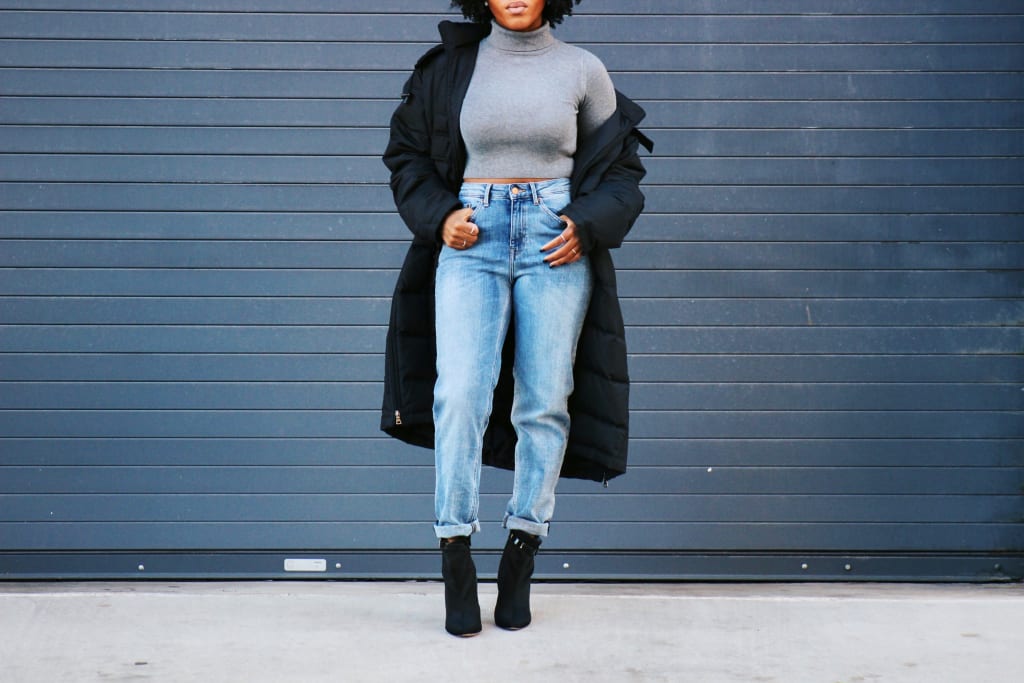 Mom jeans have been a staple in many people's wardrobes for many years, after a brief period in the late 2000s the loose style jeans became a lot less common. Until later resurfacing in the 2010s.
Monochromatic outfits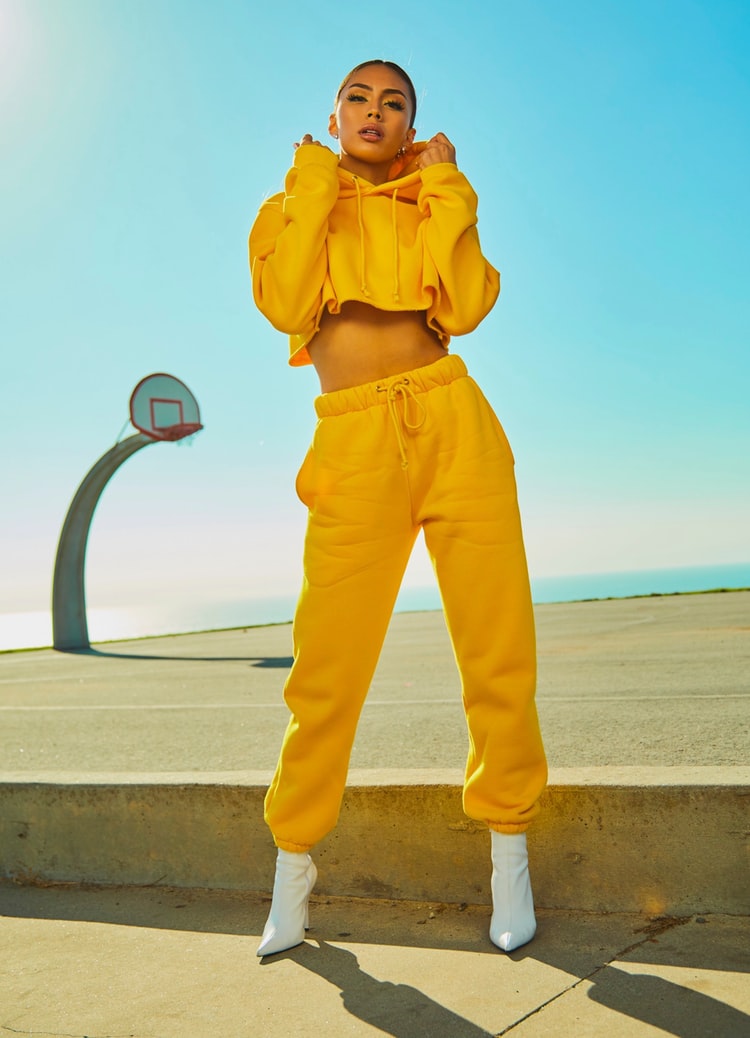 Monochromatic outfits were very popular from the '80s-'90s but soon became out of fashion in the 2000s when mixing patterns and colors was a very popular style. The monochromatic style started back up through Instagram and tik tok influences cause the look to be very popular once again.
Fanny pack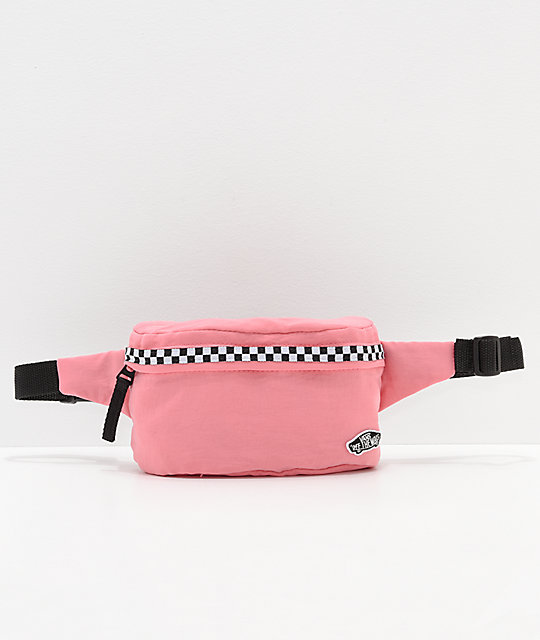 Many different styles have found their way back into pop culture in the 2010s due to the convenience and style it can add to any outfit. The uproar of this style was started by the hype beast and those who rock the "dad" look.
Crocs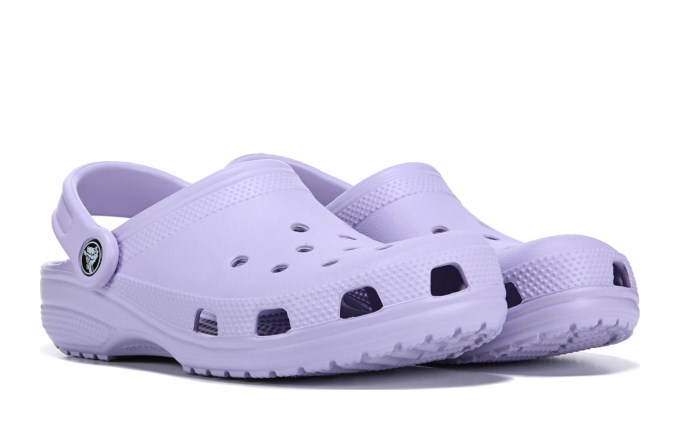 The infamous crocs that were made in 2002 have faltered throughout the decade on the populating scales. Their comfortable versatile style is either loved or hated. These shoes can be worn all year long with socks for added warmth when needed.
High waisted jeans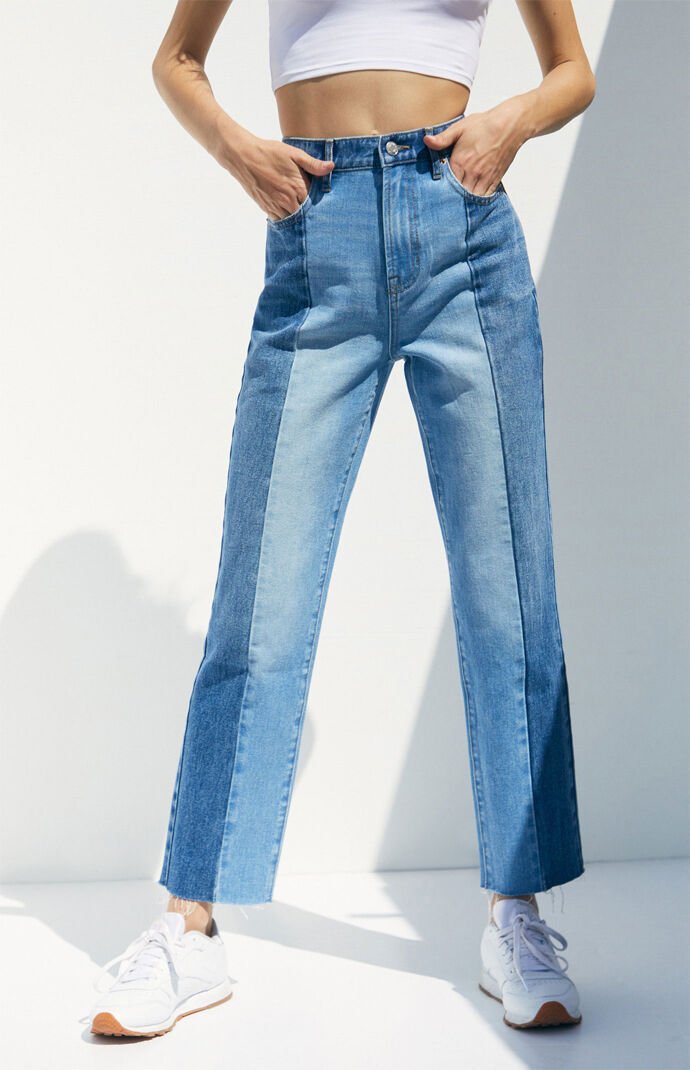 High Waisted jeans were he hit style in the '80s and '90s, they were soon overthrown by the low waisted jeans in the early 2000s. They soon resurfaced in the 2010s and became a staple piece in every style.
Slip Dress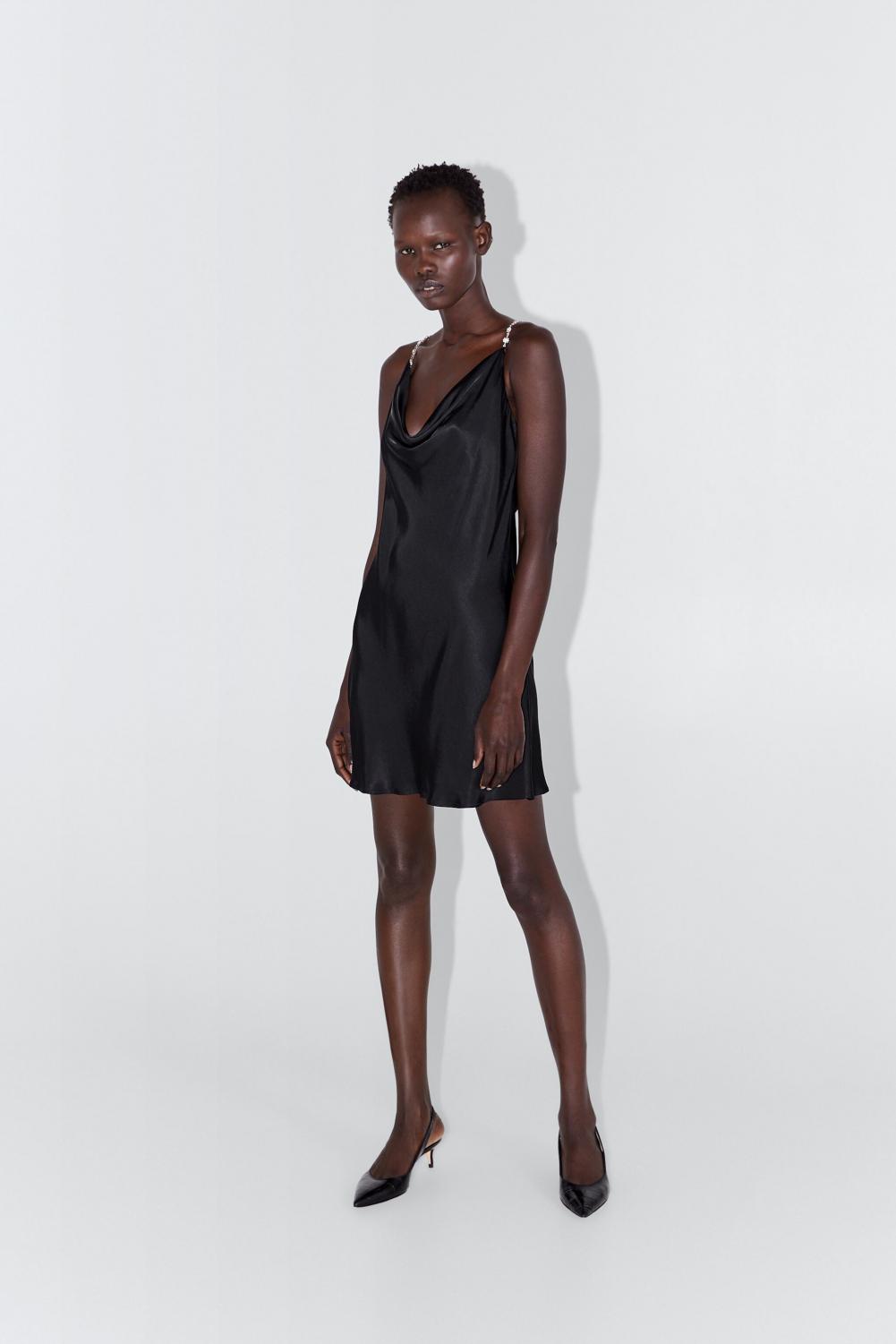 Popular in the early '90s because of their comfort and versatility in styles slip dresses made their way back into the heart of the pop culture lovers in the 2010s.  
Curly or permed hair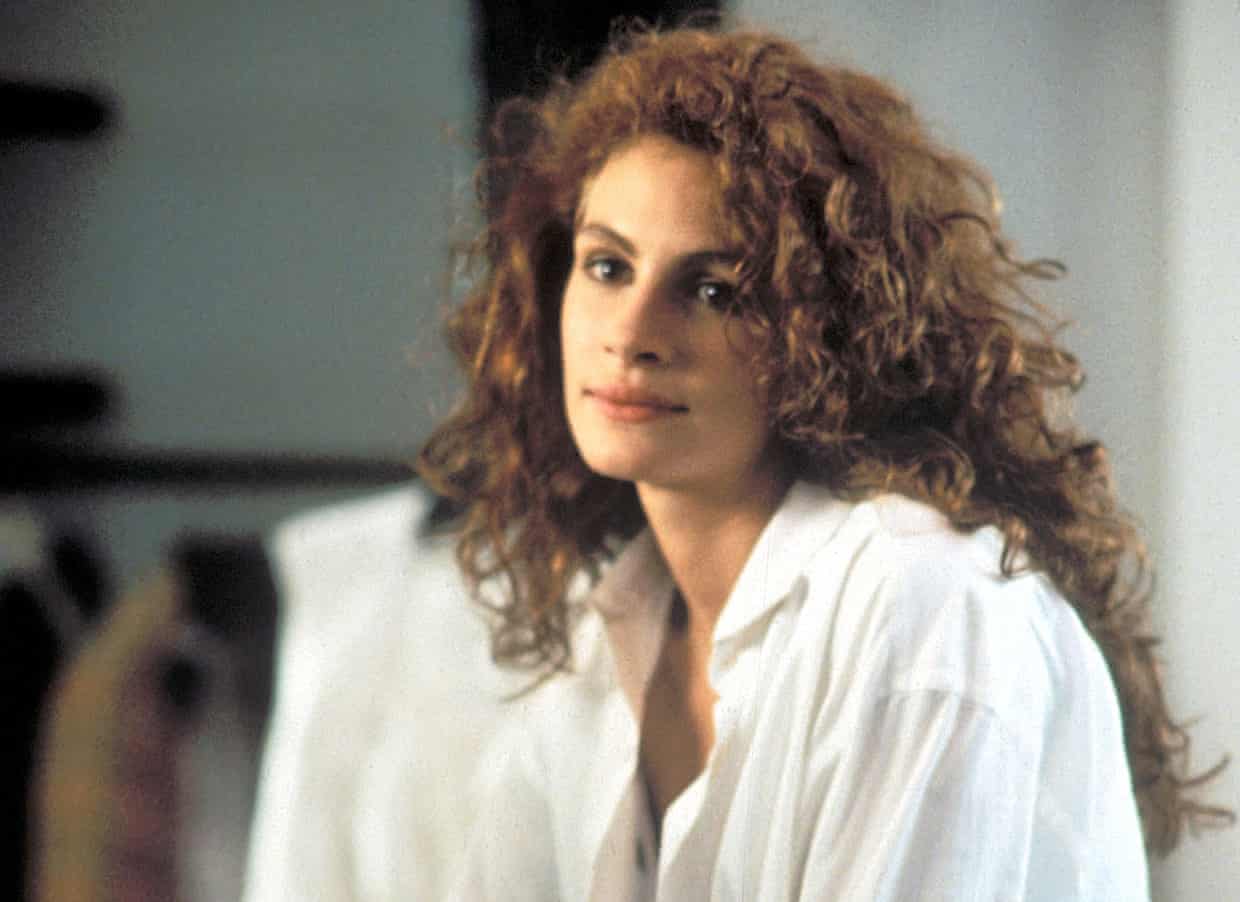 The effortless look of curly hair from the '80s (not as voluminous) has come back full force in the early 2010s. Those who don't have naturally curly hair have leaned to getting their hair permed. 
Bell-bottoms and bell sleeves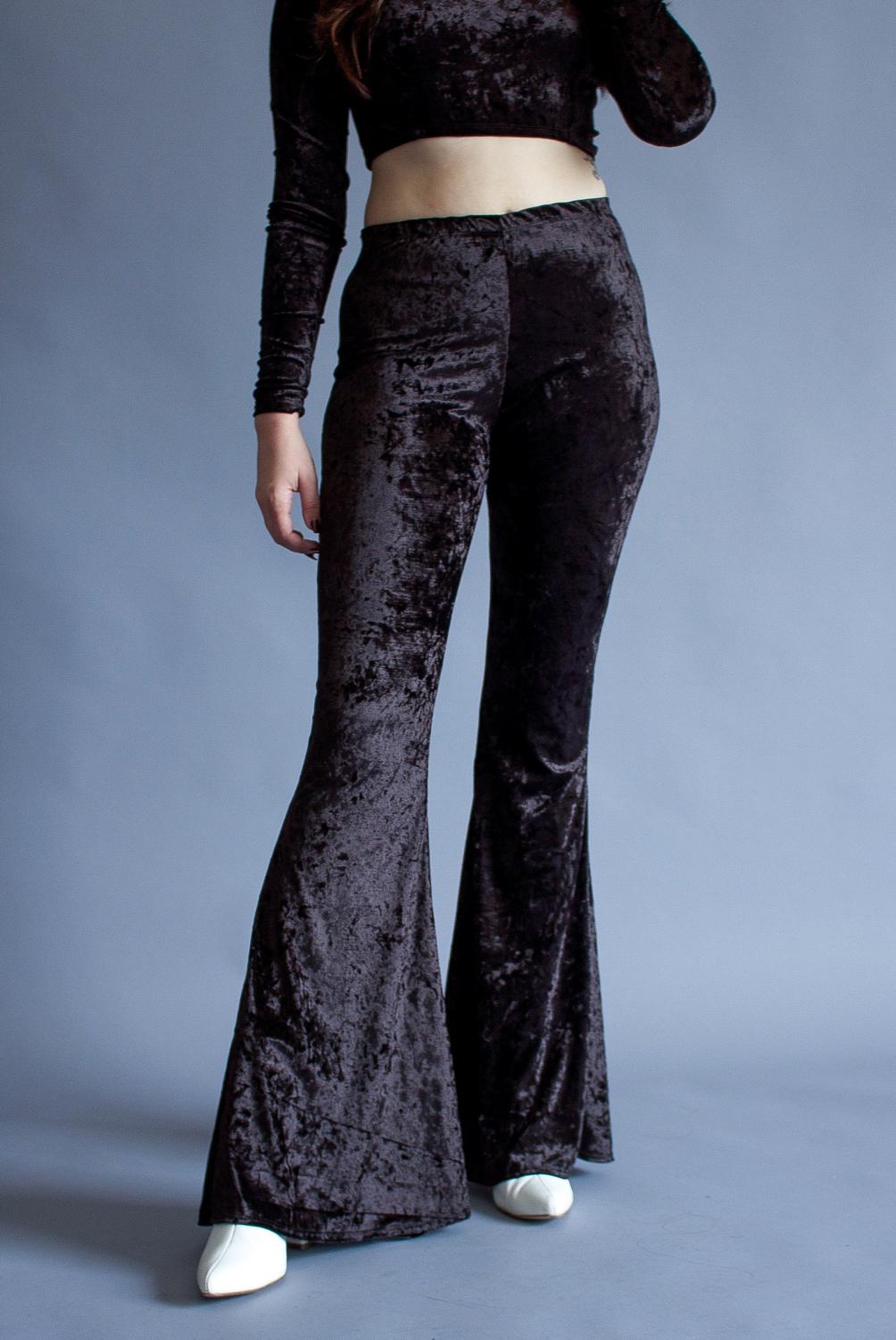 The flare sleeve and pants draw attention to many outfits. this tread is returning from the '70s and is loved by most. The flair causes a different shape for those who want to add a pop to their style. 
Crop Tops-all genders
The shorter cut shirts are inevitable to avoid. Coming back with full force from the '80s and '90s. Not only is it taking over a female wardrobe but some males are once again making this the norm. 
Honorable mentions: 
Butterfly clips, Eyebrow slits, Bra tops, Doc Martins, Flannel shirts, Neon colors, Velvet, Bomber jackets, Denim on denim.