The Grammy's Fashion in 2020
The red carpet is one of the most iconic moments a celebrity can ever experience, so it's only necessary to look their very best. This year's amazingly talented celebrities didn't come empty handed to serve these looks at the 2020 Grammys. January 26th included mourning celebrities due to the news earlier that day one of NBA's most beloved legends Kobe Bryant, along with his daughter Gianna Byrant, had passed away in a helicopter accident. Celebrities made sure to commemorate the lives of the ones recently lost. 
Fashion wise, the Grammys are the most exaggerated and creative ways to express celebrities' style. 
Opening the red carpet, Ryan Seacrest gave the first tribute to Bryant. Celebrities soon followed in Seacrest's words, incorporating small details for the NBA star.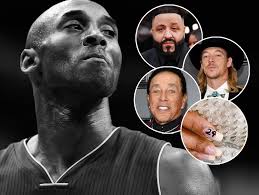 Along with Kobe tributes, the red carpet continued with some of the most creative and extravagant dressed celebrities.  
Even with the most simplistic styles celebrities took these looks to the next level. 
Sequins, diamonds, and glitter also seemed to be a huge theme for the Grammys this year:
For celebrities like Camila Cabello, Billy Porter, Billie Eilish, and Cardi B the glam grind never stops, especially at the world's biggest music award show of the year.
Tons of political movements were also shown on the red carpet. Fans all over the world either loved it or simply hated these looks.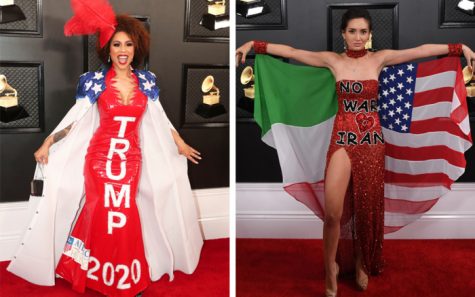 The men at the Grammys were definitely not left out when it came to the best looks of this year. 
Now how could the Grammys be the Grammys without honorable mentions?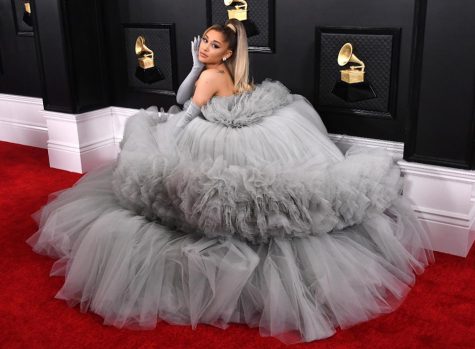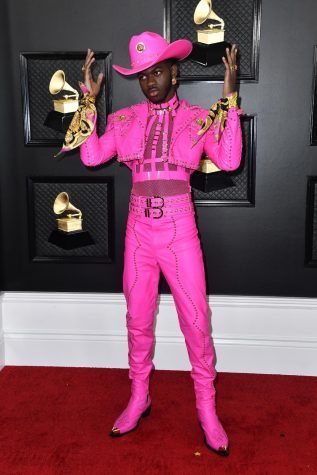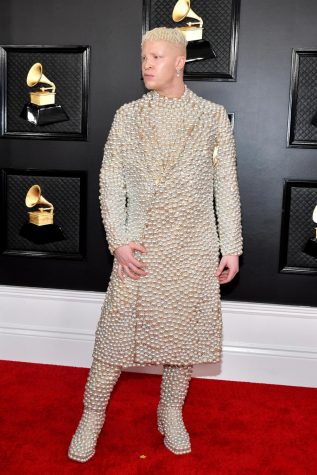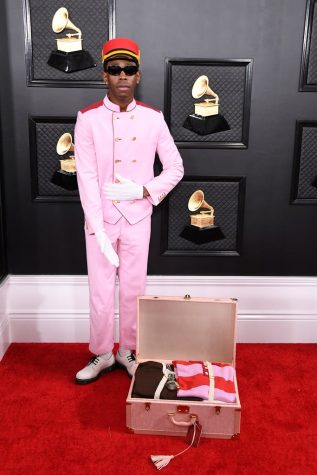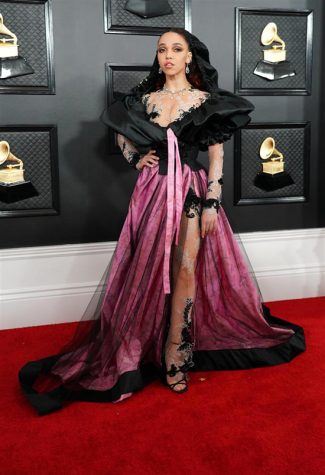 Year after year, celebrities seem to outdo themselves and surprise the audience with never before seen looks. Whether the celebrities have dressed a thousand times or for the first time on the carpet, they will come to entertain and amaze everyone around them.