[BREAKING NEWS] Corona Virus Cancels Italy Trip
The coronavirus has become one of the top discussions throughout the media as the number of cases continues to go up. 
With more news of the virus appearing in new regions or the case count going up, the 2020 spring break Italy trip for Rangeview has been postponed to fall break of 2020. Led by Mrs. Bradford, the Italy trip was provided by EF Tours, and was originally planned from March 12th to the 25th. 
"Students are being offered many different options…if they prefer, they can switch to next Spring Break's trip to Dublin, London, Paris — all for the same price," said Mrs. Bradford. "If those two options don't work, the student can take a voucher that is good for 2 years and pick a different trip." According to what was told to her, the US State Department raised the warning level to 3 — advising to reconsider travel. 
In recent news, many sources have confirmed Italy has the highest rate of the virus in Europe, almost equalling the severity compared to other Asian countries. It is reportedly the fastest-spreading country with a death toll that went up more than 130 in just about 24 hours. Internationally, you can find the number of cases in each country here. 
On March 8, they announced lockdown in the Lombardy region, restricting travel across all of northern Italy. Milan, which is one of the most populous cities and a main tourist spot in the country, is located in the central area of the region. The count is only going up as we know of and there is no cure or vaccine for the virus yet.  
"I think people should be more educated about it and educate themselves before talking about it," said sophomore Kaitlyn Linza, a student initially planning to go on the trip. "I just think it's ridiculous that they waited so long to delay it. Now that it's postponed, I have to cancel whatever plans I had for then (fall break) [in order] to go." Linza also stated that students did not get a refund on their trip.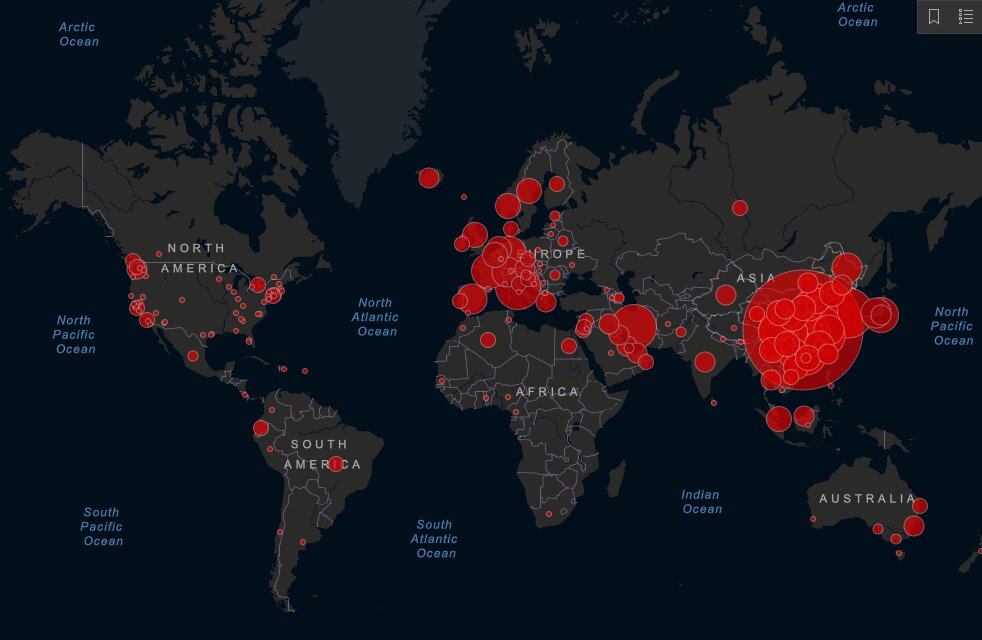 The US has recommended not travelling to regions in or near Asia that have high concentrations or chances of containing the virus. It is an airborne virus that can spread through droplets. While some are very concerned, others aren't thinking about it as much. 
"It doesn't scare me that much because it's everywhere and it's going to be everywhere, [you] can't escape the inevitable," said junior Johnny Gomez. Gomez was one of the 22 students planning to go on the trip. "I'm excited I have the chance to still go." 
The world is struck and frightened by this new virus as many have bought everything they can to stay dormant from the virus, hence shelves becoming sold out of everyday necessities like water and toilet paper. 
In comparison with this trip, many national events such as the SXSW concert (South by Southwest Music Festival) in Austin, Texas, expecting over 450,000 people and cruises have the potential to be cancelled, including this year's leadership spring retreat. Ticket fares to international places such as Greece, other European countries, and regions in Asia have decreased significantly, nevertheless, many people are seeing it as an opportunity to take up traveling.
While it is a dangerous virus, there are misconceptions on its severity as well as what it does. According to the CDC, many good ways to prevent the chance of it spreading is washing hands thoroughly and more often than done right now, covering your mouth when sneezing and coughing, and being more aware of unsanitary places and countering bacteria that can form. The mortality rate of the coronavirus is between 2% and 4%, meaning almost everyone recovers with mild symptoms, but those who are older are at more risk.   
Safety and precautions are always a priority and despite the disappointment of not seeing exotic places, lowering the risk of catching the virus is more promising in the end. Traveling can wait when the virus won't.