Dear Rangeview Seniors,
We've had it rough. 
We were born just after the 9/11 attacks that left our country living in fear; now, we are near the end of our final years of high school. For 17/18 years of our life, we have been the children everyone hopes the best for.
We've been through so much: the start of the Iraq war, Obama's presidency, the legalization of marijuana, the legalization of same-sex marriage, Trump's presidency, the unfortunate rise of school shootings, the Ebola outbreak, the Zika virus outbreak, and now, the Coronavirus pandemic outbreak. 
"I remember junior year: the BB gun scare [where] we all had to hide in our classes for hours while SWAT teams went door to door with guns and all," said senior Taryn Cooper. "Unfortunately, it's a sad fact of the world that we live in."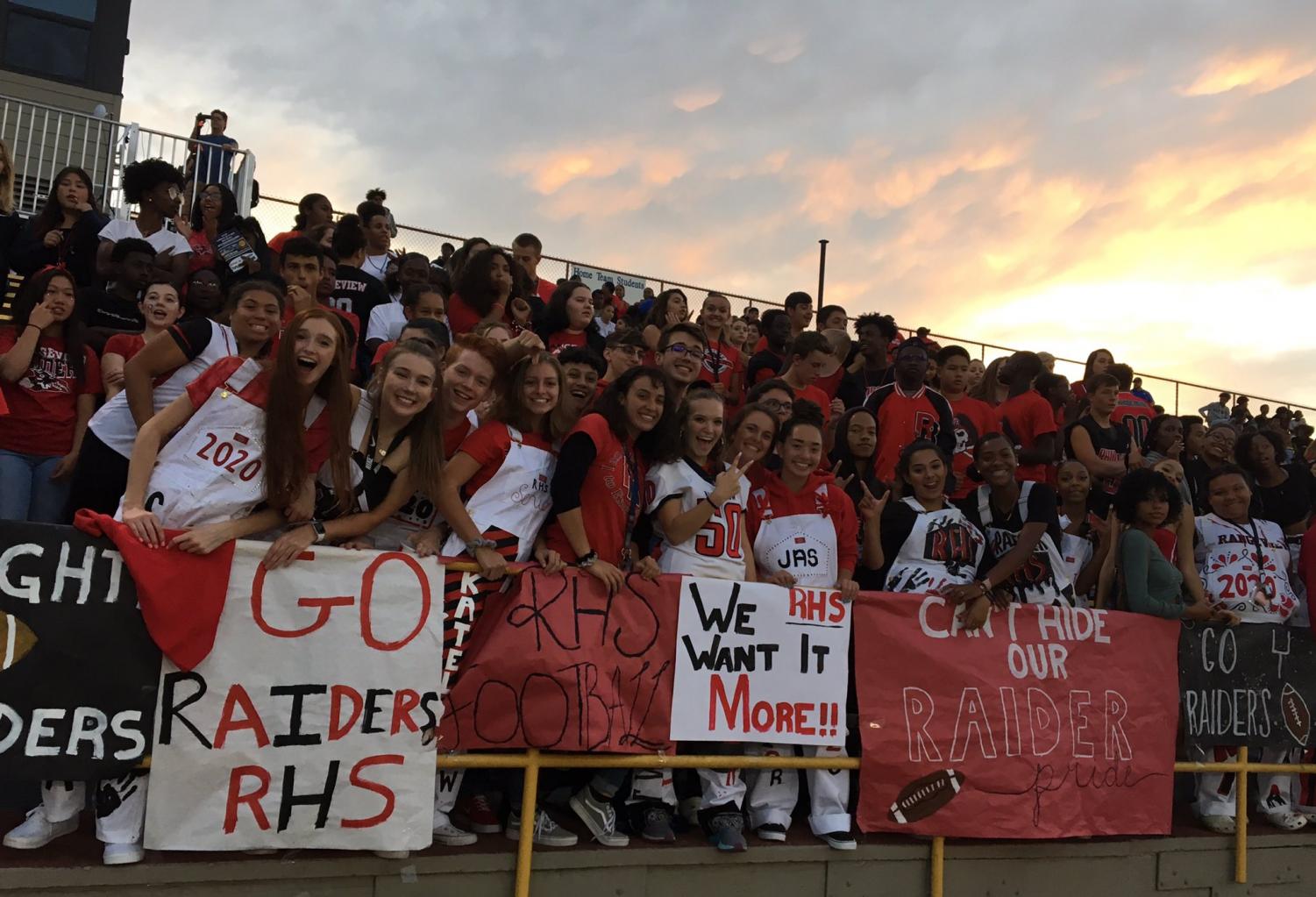 Let's take a trip back in time.
It's 2007, our first year of kindergarten. We are walking into a whole new world for the first time after clinging onto our parent's legs; begging them not to leave. It was at that moment, we start the 13-year trek to everything that will lead us to what we want to accomplish. 
As years move on, we learn to read, spell, write. We make friends and we lose friends. We discover things that we love such as sports, hobbies, and even classes we love. Things that make us, well, us. 
Fast forward a few years.
We enter the halls of Rangeview for the first time for our freshmen orientation day. We walk into the school with the largest class with 569 students. We had no clue what we were doing. 
"I think the most intimidating part was the sheer number of students in the halls and just how many people there were that I'd never seen before," said senior Avery Hill.
We went from the oldest in our schools to the youngest. We went through the year learning the ropes and grasping onto the idea of what our future will look like. We join clubs and sports being the youngest member or teammate and figuring out whether we belong there or not.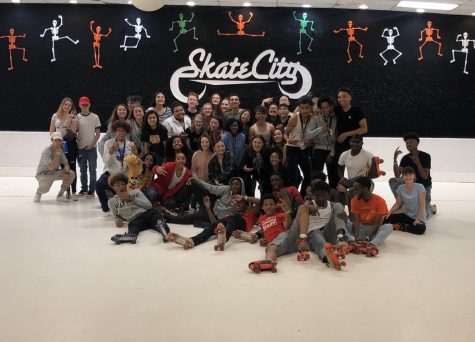 One year later, we are entering our sophomore year. We walk into the building with 555 sophomores, ready for another year. We build off of our previous year and are finally getting our place in the school. We're starting to build up our future, finding the classes that are going to help us and striving to get those off periods for next year. 
"Sophomore year I was in the film club," said senior Norbert Espinell. "At the time I was very introverted about new people but I decided to try it out and it turned out to be a really fun and great experience."
Junior year. Upperclassmen, we walk in with 580 juniors. Things became real for us; we have to try and figure out what we want to do in the future and what we need to do to prepare for senior year. We are able to go to prom for the first time. 
"Junior year I was looking at a career in the medical field," said senior Jacob Juarez. "I chose biology and I had hopes of applying to CU Denver."
It was this year we go into our very own red lockdown shooting threat. This is also the year the entire state was under watch for Sol Pais for the 20th anniversary of the Columbine shootings.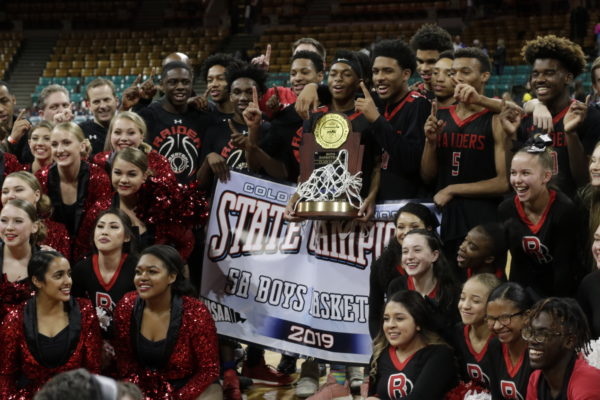 With all of the downs, we had some ups as well. We finally got to be leaders on our teams, presidents of our clubs, and of course, our boy's basketball team won the State Championship game. 
Now here it is, we reach our senior year. 
We are on our last leg of our high school careers, being the role model for every other class. We're looking forward to our senior seasons; making leagues, making state, breaking school records, becoming captains, and so much more. 
"You never really care that its the last time you swim until you actually get there," senior and swimmer Ixshel Mendez-Roman. "It's great to know you made it this far; it makes you feel proud, but it's still sad." 
It's been a stressful year, figuring out what our next step is. Whether that's applying for colleges and scholarships, going into the military, or just trying to find a job. We are so close to the end. It is mid-March, halfway through our final semester of high school when we hear that schools may be closed due to the Coronavirus. 
"The thing I'm upset most about losing is my senior season for track. I had high hopes for myself and the team that I won't get to see put in action," said Cooper. "I'm trying my best to stay positive though and focus on what I'm moving forward to instead of what I've lost," Cooper continued. 
We as seniors spent our spring break in quarantine when we would rather be hanging out with friends whom we may not see after high school. With this virus growing, our hopes for senior plans are quickly dying. Our senior season, senior prom, senior prank, senior luncheon, senior gauntlet, senior split, graduation, they were all just out of reach. 

Most have already been taken from us. 
All of those traditions which we watched throughout the years that we could not wait to happen. We watched as seniors lived up their senior proms, they accomplished goals they had for their sports, as they said goodbye to those teachers that helped them through schooling life for the very last time during the senior gauntlet, and most importantly as they wore those cords they received and walked across that stage to finally get their hands on that diploma they've been working hard 13 years to achieve. 
During our extended break, we get confirmation that we will be moving to online classes for the remainder of the semester. With our hopes slowly fading away, we still persevere and wish for the best. We keep our heads up and we push forward. 
To all our fellow seniors, keep pushing forward. We have survived through so much already. This virus won't stop us from what we deserve to achieve. We will get through this. Don't give up. We are the class that needs to continue to see clearly into the future because we are the future; we are the class of 2020.