Happy Wednesday Raiders! I'm Alexis Drummond and This is…
Many of you may claim that you know me. You hear my voice on the intercom for morning announcements, see my face on the Weekly Wrap, watch my steps in the hallway, but do you really know me?
My name is Alexis Drummond. I am what you call a popular introvert. You may have had a class with me, swam with me, golfed with me, had lunch with me, gotten to know me, or even just listened to my voice while I read all of the things that happened on a daily basis.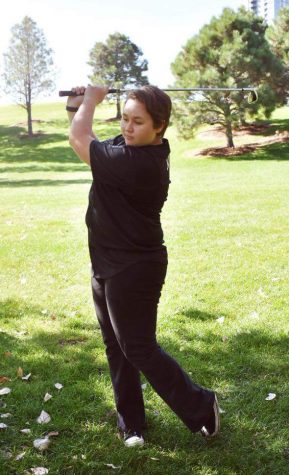 But that still doesn't mean you know me. So here are a few things about me that you may not know:
I like to draw

I play golf

I swim

I get injured A LOT

I have some fun nicknames (Hobbles, Katy (don't know why), the Voice of Rangeview, Eeyore, AD, Wrong-Handed)

I am currently writing a book

I have a little sister who I argue with a lot, but still love dearly

I have two four-year-old brothers who make my world go around

I love to read 

I love Harry Potter
Those are pretty much the basics so now you can say you have a good idea of who I am. 
Now more about how I got to where I am:
I grew up in Aurora and have moved houses a lot. I went to three different schools: Dartmouth Elementary, Aurora Quest K-8, and Rangeview. I plan to go to Colorado State University in the fall. 
I, as well as many of you, have been through a lot: 
School shootings

Obama's presidency

Trump's presidency

WWIII conspiracies

Tragic celebrity deaths

Coronavirus pandemic
I guess we are still living through Coronavirus; restaurants closed, stay-at-home orders, lack of toilet paper, being essential employees, missing out on our final memories of being kids. 
This year I missed out on prom, senior prank, my final golf season with Rangeview, my last memories with friends and teachers. Instead, I have been spending my time at Red Robin, where I risk my health and safety to provide food for people who either don't know how to cook, don't feel like cooking, or who want to blow their stimulus checks on seasoned fries and Royal Red Robin Cheese Burgers. Those on unemployment get paid more than I do and I am the one risking my health to bring food out to people in cars.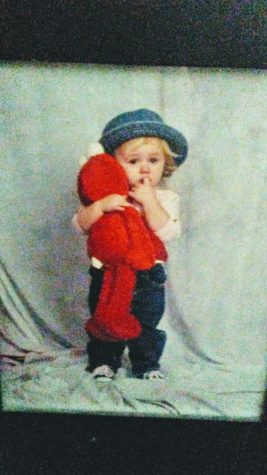 When I started high school, I didn't try to look at the bad stuff that could happen. I started my high school career as a little freshman transitioning to a new school after being at Aurora Quest for eight years. I was a small fish in a huge pond. I didn't expect to make a big name for myself or for my experience to be cut short.
I wanted to be a normal kid. Many of my teachers and coaches would say that I am the complete opposite. I am a big nerd and have a brilliant mind. 
It wasn't until sophomore year that I realized I could be myself. This was the year that I joined swimming, made new friends, joined journalism, began to write my book; I still haven't finished it, but it's a work in progress.
Junior year was the year that I created a name for myself. I was finally becoming more involved. I was becoming more open about myself. I became a Link Leader, I was a reporter for The Raider Review, and you were beginning to hear my voice more often on the intercom. 
By senior year, I was being called "The Voice of Rangeview". I was delivering your daily announcements in a fun new way: introducing Trivia Tuesday, — which was quickly lost — creating fun holiday and school spirit related announcements, and creating an outro that won't be forgotten. 
I would have never gotten to where I am without the unconditional love and support I got from teachers and staff at Rangeview. 
I would never have begun my book without the push of Mr. Jon Wells. He told me to write my book as well as many other titles I have yet to start. He is the owner of a lot of my artwork and still is appreciative when he receives more. Although he still has yet to read the current updates and give me advice on where to go next, he still has pushed me to be who I am today and who I want to be in the future and for that I am grateful.
Sophomore year was also the year I met Mr. Zeb Carabello (C-Dog). With his eye-roll dad jokes and his constant support, I am here today to write this column. Carabello gave me tough stories to work with which has actually made me a better writer. Without him, I wouldn't be the Arts, Music, Entertainment editor I am today. Thank you for everything. I appreciate you. Lefties rule!
In October of my sophomore year, I had the pleasure to meet Mr. Peter Gerard. Although he scared me at first, I grew to understand and like him more. Throughout my first season of swimming for him, he couldn't pronounce my name right and it was actually really funny. It's okay though because the swim team made a nickname for him. Now he just makes fun of me for my shoulder injury and my knee injury. He is one of very few people who can turn a bad day into a good one. Thank you for being there for me through thick and thin.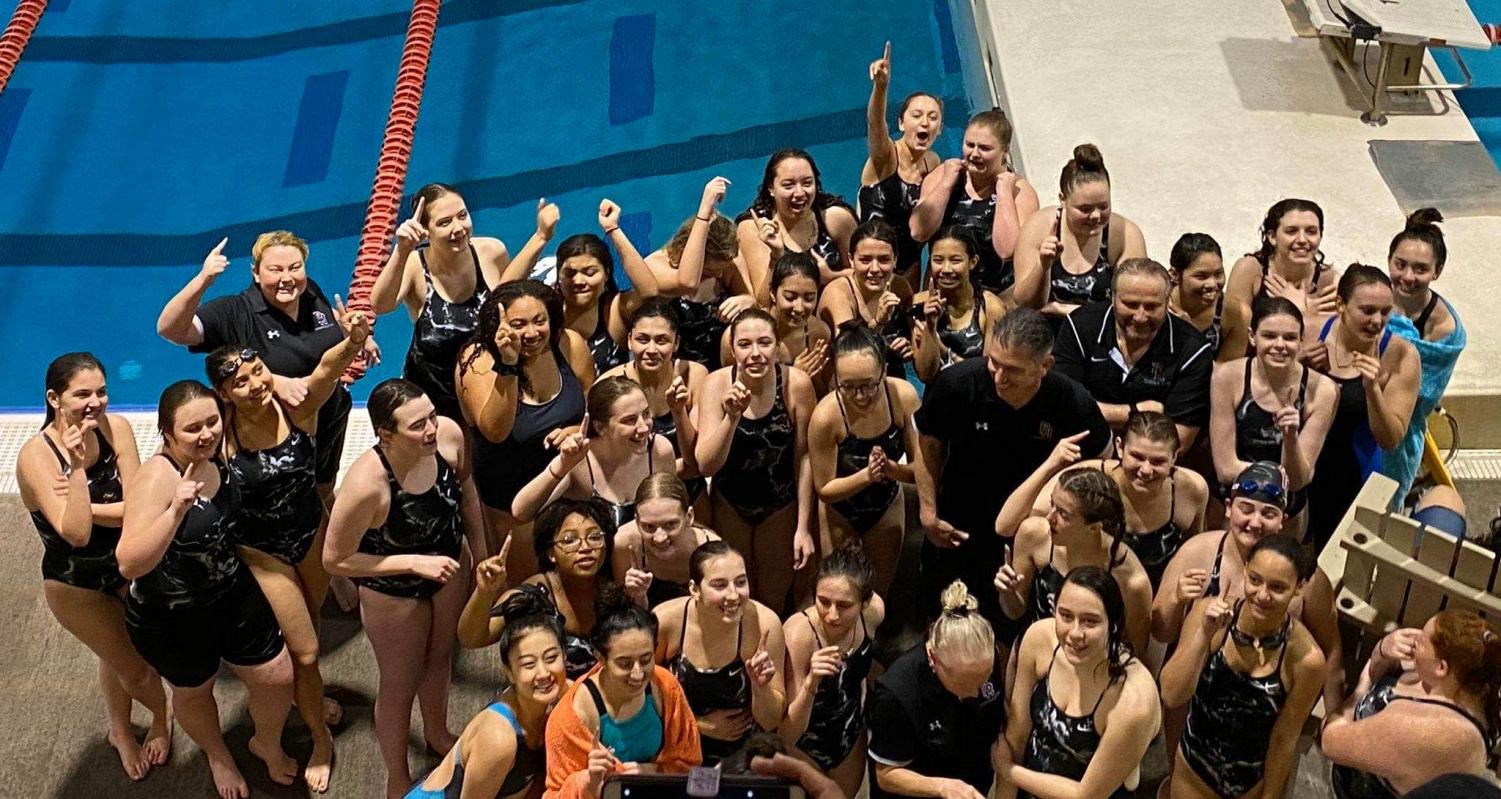 I didn't really talk about my freshman year much, but during that time I got to know Mr. Terry Anderson. Although his voice can be scary and he may seem kinda mean, he is the biggest teddy bear there is. Anderson helped me improve my golf game and helped me create a passion for the game of golf. Thank you for giving me the gift of golf. I may be 'wrong-handed' but that has only made you a better left-handed coach. 
Now we can't forget about Mr. Jon Sobolewski (Sobes). I knew him for all four years of high school, but we didn't get to know each other well until he became the new journalism teacher. We clicked over horror movies and The Office. I miss the fun conversations we had over random stuff and the pranks Katiana Williams and I did on him. I know I was a pain but without me, he probably would be lost with a lot of things. Thank you Sobes, for making my life a little more eventful and for helping me find my bubbles. 
Now those are only the teachers I share a stronger connection with. Every other teacher I have had or have talked to in the halls, thank you. Without you, I wouldn't be the person I am today. Keep teaching because what you are doing is making a difference in the world. 
It's hard to say goodbye through a column, but thank you, everyone, who I have talked to, laughed with, cried with; everyone has had an impact on my life — even if you just said hi in the hallway. 
I leave one thing with you all: I'm Alexis Drummond and that was my story. Don't be a hater; love being a Raider; I'll catch you later.