Top 5 Spooky Drinks for Halloween 2021!
Well, it's that time of the year again: Halloween, which means pumpkin everything. Pumpkin spice, pumpkin desserts, pumpkin scents, pumpkin drinks, you get the idea. Speaking of drinks, let's take a quick look at the five best drinks you can buy across the Denver Metro area to celebrate "Spooky Season" this year.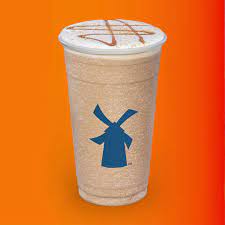 To kick things off, we have the Caramel Pumpkin Brulee from Dutch Brothers, a pumpkin and salted caramel drink with cream, soft top, pumpkin drizzle, and raw sugar. Dutch Bros is always a good idea no matter the time of day, and with this drink, you can mix and match. They offer it as a cold brew, breve, and freeze, hot or iced. Just based off of looks and how good Dutch Bros is, I give it a 7/10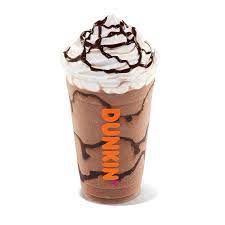 Next, we have the Pumpkin Swirl Frozen Chocolate from Dunkin' Donuts, which is an "indulgent, chocolatey treat" with frozen chocolate, pumpkin flavor, and whipped cream. Though not as popular as Dutch Bros, Dunkin' is still a valid option and this frozen chocolate is a drink out of the ordinary besides the normal hot coffee or cold brew. Dunkin' doesn't seem to be a favorite and this drink looks kind of boring, so 6/10.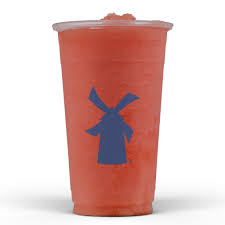 Another choice from Dutch Bros is their "Vampire Slayer." It's a blend of strawberry and pomegranate mixed with their "Dutch Bros Rebel Energy Drink." Now, I know you might be a little confused by this drink, but I've heard surprisingly good reviews about this drink and it will give you that extra boost to get through the day. This drink looks so good and it probably it tastes even better so I give it a solid 9/10.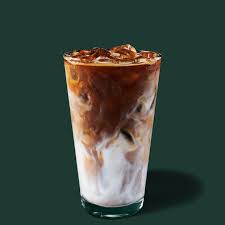 The Apple Crisp Macchiato from Starbucks… probably the most aesthetically pleasing drink on this list. You can order it hot or iced and it has "layered flavors of apple and brown sugar" with a tart caramelized spiced apple drizzle to finish it off. This drink almost has a nostalgic feel to it, bringing it back to eating caramel apples as a kid. I've had this drink before and it's average, 5/10.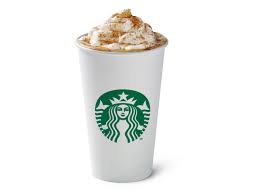 Last but not least, we have everyone's favorite: Pumpkin Spice Latte. This drink comes in all forms of a hot latte, an iced drink, and even a frappuccino. There's really not much to say about this drink, it combines all of the best flavors into one drink. This is a classic and it's almost always good, it gets a solid 9.5/10. You can never go wrong with a Pumpkin Spice Latte.