Top 5 Best Halloween Events in Colorado!
Here are the Top 5 best Halloween places to go to in Colorado!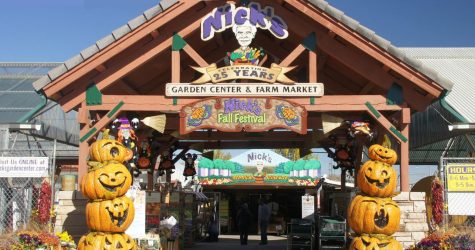 Nick's Garden Center and Farm Market
It's the best place to buy pumpkins and produce for the special Halloween night. It would even be great to take some spooky pictures.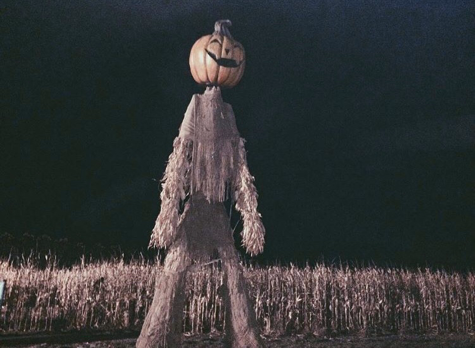 Terror In The Corn
It's a frightful adventure finding your way through a corn maze surrounded by horrifying creatures and monsters.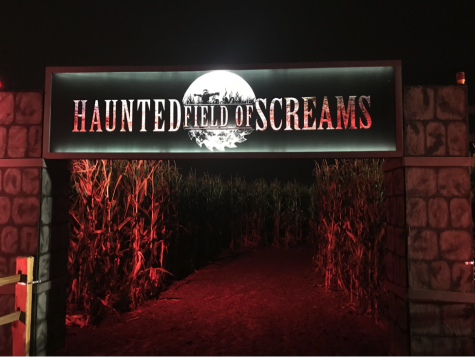 Haunted Field Of Screams
 The haunted field of Screams is Colorado's largest attraction where terror grows every year.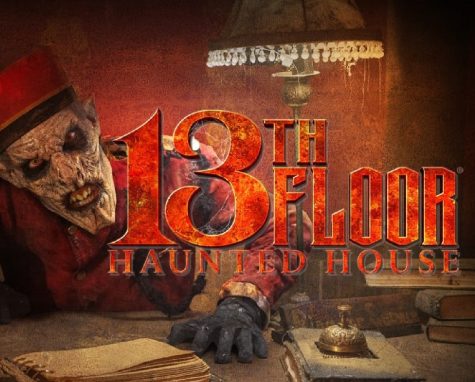 13th Floor Haunted House
 You can experience the famous 13th Floor haunted house, one of Denver's most popular Halloween events.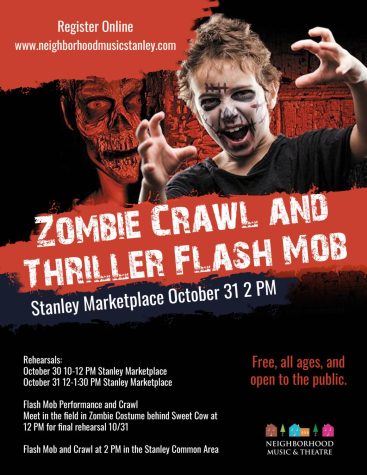 Zombie Crawl and Thriller Flash Mob
 Dress up as a zombie and have fun while scaring a few people along your way.