Silver Ernesto Valentino Prada: Creator of Ravished Now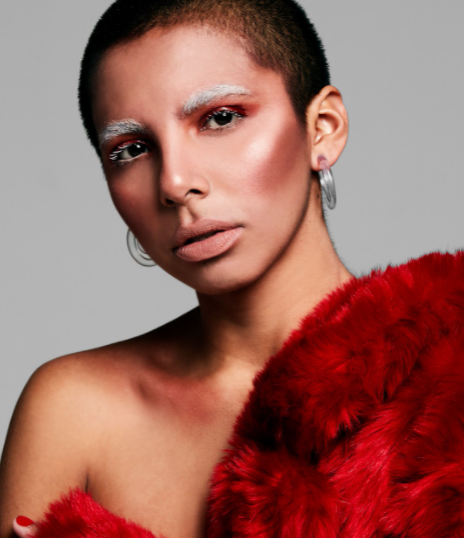 Born on February 23, 1994, in New Mexico, Silver Ernesto Valentino Prada has always had a passion for writing and fashion. He started by working on the school yearbook and school newspaper, the "Demon Tattler", creating the first monthly column for fashion Prada grew and so did his career goals, and he was encouraged to attend the Art Institute of Colorado for fashion design after being inspired by magazines that he looked up to. 
What do you think are the most difficult/challenging things you've faced in your career?
With a recent fall of Ravished Now Magazine, Silver Ernesto Prada thought that it was going to be the hardest thing he would do in his career. However, as of recently, he has decided that restarting Ravished Now would be the most difficult in his career. To quote Prada, "You burn you're dead, being dead is the easiest thing in the world being rebirthed is probably the hardest thing."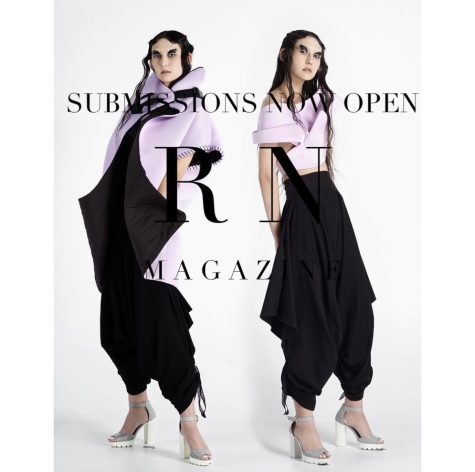 What was the most difficult or challenging thing you have faced as a writer?
When Silver Ernesto Prada writes he finds it challenging to get a point of view across while getting his opinions out as well. Prada also finds it fairly difficult to write a piece that can be understood by everyone while using his sense of writing style. "I think I try to write for the people, especially people who are in my background who maybe didn't get a lot out of their education," said Prada.
What is your inspiration for future plans?
Never knowing what's going to suddenly happen or change is a great inspiration to him. As Prada once said, "Life changes constantly." Prada's life is always changing and anything can happen anytime from something negative to positive or something positive to negative, life is a surprise. Maria Vigil, friend of Prada, stated that, "Change is inevitable, might as well get inspired by it and grow."
What motivates your passion?
For Silver Ernesto Prada, family motivates his passion most of them did not attend high school or college so he could be considered the black sheep as he graduated from both. While defining himself as a black sheep, Prada also made the point that his family who did attend college didn't major in fashion.
How did you get your connections?
While attending the Art Institute of Colorado, Silver Ernesto took every opportunity that allowed him to volunteer and get out in the world of fashion. While volunteering, Silver Ernesto worked at the White out fashion show in Denver, Colorado dressing and working with models with a tight schedule. Over his college career and the many times, he has volunteeredPrada had made lots of connections, one of which got him a job at 303 Magazine.
What have you learned from the people you have worked with?
When starting Ravished Now magazine, Prada had to work with models, make-up artists, photographers, etc and from that, he learned perseverance. Over the creation of the first issue of Ravished Now, Silver Ernesto dealt with lots of crying and anxiety from his peers and himself. Friend and co-worker Fran Ortega said, "One thing I learned from Ernesto is to just be confident in yourself and your work. Even if someone else doesn't like it as long as you're happy with yourself and work, that's all that matters. Also, not everyone has the same sense in style or taste but never Yuck someone's Yum!"
"Here we go, and may we keep going."- Silver Ernesto Prada Ravished Now Magazine