Pro Bowl Opinion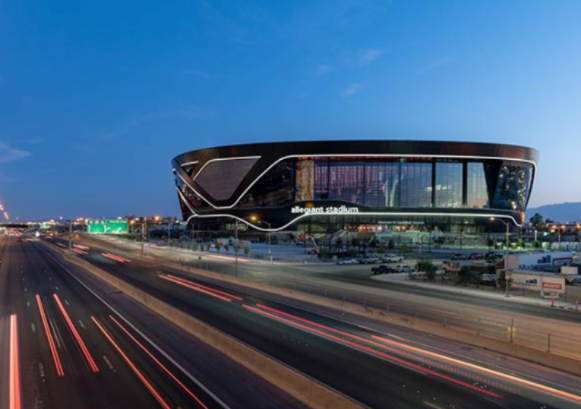 The Pro Bowl took place, and many people did not tune in to watch and ignored the entire event. The idea of the Pro Bowl is to take the best athletes from each conference and have the teams battle it out in a world class tilt. It used to be real football where there were hard tackles and the athletes really showed out; however as years went by, it became a "game" that looks like a practice scrimmage with pads on. The Pro Bowl's number of fans has also decreased by 8% since the 2016 season and dropped by 18% since the 2015 Pro Bowl according to Sports Media . This game has simply become the "No bowl", but let's dig a bit deeper on why the Pro Bowl has lost ratings. At this point they should just turn it into a flag football game: they don't tackle, they don't run at full speed, or even block with the power of intention to block another person. It's boring and no one wants to watch these professional football players not play professional football. From the player's perspective, the risk of getting hurt during a game could be devastating, but there are ways around it. They could easily bring fun and fans back into the Pro Bowl by changing it into a flag football game.
Even though the athletes don't take too much of it to heart, the top players are hesitant to play in the Pro Bowl because of the risk of getting hurt. In addition, players that played and won the AFC and NFC championship games can not play because of the risk of getting injured before the Super Bowl. At this rate, even the coaches could play without a worry of injury. Many players also declined to play in the Pro Bowl. In the 2016 Pro Bowl, many athletes rejected their invitation, making the 2016 game have the highest rejection rate in history. which if this didn't show the coaches and NFL staff that this game should be adjusted or gone. I don't know what does. If this isn't a sign to league commissioner Roger Goodell that the Pro bowl needs to be changed or removed, I don't know what is.
The officials also have different rules when it comes to Pro Bowls. Intentional grounding is legal, you can't rush punt or field goal attempts, no kickoffs, offenses have to have a tight end in all formations, and defenses can't blitz. This makes sense that there are a different set of rules from real games, but what's the point of playing "football" when they could just be playing flag football. These rules and effort by players are making the game boring to watch and anyone who is paying for tickets must have a big wallet and have money to waste.
Lastly is the location of the Pro Bowl: it used to be played in Aloha Stadium in Halawa, HI, which is why many people wanted to go. Not only are you getting to experience the Pro Bowl but you're also getting to go on vacation with your family in Hawaii. Who doesn't want to vacation in Hawaii? The league decided that because the Pro Bowl had been played in Hawaii from 1980- 2016 it was time to change it up. That was a huge mistake on their part because they brought the Pro Bowl to Orlando, Florida, and then this year to Vegas, Nevada. Which don't get me wrong, both of those places are fun to vacation at but over Hawaii? Absolutely not.
If the rules, effort, and location is not reason enough to hate the Pro Bowl, the uniforms don't help. Like, we have all these teams that have amazing uniforms for the regular season, and the Pro Bowl should be no different. Clearly their uniform designer needs some advice because a basic uniform for a game with this caliber is ridiculous. Come on League, let's change it up.