Top 11 Iconic Anime Openings
Iconic anime series have iconic song openings. The opening song can make or break a series. A Rangeview student is going to decide what songs are the best.
First, some background knowledge. The student is sophomore Ifeomachukwu Ugeh, who has been watching anime for a bit more than a year, and considers herself a big anime fan.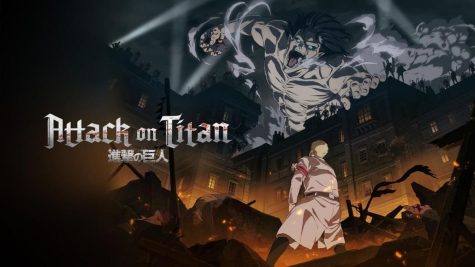 The God Tier:
1. Attack on Titan (Season 4)
"Regardless of who died you can still watch the opening and the outro," Ifeoma says.
In my opinion, yes it's so good! When people say end the show with a bang they took it to a new level, the visuals are amazing.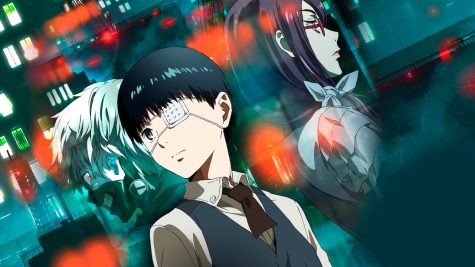 2. Tokyo Ghoul (Unravel)
"You don't even have to know the show, if someone starts humming the opening… You know it already." She says.
The opening shows that you're in for a ride. Not to mention the song itself is a bop.
3. Kamisama Kiss/Ouran High School Host Club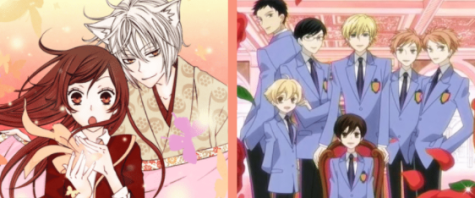 "You don't have to watch the show but you already know the song." She repeats herself in the first few seconds, you know what the song is. This is personally my favorite 
anime opening because it was actually a good romantic anime, and it was the first one I watched.
Good Mid-level: 
 4. Love is not hard for an Otaku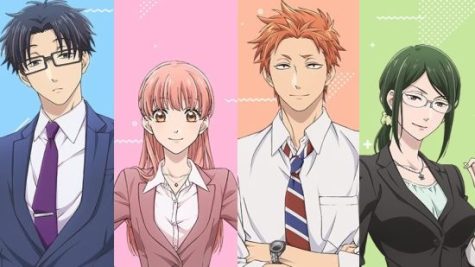 "This is because the show was good point-blank, but when you watch the opening you have to do the hand movements with them"
It's literally adorable, the movements really match the characters and their relationships. When you watch it, you just want to dance with them, and to be honest the song got stuck in my head.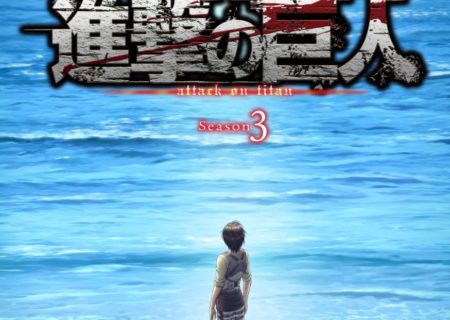 5. Attack on Titan (Season 3)
It made watchers proud of the show and intrigued new watchers because when it was trending on TikTok, many people started watching AOT for the season 3 opening.
SASAGEYO, SASAGEYO! So iconic.
Confusion Tier:
6. Black Clover
"Just watch the show."
7. Hunter x Hunter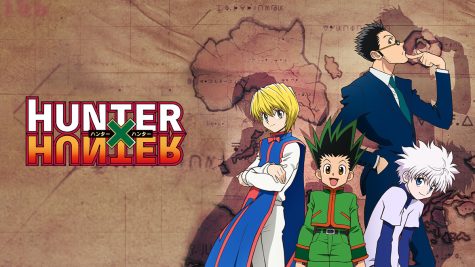 "This is here out of respect, it's a really good song and the lyrics translated is good too… It's a good hype you up song."
The Theme song sets up the show, it represents the characters so well. It gets you ready to watch the characters grow and get beat up. (That was a joke, I promise no spoilers *wink wink*)
8. One Punch Man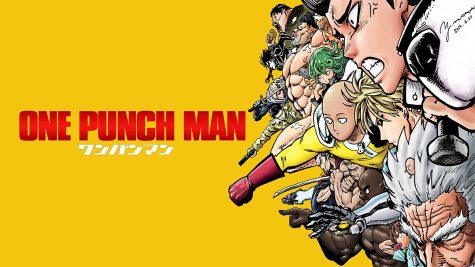 "You watch the opening and it matches one punch man's power"
Sadly, I have not watched it yet but the song makes me want to watch it even more, it creates a feeling of pride, I will definitely put it on my very long list of animes to watch.
9.Tokyo Revengers/Kakegurui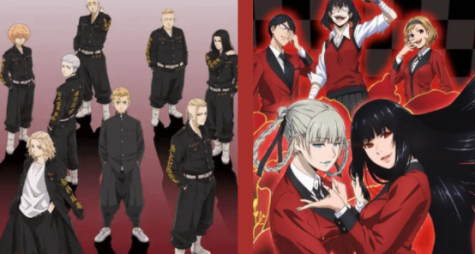 "Because it has the same vibe and it's good songs point-blank"
These songs have a different type of vibe compared to other animes, they don't fit in the regular cookie cutter intro (though I love the intros like that). Tokyo Revengers gets you pumped for what's to come and Kakegurui makes you feel like you are in a fancy place with a twist, just like the show.
10. Naruto (Blue Bird)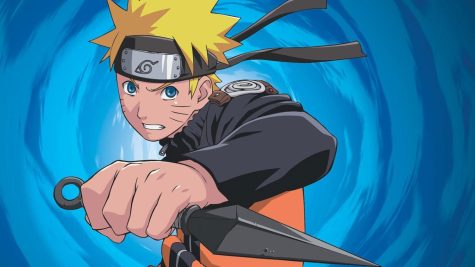 "It was my first anime and It's a classic, I remember playing this song when my cousins were sad."
It's one of the most known anime intro ever and for good reason, it, like many others, gets you ready for the action. The visuals are amazing too.
10.5. Mob Psycho
"This intro was the best because when you heard it, it made you pumped up for the show. So you enter the show with that same hype." Ifeoma finishes.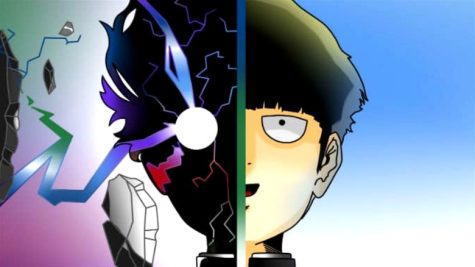 Listening to this opening makes you feel like they're counting the power level Mob reaches, in this amazing show you get to see what this godlike 14 year old can do.
An anime's theme song can make or break a show, it is supposed to capture the watcher and get them ready for the show, so these are the most ICONIC anime intros that capture the watcher the best, just like they should!