Top Halloween Costumes 2022
With Halloween cutting close, new costume trends approach. This year there has been a variety of costumes, some repeating from last year, nevertheless keeping its credibility.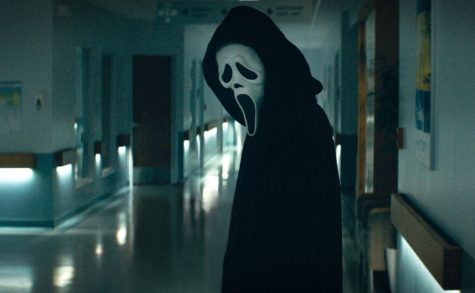 Ghostface 
Whether it be worn as a last minute costume, one for the fans, or as a trend for all those on "TikTok". Ghostface is one of THE most classic and accessible costumes on the market. All that's needed is a  Ghost face mask, a black costume robe, black shoes, and the well known prop.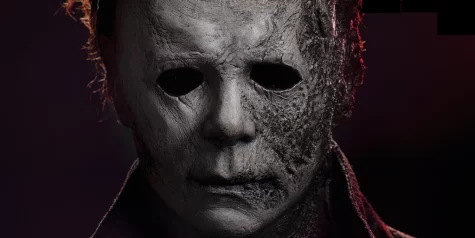 Michael Myers
Over the last few years the "Halloween" franchise has resurfaced creating new movies for Michael Myers and Laurie Strode. One of which was released this October. For the costume of Micheal Myers all that's required is a navy blue jumpsuit, the Michael Myers mask, and the infamous prop.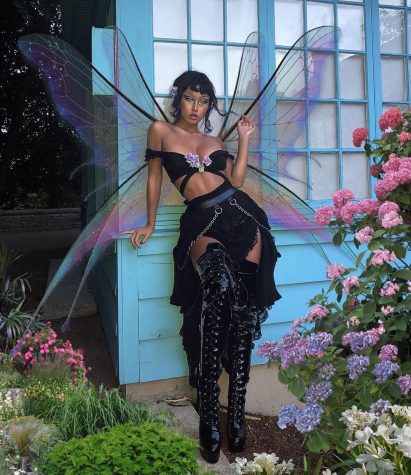 Fairy
Cute, simple, and accessible. Fairies are the new "It" costume of the year with recent trends of cottage core and the coquette aesthetic. Fairies fit them all. Dainty colored fairy wings, form fitted skirt or dress, thrifted y2k top, dainty jewelry, and extreme wrap around heels/gogo boots.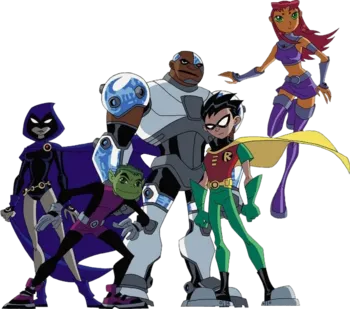 Teen Titans
One of the perfect group costumes. Whether it's a group of friends or couple costumes, this is perfect for you. For some reason these costumes have gone viral on social media for the past three years.
Robin: Green tights/leggings, red shirt layered on green shirt, black cape, green gloves, black sneakers, black eye mask, yellow utility belt, black and yellow "R", and black Spiked up hair.
Cyborg: (If you really wanna go hard):Black bodysuit, cardboard chest plate (painted with Gray, white, and blue) white gloves, cardboard arm pieces (painted mostly blue and white),white boots, and a cardboard head piece that covers one eye (painted blue and red for the eye).
Raven: Short purple hair/wig, purple cape with hood, black long sleeve bodysuit/Leotard, red and gold belt, red and gold gem (for cape), purple boots, red gem (for head), and fingerless gloves.
Starfire: Pink/Reddish long hair, purple crop top, purple skirt, purple thigh high socks/boots, silver necklace with green gem, gray arm warmers, and a gray belt.
Beast boy: Black body suit with purple in the middle, green hair, gray belt, gray gloves, purple sneakers, and green body paint.
Scooby Doo Gang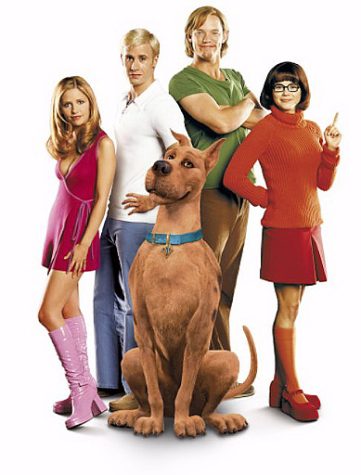 The Mystery Incorporated gang has come to save you from being costume-less, with color combinations so recognizable and easy, someone will know who you are from a mile away.  
Fred: Blue pants, white long sleeve shirt, blue collared shirt, orange ascot, and brown loafers
Daphne: Purple dress, pink tights, purple heels, green scarf, and purple headband 
Shaggy: Brown pants, oversized green shirt, and black low top shoes 
Velma: Orange turtleneck, red shirt, short brown hair with bangs, black glasses, orange long socks, and black or brown loafers
Scooby Doo: Brown pants, brown long sleeve, black boots, Scooby collar, and painted black spots
Tim Burton Characters 
Yes, we know about his past controversies, but his characters are so iconic! Social media has shown people of many different backgrounds and skin tones make themselves into some of these iconic characters.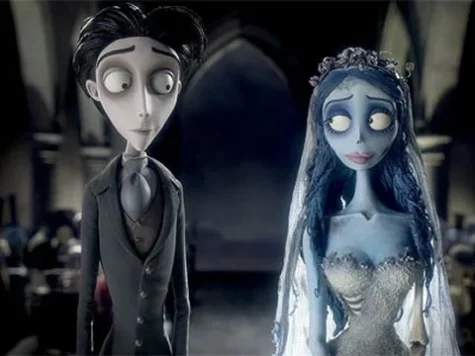 Emily: Distressed wedding dress, distressed vail will fake flower crown, light blue kitten heels, blue Wig, face paint or pigmented makeup, and fake bouquet of flowers.
Victor: Black blazer, black striped slacks, brown vest, charcoal tie, black shoes slicked back hair pale makeup. sunken eyes, and worried eyebrows.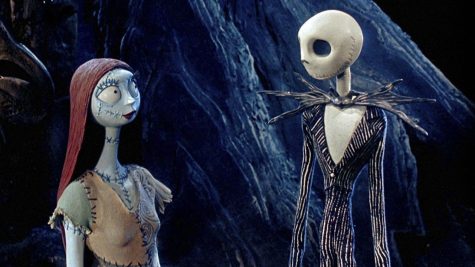 Sally: Raggedy colorful dress, red wig, black boots, black and white striped socks, blue makeup with stitch marks, and a red lip.
Jack: Black striped suit, black shoes, black bat bowtie, and skeleton makeup 
Chucky and Tiffany
As of recently Chucky and Chucky's bride formally known as Tiffany has been a hit this year with all ages whether children or grown adults this grotesque costume is one anyone can wear. 
Ch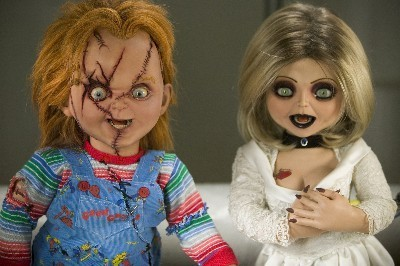 ucky: Rainbow striped shirt, blue overalls, red sneakers (preferably converse)
doll-like makeup, scar, and ginger hair
Tiffany: White dress, black boots, black leather jacket, blonde wig, and dark/black makeup.