Robbed of a Concert?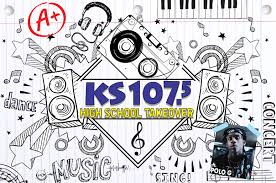 As you probably have already heard, Mrs. Grosz, the principal of Rangeview, canceled the Polo G concert that Rangeview High School won. Many people were angered by the situation and others seemed to not care as much. As word got around, many people took to social media and things got pretty hectic. On the evening of September 26, things got out of proportion and there were many threats towards Mrs. Grosz that got a lot of people talking. According to KS 107.5 to win the Polo G concert students had to text a three digit number to a phone number with unlimited entries to win the  concert. Rangeview was the third school that was offered the concert after two other schools before declined the offer. Vista peak students were the fourth school to receive the offer shortly after Rangeview declined.
 On Friday morning, the Raider Review posted a weekly wrap and at the end of the video it showed a meme about Mrs. Grosz cancelling the concert. Although the intentions of the wrap was to alleviate the stress between the student body and administration, the message was taken out of proportion leading the administration to ask the Review to take the video down. 
Sophomore Chanelle Bondo said, "honestly I was kind of disappointed that it got cancelled because I really wanted to see Polo G, but I understand the situation and we will get another chance, hopefully."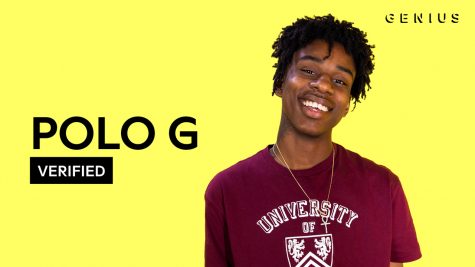 Many people started to blame Mrs. Grosz without prior knowledge. According to Mrs. Grosz, she did not know about the concert and it was too late of a notice. Mrs. Grosz was not aware of the concert situation until Thursday afternoon.  Polo G was supposed to go to Vista Peak on Monday, September 23, 2019 after school, but the principal then found out that Polo G has been in a fight in his last concert, and cancelled the concert. A couple of weeks later, we found out that the principal of Vista Peak ended up uncancelling the concert and scheduled it on the day of their pep rally.
Sophomore Bethel Kussa said, "I think it's pretty absurd that Mrs. Grosz cancelled the concert, but I understand that it was late notice."
Mrs. Grosz attempted to see if the performance could have been during homecoming week. Grosz doesn't regret the decision particularly considering Polo G's subsequent arrest on Saturday.  There were a lot of miscommunication around the problem but it seems as if that things had died down and everything is back to normal at Rangeview High School.