Class of 2020 Top Ten: #9 Justin Hoang
"Dude got some deep thoughts," said the amiable salutatorian Helen Do. "A person could not simply listen to Justin's thoughts and understand them the first time around," continued Do on the topic of her friend Justin Hoang.
Ranked ninth in his class, Hoang has taken a total of eight AP classes in high school. Growing up in a Vietnamese household with a dad who pushes him to strive for the best, Hoang understood the importance of not just succeeding, but also excelling in school. 
'Literal genius' is the word Do uses to describe one of her first impressions of Hoang. "Despite already being gifted, Justin goes the extra step of putting effort and time into his work," Do said.
Hoang, However, thought differently about his intellectual ability and his academics. 
"It's not that I'm truly extraordinarily smart, I simply played the game properly and adapted quickly to different teachers and subjects," Hoang humbly said. "All it takes to be successful is a bit of creativity and a lot of elbow grease." 
Hoang's calculus teacher Mrs. Wetzel said, "he is rarely distracted and gets his work done while others are talking and off task. He has an amazing ability to focus [and] he is also very intelligent and thoughtful."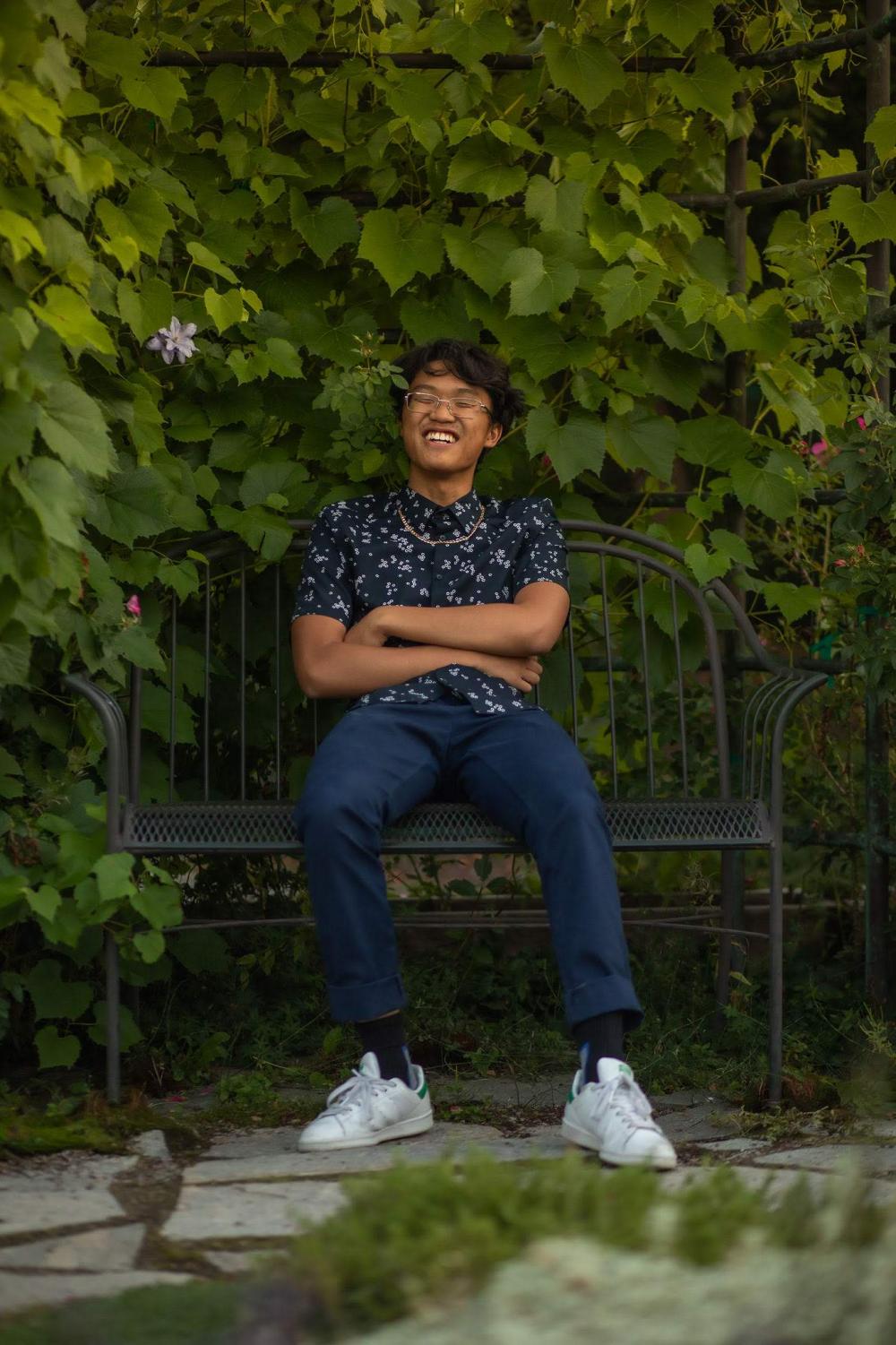 Though he often downplayed his intelligence, his ability to get a weighted GPA of 4.695 proved his hard work and his values of resilience and self-improvement. 
"Justin sets extremely high expectations for himself, so he is always looking to better himself," Do said, "he can be very hard on himself at times and his self-criticism can weigh heavily on his shoulders." 
Justin Hoang is a borderline perfectionist. With his down-to-earth personality, he focuses on continually improving all aspects of his life. Superficially, people might see him as a shy and quiet kid, but he has been trying to better his personality through the help of his brother. 
"My personality before my junior year was awful. I was basically a rock because I didn't know how to talk to people, and I was completely emotionally ignorant. I had no idea how to behave and make friends," said Hoang. "[My brother] helped me by showing me how to joke, laugh, converse." 
Besides being more open and expanding himself socially, Hoang took a step further of getting out of his comfort zone by joining the Marching Band and Interact Club this year.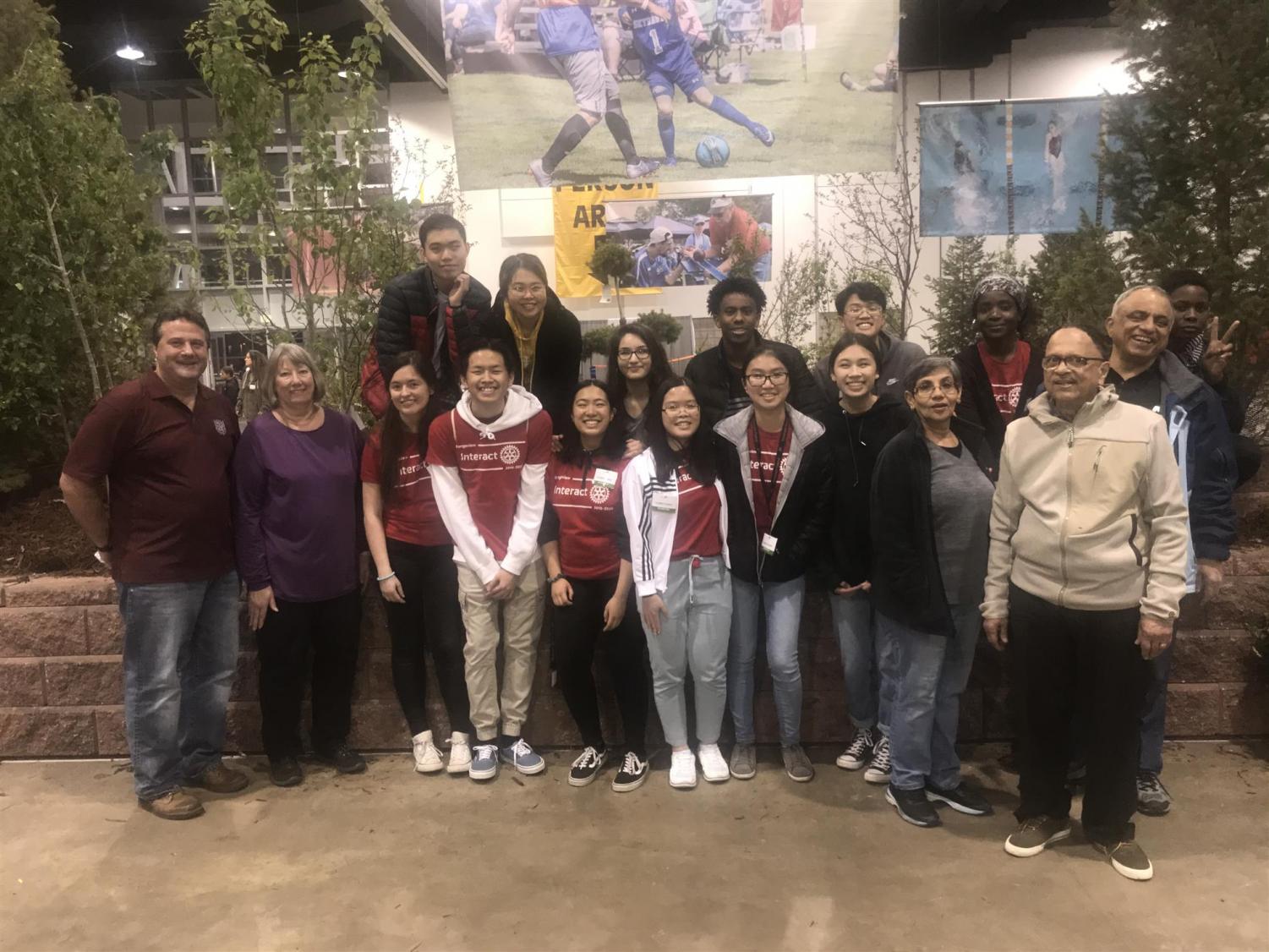 On his marching band experience, Hoang said, "I thought what is the point of joining so late, but then I thought why not. The common passion of music united [us], and I think that is just absolutely beautiful," Hoang continued.
Helen Do, witnessing Hoang's change in focus and personality, said, "I really admire how far he's gone in developing himself despite how hard it is for him to take those steps."
Aside from playing games and reading books, Hoang has been cleaning and reorganizing his room during quarantine, which was a breath of fresh air to his life. "School beat the life out of me, so I never had the energy to remove the clutter around my room," he states. 
Justin ended the interview with a message of what he would have done differently in high school.
"If we're thinking only about college, high marks are great, yes, but extracurriculars and the development of a passionate personality will always trump it in the end," Hoang said. "I know this because I was too grade-heavy, so scholarships were huge bummers for me because I wasn't 'interesting' enough. Sad, but true. Depressing, but life goes on,"
"and so do I," Hoang concluded. With his resilience and humility, there's no doubt that Hoang will do great in the future. Hoang is planning on going to Colorado School of Mines in the fall. 
Leave a Comment