Bullock Bouncing Back
Amari Bullock comes into the 2019 season with a winning mindset, with nothing but success on her mind. Bullock is a Junior at Rangeview High School and is returning for her second-year on the varsity squad with something to prove after a knee injury ended her season early last year.
Although she was in the varsity rotation to start the season, she wasn't able to participate over the final two-thirds of the year due to an injury she suffered early against Thornton in early October. Bullock tore her patellar tendon knocking her out for the rest of the season. Bullock felt it was extremely hard for her to sit on the bench and not be able to play, but she feels ready to show what she's made of.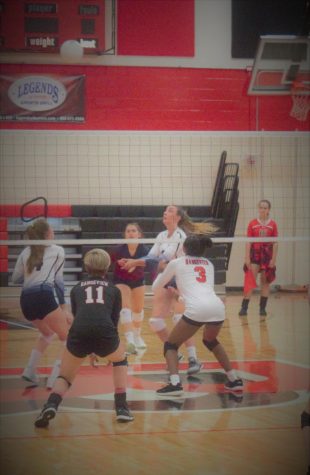 "Being a freshman on the team watching Bullock along with all the other volleyball players inspires me to do better as a player," said freshman Melanie Mendoza, Amari being a second-year varsity athlete continues to inspire the individuals around her. Bullock brings great energy to the team and is never a person to let her head down. She continues to strive for nothing but success.
Bullock is third on the team in kills early in the season and it is clear that her passion is still there for the game. "Amari is a very passionate player, as she puts her heart and soul on the court, she's very communicative on the court. She brings a lot of energy to the team," said Isabella Garcia.
On top of that, Bullock is a great student. She is a straight-A student who takes school very seriously. " I have all A's in my classes," said Amari, as she confidently strutted into her 1st-period class. 
Bullock plays middle hitter, which requires her to be a very versatile player on the team. Bullock's talents are often highlighted in her jumping ability and agility to give her an advantage against the opposing teams.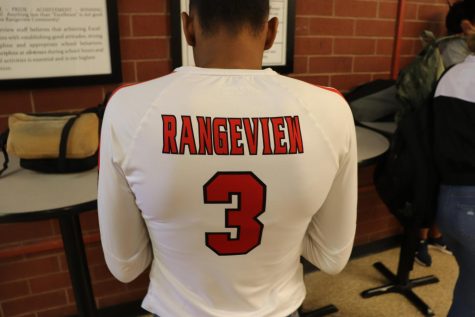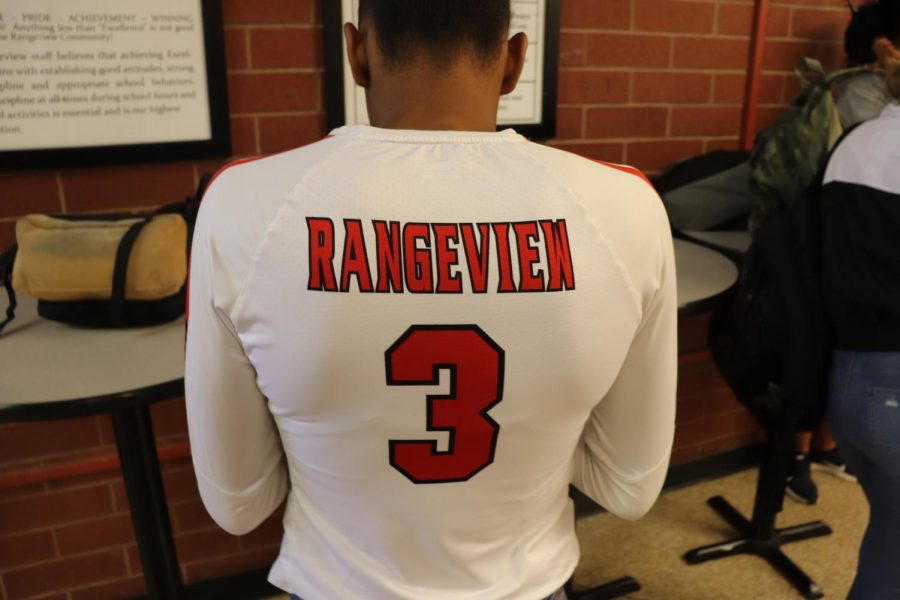 You can catch Bullock and her squad on October 3rd, as the Lady Raiders will be taking on the Prairie View Thunderhawks at Rangeview High School at 6:30 pm. The Raiders will be looking for their 7th win of the season. For the Rangeview girls volleyball schedule, click here.