Girls usually get all the attention, with their beautiful make up, nice clothes, and cute laugh. Here at Rangeview, guys get a little attention too. Available for all grades, Mr. RHS has never received much attention until this year. Advertising for Mr. RHS is greater than ever, with posters and KVUE announcing it all Winter Formal week.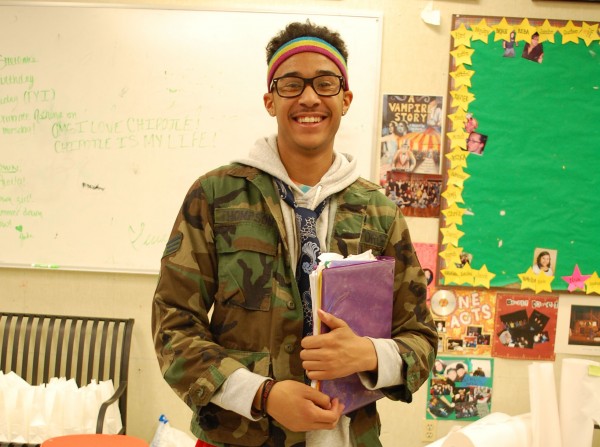 Junior Christian Hernandez, whose talent will be performed with his best friends, says, "I'm not really nervous, I trust my best friends to help me with my talent."
The selection of Mr. RHS is based off of several things such as beauty and talents. On January 13th, they had their first rehearsal. The rest of the rehearsals took take place January 14th, 15th, and 20th, leading up to the pageant on Thursday January 22nd.
"I'm quite excited rather than nervous honestly," says Brandon Manus, whose talent will be playing the guitar. "If I win, then great; if I lose, it's perfectly fine. It's more about the fun for me. I'm not competing against anyone. We all get along."