Forte steals show
On October 1st, Rangeview's annual talent show kicked off with a variety of talents ranging from singing to dancing, but what seemed to steal the appeal of both the judges and crowd was an ecstatic show case of beat boxing by sophomore Xavier Forte.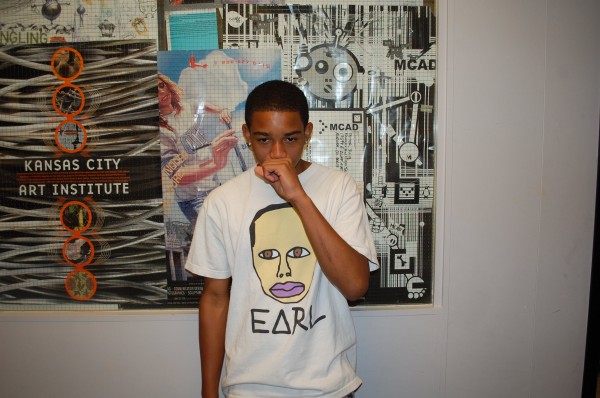 Forte said, "I was really surprised to win. There was a lot of competition but it feels good."
Forte has only been beat boxing for seven months, yet he still managed to get all the students and judges excited during his performance on Wednesday night.
Sophomore Danielle Adame said, "he really made the crowd live with his beats which made his performance even better. Although there was a lot of talent there I think he did deserve to win."
When asked if Forte is planning to compete again in next year's show he said, "I would like to mix it up and maybe partner up with another good beat boxer, but yeah, as of now my plan is to compete."