Class of 2020 Top Ten: #5 Nick Atchley-Rivers
At number 5 for Rangeview's Top 10 is Nick Ashely Rivers, a beloved student by many teachers, staff, and students.
Although being in the Top Ten, Nick isn't just a hardcore student, as he is your average high school senior. 
"Hi, I'm Nick. I am a starting player for the club rugby team I've played on for 5 years. I'm a language enthusiast. I have committed to CU Boulder where I will be studying mechanical engineering," Nick introduced himself.
Being in the top ten is extremely time and energy-consuming, but Nick has managed to make it in the top five of his class.
" I feel like I could have gotten a higher rank, but mine is nothing to be ashamed of. Also, I had enough stress getting number five. I cannot imagine the stress of trying to get number one," said Nick.
"He is very humble, yet he is very intelligent. Calculus may come easy to Nick, but he also works hard to understand the concepts," Mrs.Wetzel said "[Nick] usually gets the top score on tests and quizzes."
Rangeview is home to outstanding students in every aspect of high school. People tend to focus on their achievements throughout their high school career as the prestige they can tell others after high school. Lucky for Nick, his hard work and endless studying helped him get to where he is today.
" I lost some free time, but the path I took to get to the top 10 also made me missed out on intercept opportunities and off periods. During the sports seasons, I missed out on a lot of sleep from the combo of school and sports," Nick said.
Besides his outstanding grades, Nick is a very passionate and kind person, also one who is very proud of everything he does. Nick stated, "my biggest non-academic achievement would be becoming a starting player on my rugby team as I was not a good athlete when I started playing."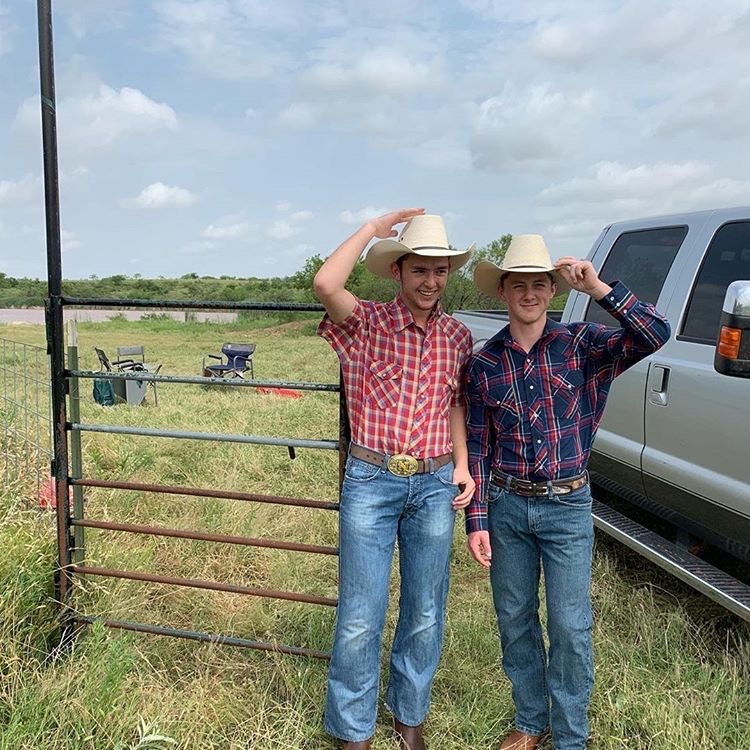 "Most may not know that he plays rugby outside of school. I love that about him.  He is always willing to help out his classmates so that they make sense of the math too.  He is very kind and thoughtful.  He doesn't get worked up or angry very easily.  He is grounded and has a good balance in life," said Mrs. Wetzel.
Nick's achievements throughout high school are impressive and are acknowledged by teachers as well. "At Rangeview, I was a part of NHS even though I could've been more involved. I was briefly a part of the football team. I took lots of AP classes; 11 in total. My biggest academic achievement would be the six fives I've gotten on my AP exam so far out of seven tests taken," Nick added.
"Nick is simply amazing. While that term is tossed around a lot, he truly is amazing. At least he amazes me with his insight, memory, problem-solving ability, and—probably the most amazing  thing about him—his humility!" Mr. Petry said "I respect Nick for his self-control, long-term perspective, and his treatment of others. He is kind, considerate, and always a gentleman. Nick is a student I will remember for many years to come."
To achieve all this Nick not only had a good work ethic but a natural love for learning and was surrounded by a good environment. "I took the joy of learning they gave me and used it to get good grades in school and learn outside of it as well. I was also lucky enough to have like-minded friends that have helped me grow," Nick said.
 " High school has failed to prepare me for some parts of the real world however it has prepared me for the workload I will get and teamwork I will have to exhibit high school has partially prepared me for the real world," Nick finished.